Grand opening of TRILUX showroom in Stockholm
Next phase of our Nordics strategy
Date

Category

Trilux Insights

Comments
On 29 September 2022, we opened a TRILUX showroom at the location of our sales partner Annell in Stockholm (Sweden). For us, this means that we have completed the next phase of our Nordics strategy. We welcomed approximately 50 guests at the newly-opened showroom, which covers approximately 400 m². Here, lighting designers, architects and electrical planners could interactively experience our innovative solutions at various booths. The opening of the showroom was only the beginning, because in the near future, we will open seven showrooms in total. Next to that, we will be launching several extensive marketing campaigns in the Nordic region. This will enable us to further expand our presence and brand awareness in the Scandinavian market.
Internationalization
Northern Europe's sales region
We have been active in various Scandinavian countries for many years, and sometimes even decades. In order to develop this attractive market more efficiently in the future, we founded Nordics as an independent business unit in January 2021, responsible for Denmark, Sweden, Norway, Finland, Iceland, and other surrounding countries. The Nordics team, which is led by Bora Özgüvenc (Business Head Nordic at TRILUX), takes care of all sales and marketing activities for this region. The opening of the showroom in Stockholm is the next phase of our international growth strategy, and the main goal is to make our excellent lighting competence more visible and tangible in the north, which will eventually lead to welcoming new customers and starting new projects.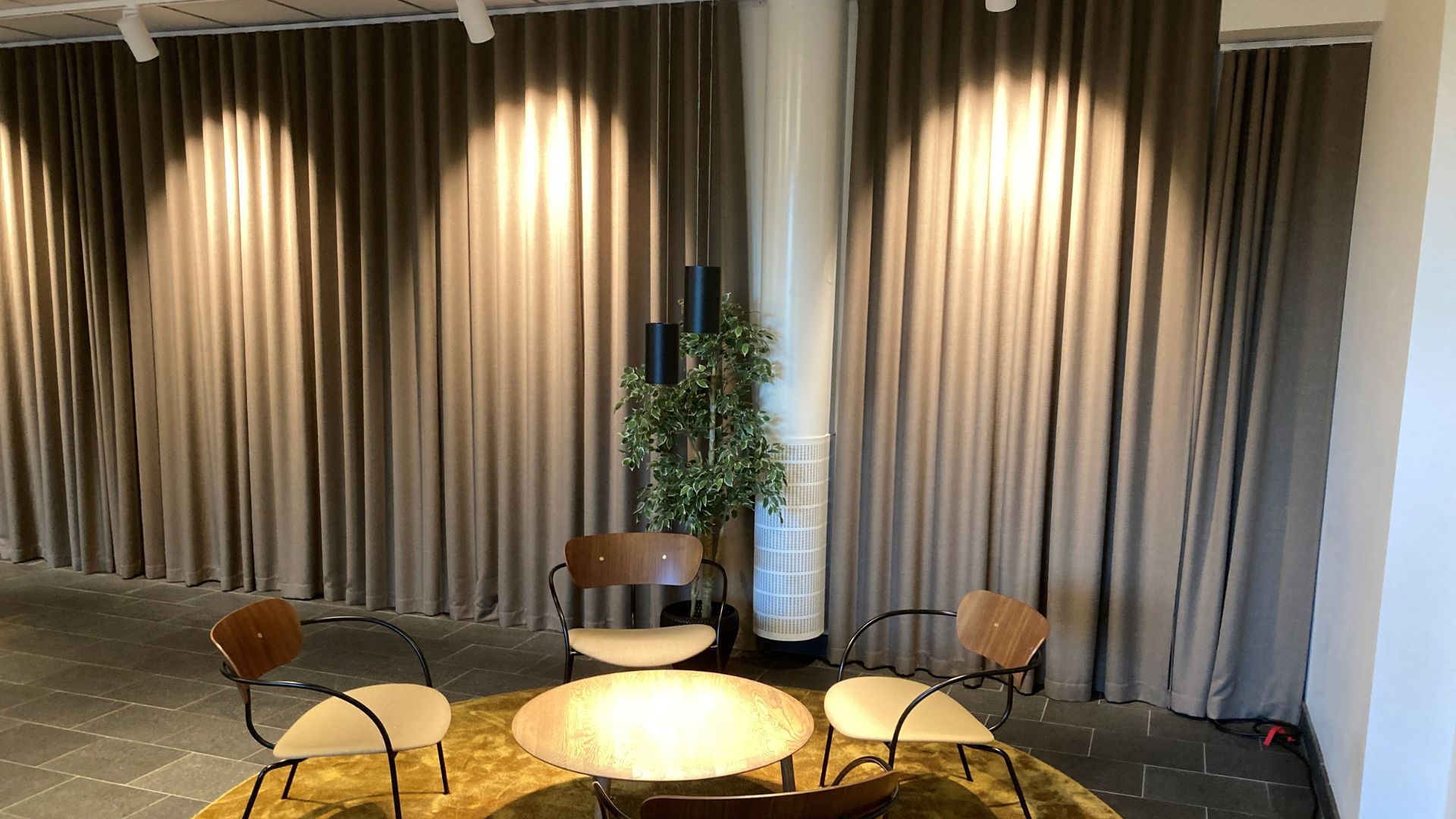 A showroom at our partner´s location
Showing what we have to offer
The extensive marketing and sales activities are a logical continuation of our Living Contrasts programm,and they are tailored for the Scandinavian market. We are planning to open at least one showroom in each of the Nordic countries, which will enable us to be as close to the customer as possible. This gives our customers the opportunity to interactively experience the high light quality, smartness and sophisticated design of our luminaires. At the showroom, it is possible to test everything and to ask the TRILUX team any questions that may arise. It is not necessary to open our own branches to accomplish this, since we can use the premises of our local partners. Some showrooms, such as the one in Stockholm, were planned and implemented in cooperation with our local sales partners and only show our solutions. At other locations, TRILUX is presented as the main exhibitor.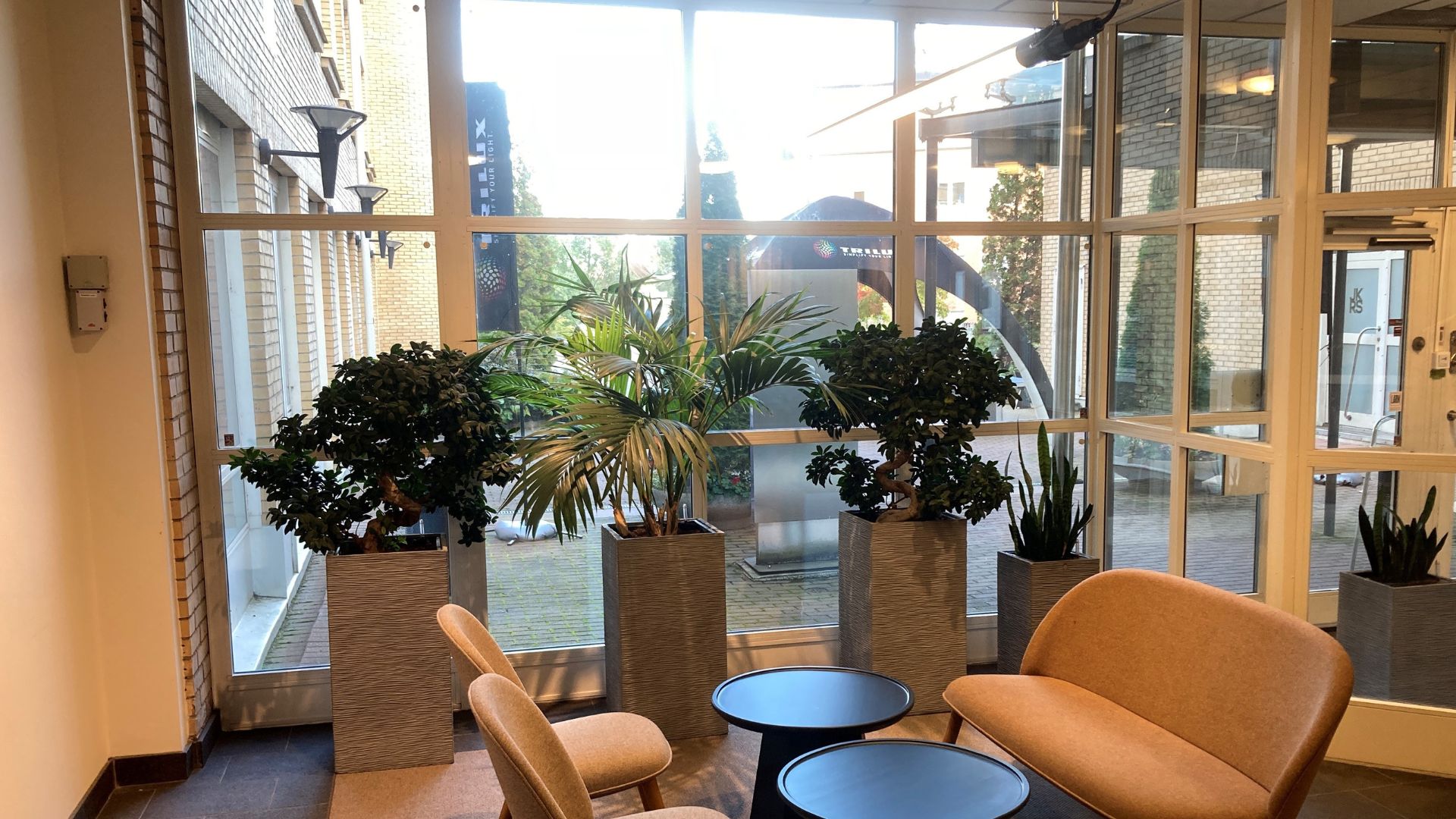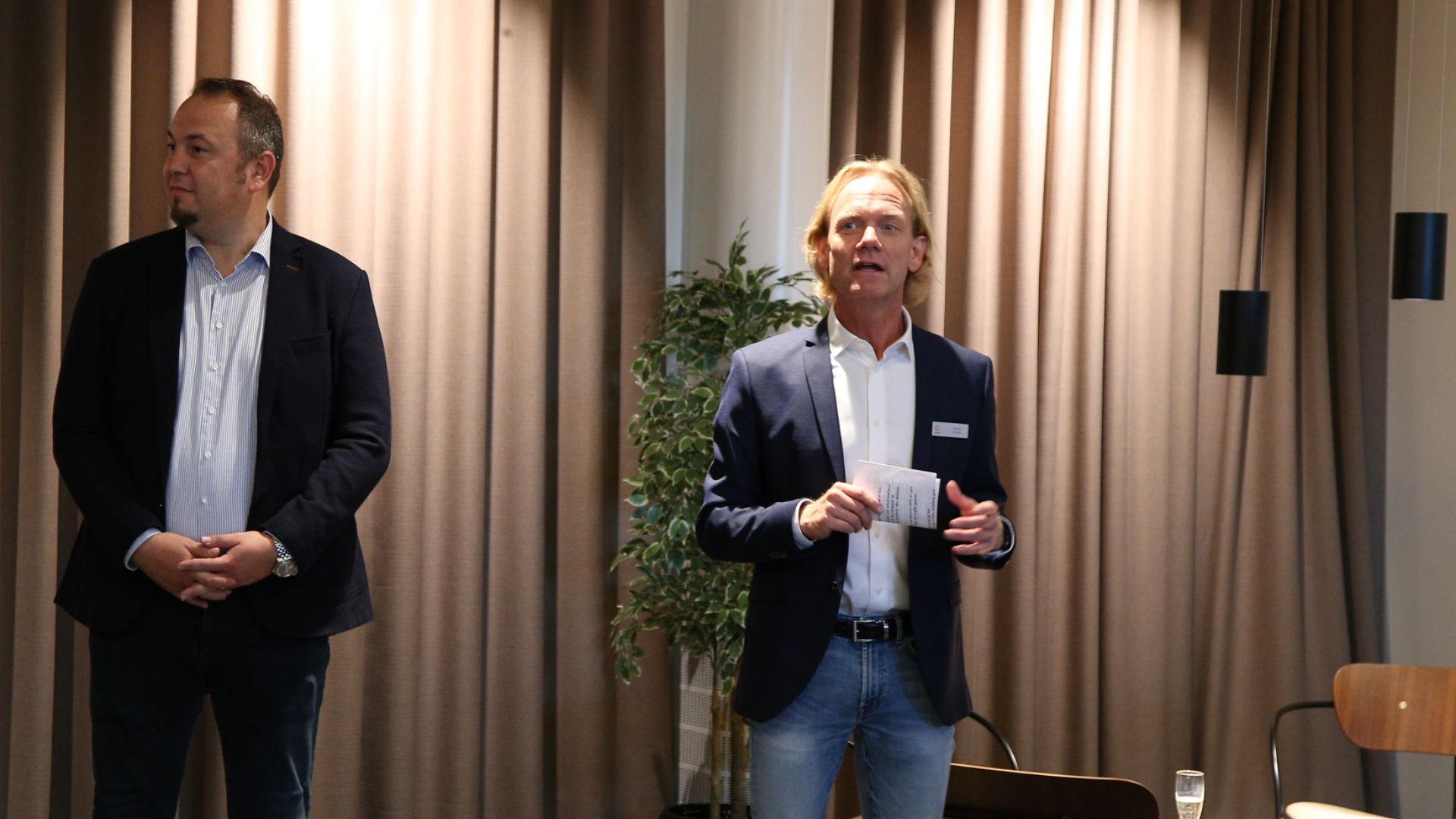 Grand opening in Stockholm
Seven planned locations in five countries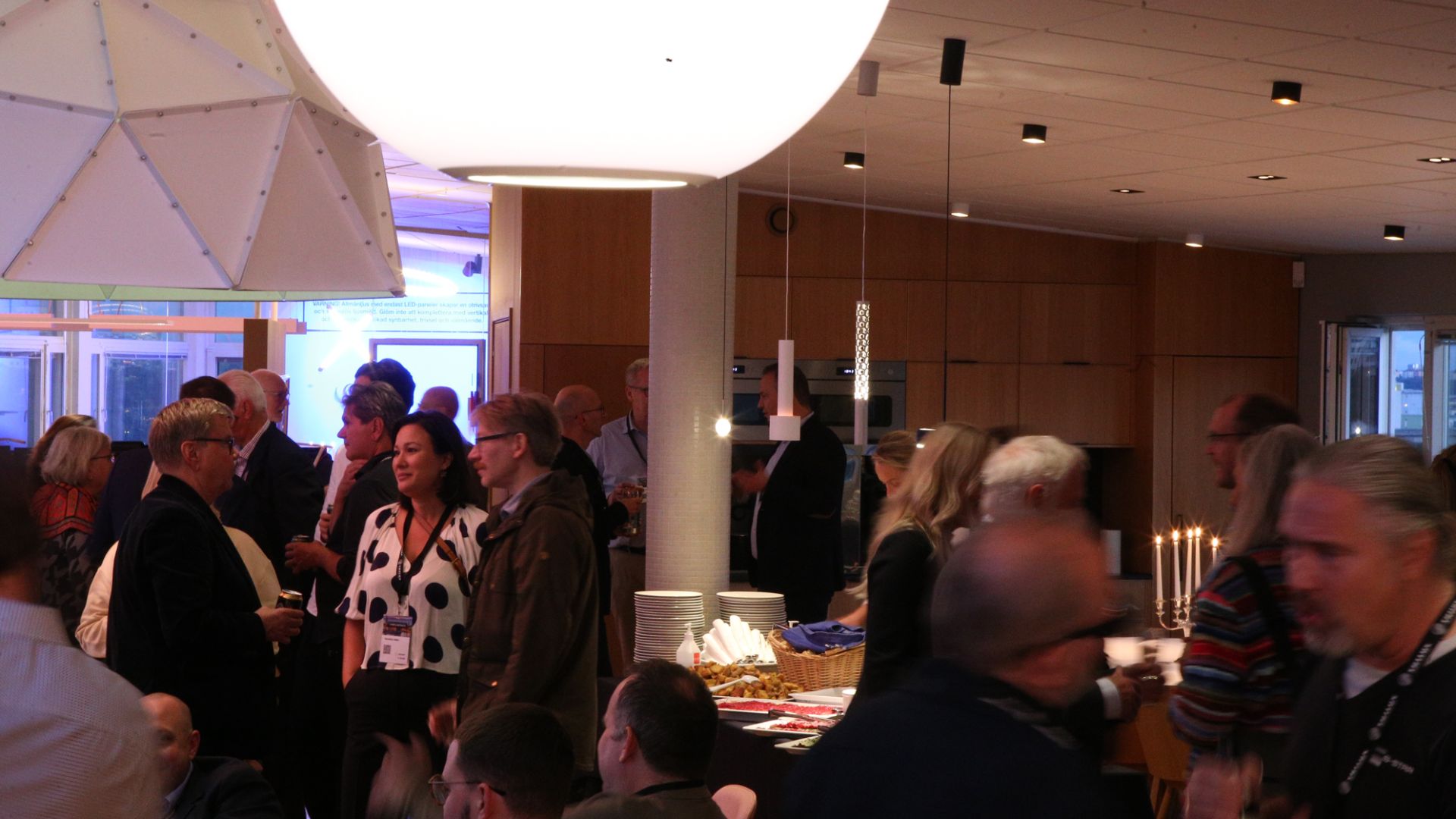 Through exclusive events at our showrooms, we want to create special lighting experiences for our guests. During these events, visitors can network, enjoy the ambience, and explore the countless options of our portfolio. During the grand opening of the TRILUX showroom at the Annell premises, the invited audience was stunned by several special effects and an attractive program. At five theme stations Sustainability, Smart, Office, Industry and Outdoor), the guests could experience what the future of lighting has in store.
At the end of the event, the participants could enjoy a pleasant evening party with a DJ. "The large amount of positive feedback and the fruitful discussions have shown us that this showroom is an excellent place to interact with our customers. It also encourages us on the path we have taken," says Özgüvenc. The next phase will be the opening of another showroom in Finland, which is scheduled for November 2022.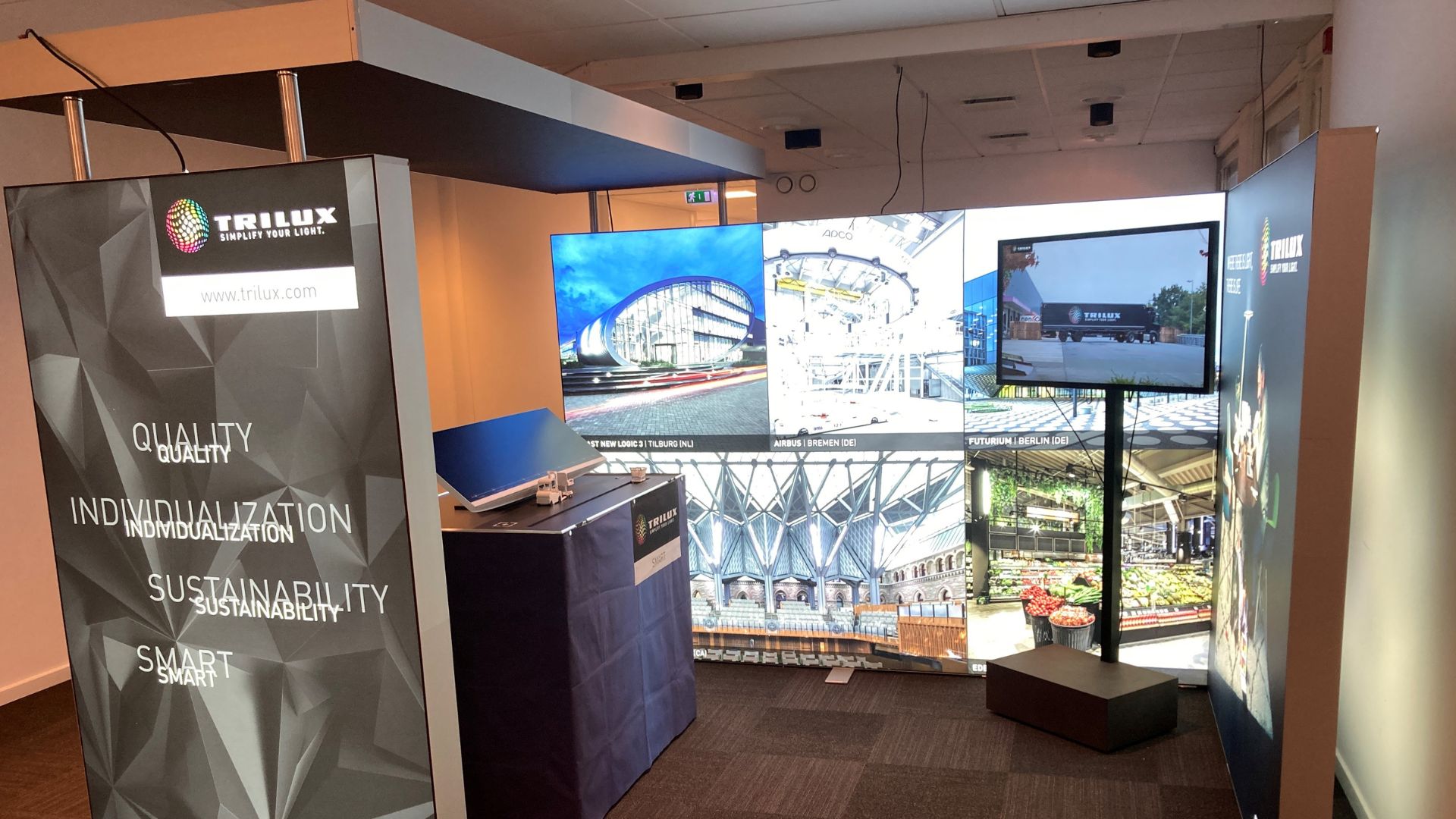 More visibility, more success
Many new plans and measures
Establishing showrooms at our partners' locations is just one building block of a wide-ranging package of measures with which we are planning to increase our visibility in the Nordics sales region. The versatile program includes multiple trade fair activities, the presentation of several brochures in the respective national languages, and online training courses at the TRILUX Academy. In addition, we are increasingly inviting customers and partners to our company headquarters in Arnsberg (Germany) to convince them of the quality of our "German Engineering" during a factory tour.
One of our strengths in the Scandinavian market consists of tailor-made project solutions, which we develop in close cooperation with the customer. The success of this strategy is proven by numerous projects, such as the smart city center lighting in Kolding (Denmark), the retail solution for the electronics retail chain Elkjöp throughout Scandinavia, and the excellent office lighting for all Swedbank offices in Sweden and Finland. We are ready to further expand our business in Scandinavia and we look forward to starting many more projects. Of course, we will keep you up to date.