All expectations exceeded
LiveLink Premium
Date

Category

Trilux Insights

Comments
Light management is currently a trending topic, since controlling and networking of luminaires leads to a higher efficiency and thus cost savings. But it also increases the user-friendliness and enhances the well-being of its users. This year, the sales figures of our LiveLink Premium light management system have tripled compared to the previous year! That is a great accomplishment in this dynamic market. The TRILUX team reveals the three success factors contributing to this great achievement.
Success factor 1: The scope of services of LiveLink Premium
Philipp Wiese, product manager digital infrastructure at TRILUX
What is the greatest selling point for LiveLink Premium?
Philipp Wiese: A few years ago, we had to proactively address light management and explain quite a lot about the way it works. Nowadays, many customers know what it is, and are interested in starting to use a light management system, but only have a vague idea of how it actually works in practice. Therefore, the first step is to show what LiveLink Premium can do and where it differs from the solutions of the competitors.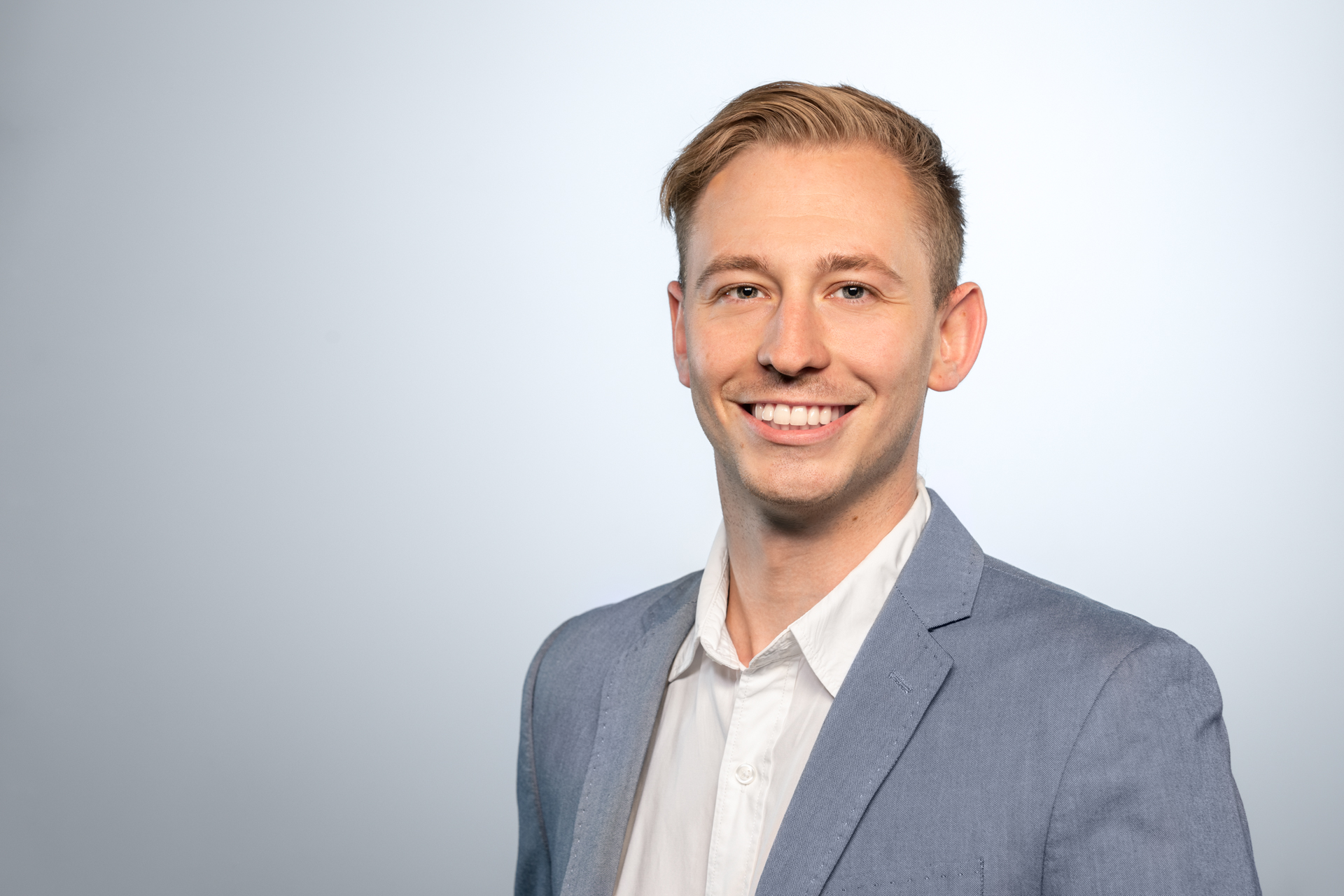 The strongest sales argument is the enormous savings potential. With LiveLink Premium, energy consumption – and therefore also costs and CO2 emissions – can be reduced by up to 85 percent compared to an unregulated non-LED solution. In addition, it has a unique range of functions with a number of DALI addresses, as well as an easy operability and a high transparency. Sensors and systems can be easily integrated into the lighting network at a later date. This does not only include lighting components such as emergency lighting, but also IoT modules such as CO2 or VOC sensors. For users, this means maximum flexibility and future-proof security.
Success factor 2: A tailor-made service portfolio
Gregor Neustädter, project manager at the TRILUX Group
What prevents companies from deciding on a light management system?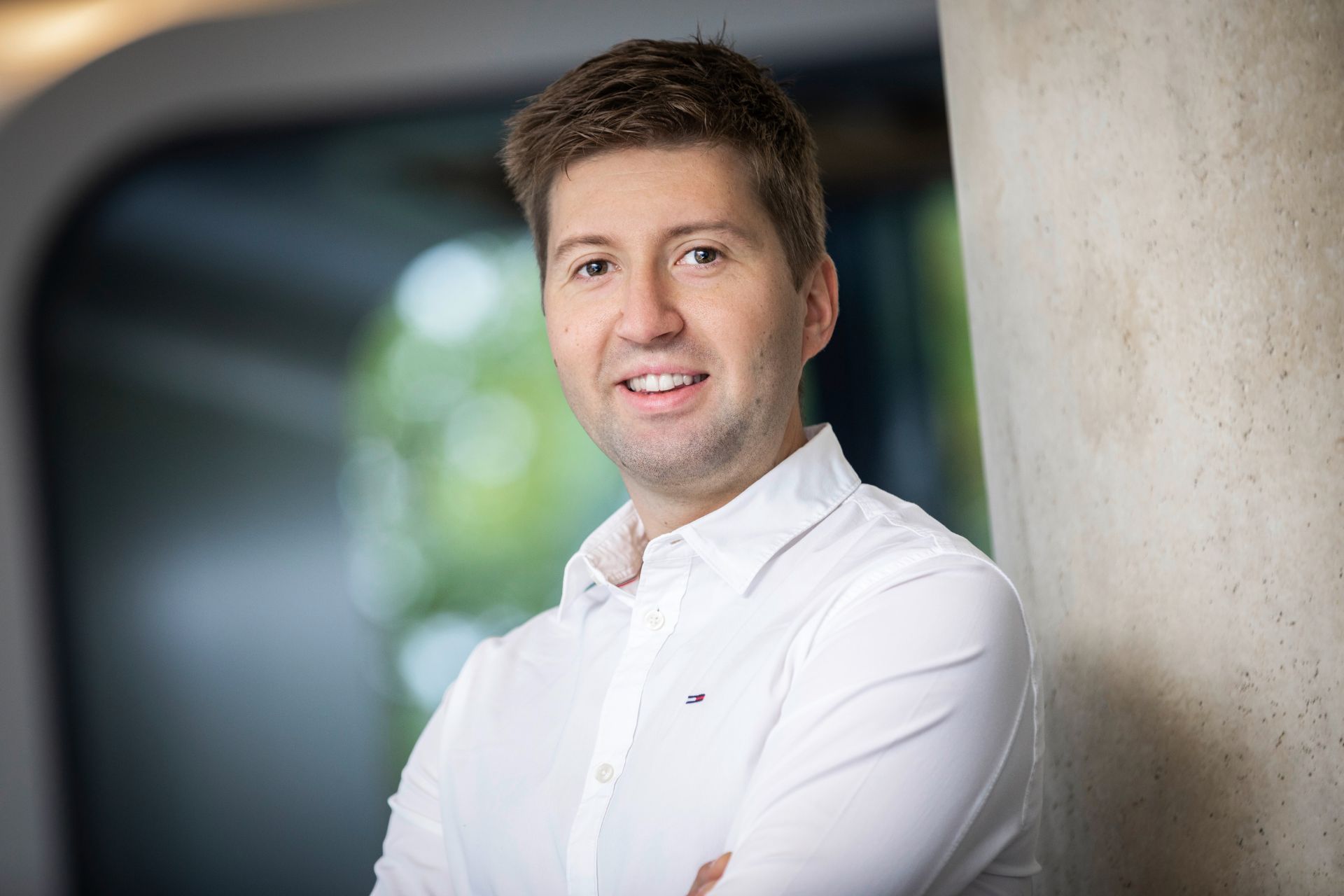 Gregor Neustädter: Even when companies have recognized the advantages and potentials of a light management system, they often shy away from the associated expense, both financially and in terms of personnel. In addition, the skills required for planning and implementing a light management system are usually not present in most companies. This is where our modular service portfolio comes into play. Our customers can use it to hand over all lighting-related tasks to us, including advice, planning or financing. Our technical services such as overall project management, installation, commissioning, maintenance or our cloud-based monitoring services for maximum transparency, support the customer in focusing on his core business.
Particularly practical and a strong unique selling point: Thanks to the wide range of available products, customers can implement the entire light management project with the support of one single contact person. This makes the entire setup very simple and efficient and guarantees perfectly coordinated products and processes.
Success factor 3: Maximum customer orientation
Kamil Kasprzyk, project manager eastern europe at TRILUX
How important is personal contact with the customer?
Kamil Kasprzyk:The relationship with the customer is crucial. It is the result of all the contact moments through all channels. Therefore, we aim to perfectly advise our customers and to deal with all their questions and requests in a competent and transparent way. This costs quite a lot of time and effort, especially with large projects, but the trust and satisfaction of our customers are highly important.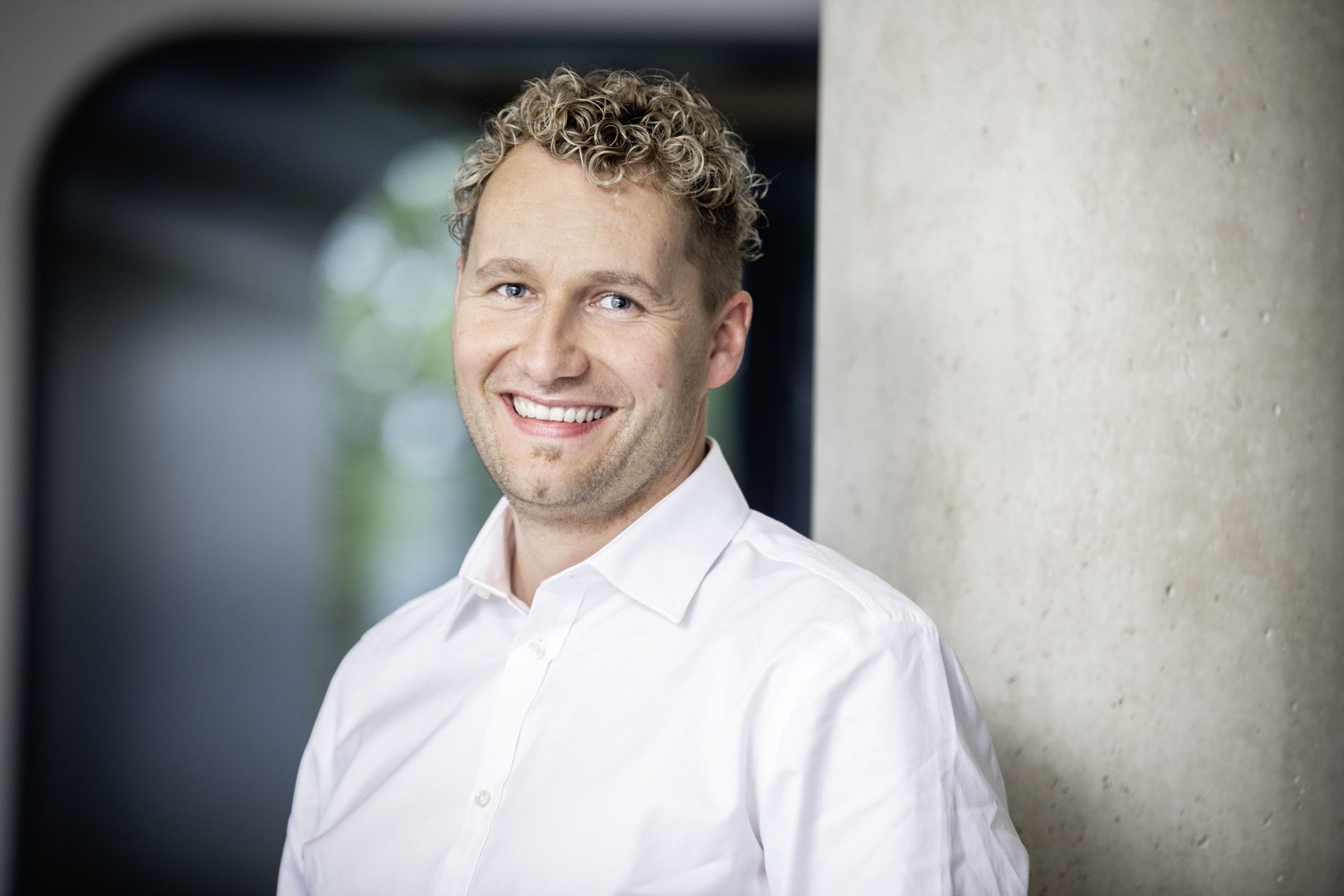 Customers will only come to us for follow-up projects if the product, process and result are according to their expectations. This is our idea of a sustainable, long-term partnership. This attitude is also essential in making our LiveLink light management projects successful. Good examples of long-term cooperation are DB Schenker in Italy and the school project in Brescia (Italy). In each of these projects, we have used LiveLink Premium. Nevertheless, each system is unique and the range of functions has been perfectly adapted to the individual framework and customer requirements. These are one of the many great results of our customer orientation. LiveLink Premium makes everything possible. And so do we.