Sustainability research - resource efficiency with sumatra
with SUMATRA for greater resource efficiency
Date

22. Jul 2021

Category

Trilux Insights

Comments
No, it's not about the large Indonesian island in the west of Java - but about the SUMATRA project consortium (sustainable materials in future luminaire designs - from recycling back to application) for greater resource efficiency in lighting systems. The consortium, which is funded by the German Federal Ministry for Economic Affairs and Energy BMWi, has been in operation since June 2021. What exactly is being researched? Read for yourself!
Modern LED luminaires are already making an important contribution to environmental and climate protection thanks to their high energy efficiency compared to conventional solutions. But the potential for sustainability is far from exhausted. Another key lever is the economical use of limited material resources. After our last EU research project, Repro-light, , we were left with many unanswered questions about how to deal with LED luminaires at the end of their product life cycle. Why are the luminaires replaced at all? What path do they take after disposal? Can the ecologically relevant parts be recycled or even reused nowadays - and how can we facilitate this already through product design? These are just some of the questions to which project manager Dr. Sebastian Knoche would like to have a scientifically sound answer. That's why we created the SUMATRA consortium - and are researching new sustainable strategies together with experts from business and science.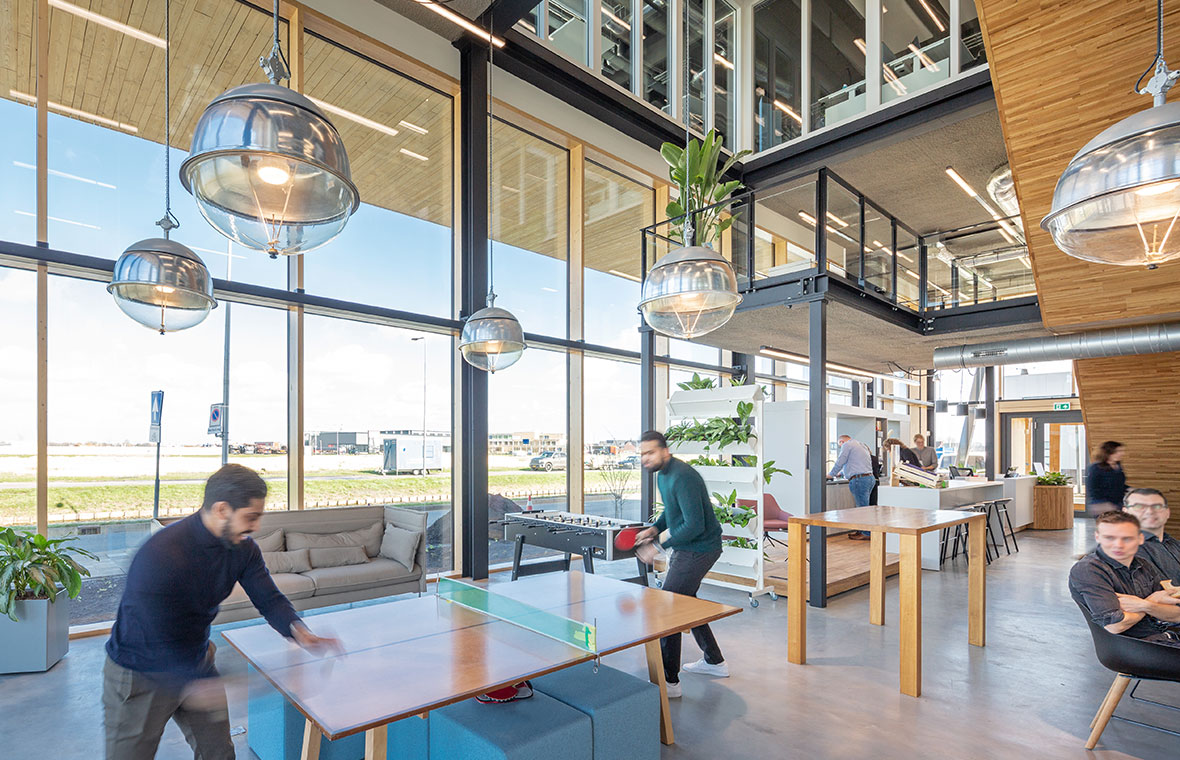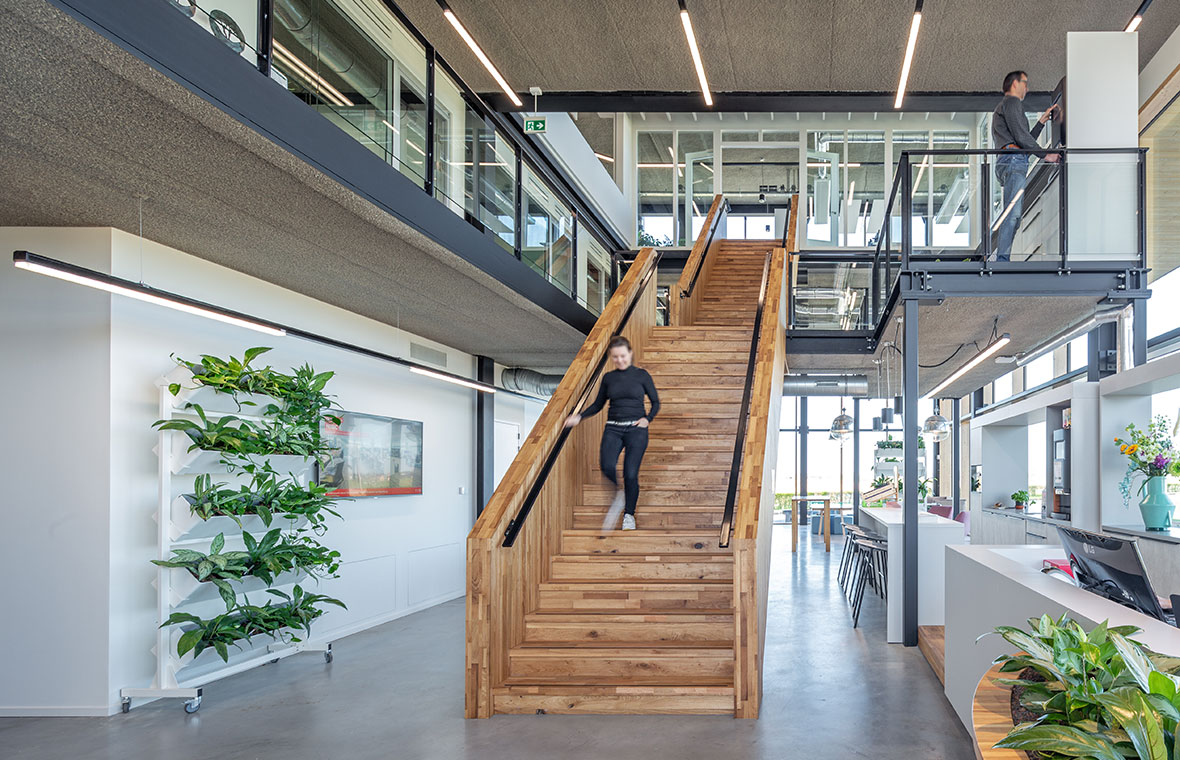 Three approaches, one goal: more sustainability
SUMATRA looks for opportunities to improve the resource efficiency of lighting solutions on three levels.
First level
On the first level, we look at the entire product life cycle from the manufacturer to the user to the disposer or recycler from an eagle's eye perspective. What new usage concepts are conceivable to reduce resource consumption? We are already one of the industry pioneers here with innovative service solutions such as "rent instead of buy" or "pay per use". The principle is that the lighting remains in our possession after the end of the contractually agreed usage relationship - and can be recycled by us as experts in an ecologically optimal way.
Second level
On the second level is all about "inverse production": here, among other things, we look for ways to optimally recycle the luminaires at the end of their service life, for example through alternative application scenarios, the targeted recycling of certain components or the recovery of raw materials.
Third level
On the third level, everything revolves around the end of the product life cycle. How must the luminaire be designed so that components and raw materials can be efficiently recycled and returned to the material cycle? TRILUX has been pushing the subject of material research for many years and tests environmentally friendly renewable raw materials with partners as an alternative for the classic plastic-based luminaire bodies. The great goal is a closed material cycle. And we are on the way!