Perfect Match
new partnership with Sedus
Date

Category

Trilux Visions

Comments
Sedus is one of the leading European manufacturers of office solutions, from high-quality desks to complete room systems including privacy and acoustic elements. The company has been showing its products at the Workspace Expo trade fair in Paris for years and was looking for a new partner to stage the solutions perfectly in terms of lighting technology. Just the right thing for us! And because not only do our portfolios and quality standards complement each other perfectly, but also the chemistry between us is right, we have decided to "do things together" more often in the future.
Joint persuasion
from the showroom to Living Contrasts
The first projects are already in progress. For example, we have supplied the luminaires for the Sedus showroom in Paris, which will be newly opened in September. In return, we will be able to use this location for our own customer events in the future. We will also be showing Sedus solutions as part of our Living Contrasts program - for a particularly lifelike and high-quality office feel. For those who want to experience it: The next event will take place in Strasbourg on 06th of July,2022.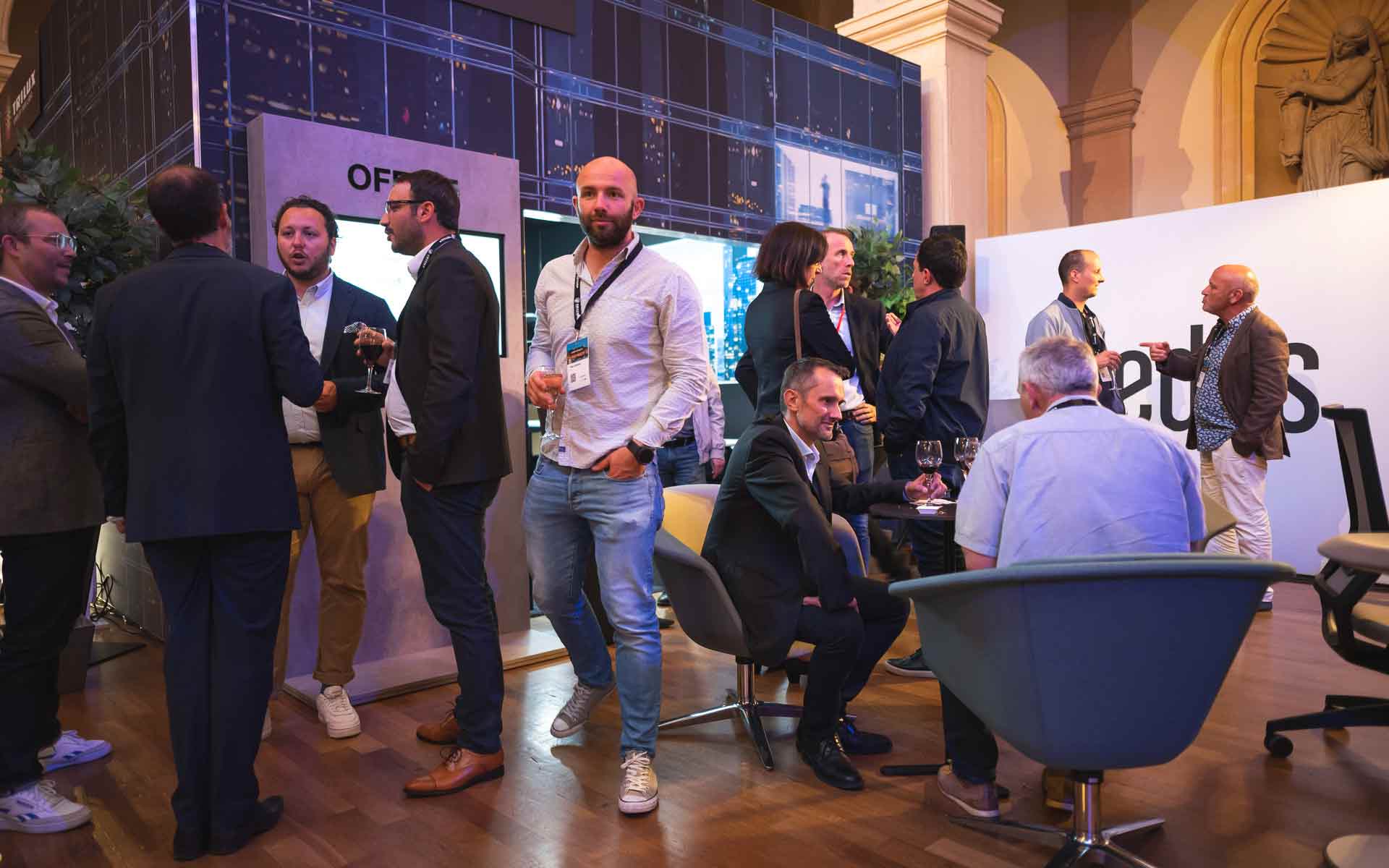 Workspace Expo
very close to the end customer
In order to grow further in France, we have decided to realign our business model and strengthen the end customer business in particular, in addition to wholesale. An important element for this: our cooperation with Sedus and our participation in the Workspace Expo in Paris. From May 30 to June 1, 2022, trade visitors were able to get an idea of what future-proof lighting can do - especially "beyond lighting". Because one of the greatest future potentials of light is beyond the classic lighting tasks. For example, an intelligent lighting solution can act as a flexible infrastructure for IoT applications and is thus the basis for smart rooms and buildings. Be inspired by the future of light and visit us at our events and in our showrooms. We look forward to the exchange!