Light management: know what's going on!
TRILUX TALKS
Date

Category

Trilux Visions

Comments
With a powerful light management system, the lighting becomes a smart partner that can be perfectly adapted to the needs of the user. Sustainable solutions offer far more than just customized light. With our new TRILUX TALKS we give a brief overview of the possibilities that a modern light management system offers today, e.g. as an IoT infrastructure. And show you how all your wishes can be implemented quickly and easily with our LiveLink solutions and TRILUX as a full-service provider.
Light management - everything perfectly regulated!
Light management has many facets, starting with simple control via sensor or app, through Human Centric Lighting (HCL) to complex cloud applications such as predictive maintenance. In addition, "non-lighting" IoT applications can be implemented as an infrastructure at lighting speed via plug & play via the lighting network, keyword "beyond lighting". Manfred Faust, Head of IoT Systems and Solutions at TRILUX, explains which trends are currently determining the market and what modern lighting management can or must achieve in this environment today. Practical: With the three-tier LiveLink portfolio, the right solution can be found for every project - from a small entry-level solution for individual rooms to light management systems that control the lighting in the entire building.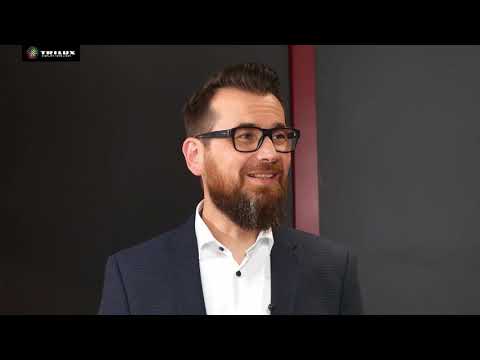 LiveLink Basic - just get on board and save energy
With LiveLink Basic, saving energy becomes child's play: the system with presence and daylight sensors can be easily combined with TRILUX lights via plug & play. This reduces energy consumption by around 25 percent compared to an unregulated LED solution. Ralf Busch briefly introduces the entry-level system.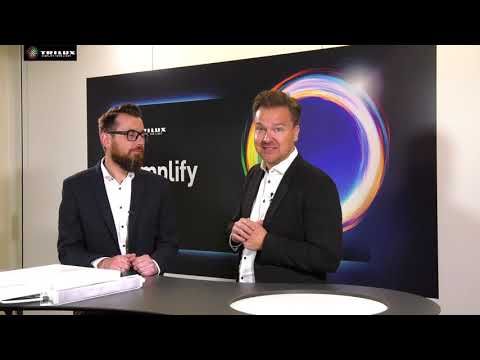 LiveLink Wireless - the wireless renovation specialist
What to do if the DALI control lines, which are normally required for classic light management, are missing? Either pull new lines in the building. Or use LiveLink Wireless and wirelessly network and control the lights. Particularly flexible: LiveLink Wireless also enables mixed operation of DALI and radio networked lights. Ralf Busch, Product Manager Light Management, shows what is important.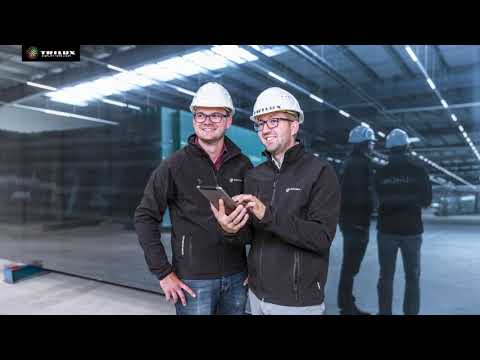 LiveLink Premium - the great freedom for industry, logistics and office
Hundreds of lights and sensors connect, monitor and control - either automatically, via app or via the cloud? No problem with LiveLink Premium! IoT components can also be easily integrated into the network via plug & play. Ralf Busch, Product Manager Light Management, presents the freely scalable project solution with its central features.
The TRILUX TALKS on the subject of light management can be found on TRILUX ONE. There we have also put together further videos for you on the main topics of office and industry. Just register and have a look - we look forward to seeing you!