Find out everything from A for Applications to S for Smart and W for Well-being at the XPERIENCE Light Sessions. Take a look behind the scenes, be inspired by successful projects and discuss the future of lighting with our TRILUX light experts.
Click here to be part!
Simple and uncomplicated registration in TRILUX ONE
Secure your participation for the XPERIENCE Light Sessions today via our customer portal.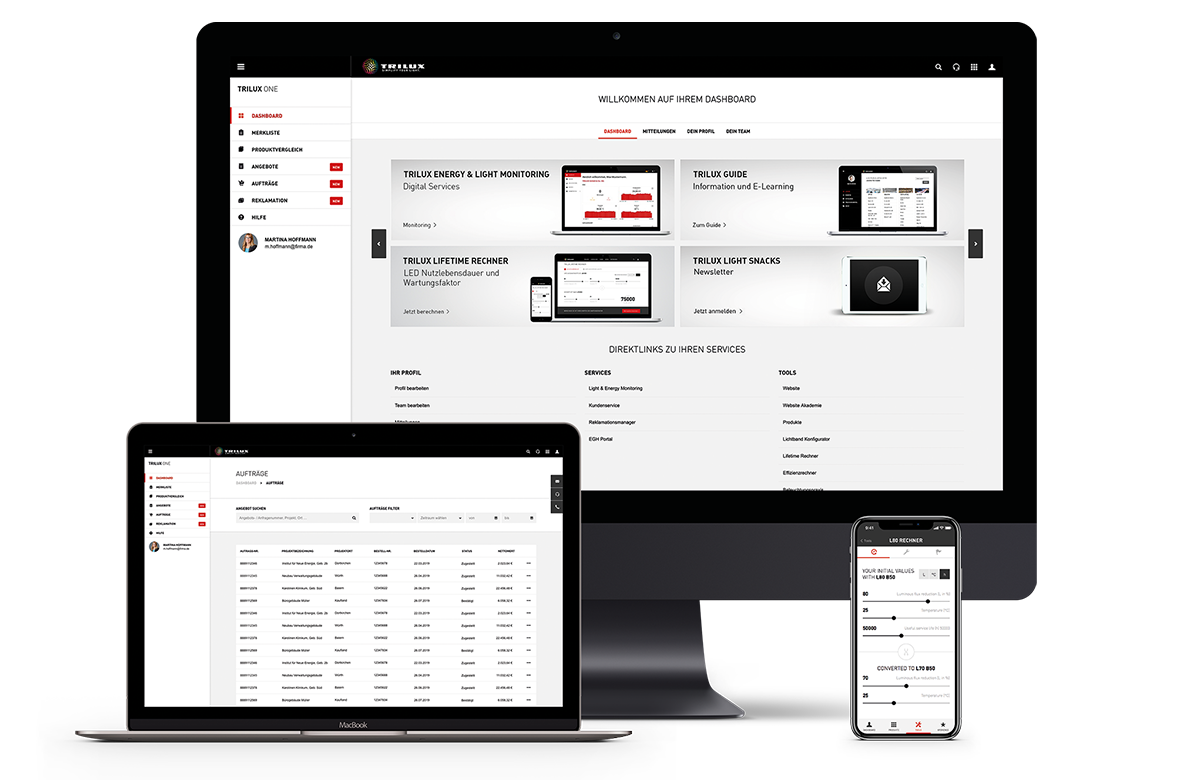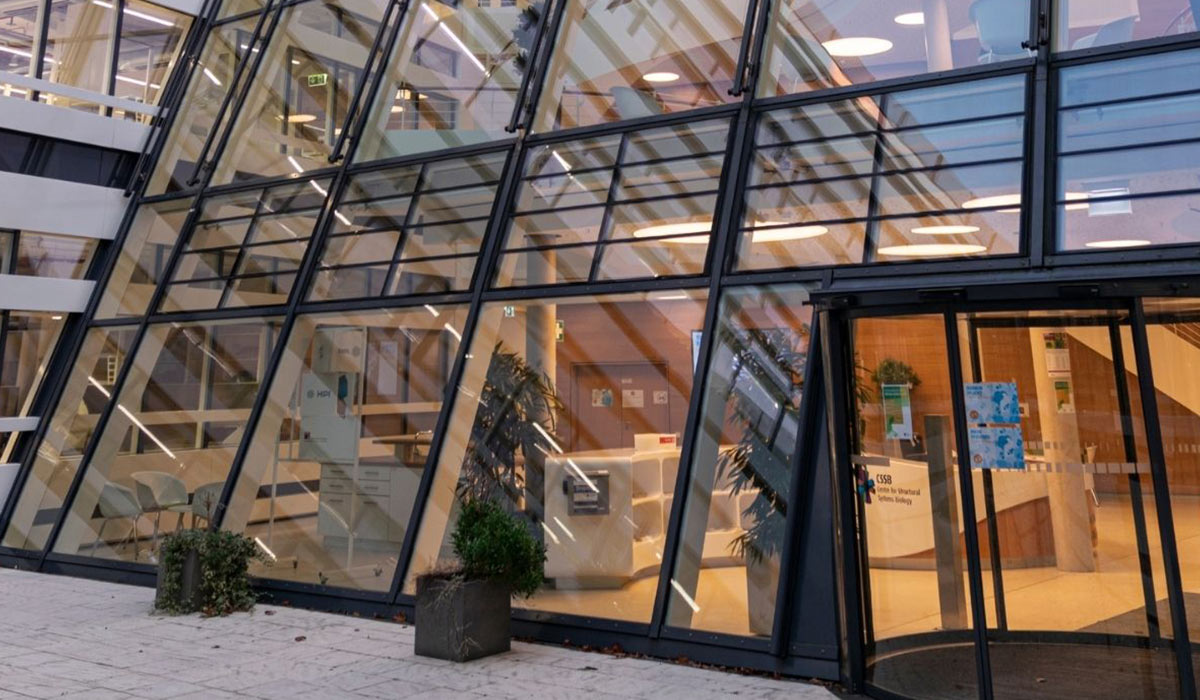 Smart solutions for a networked future!
TRILUX actively promotes digitalisation in the lighting market with a customised product portfolio. Control via light management systems already offers users enormous efficiency and comfort gains. And TRILUX goes one step further: systems networked with the cloud provide the perfect infrastructure for "non-lighting" IoT applications, such as location-based services. Companies can thus push ahead with digitalisation quickly, easily and without effort or risk.
Speaker: Musa Djemaili
T5/T8 lamp ban - goodbye to the wasters!
Opportunities and challenges with the upcoming T5/T8 lamp ban
The ban of inefficient T5/T8 lamps is a strong driver of LED refurbishment. One of the most important questions: Which lamps will be banned in the coming years and how do I refurbish my system? We bring you up to date with regard to the international Eco Design Guideline and the requirements for indoor workplaces (EN 12464).
Speaker: Jörg Minnerup and Kai Bienkowski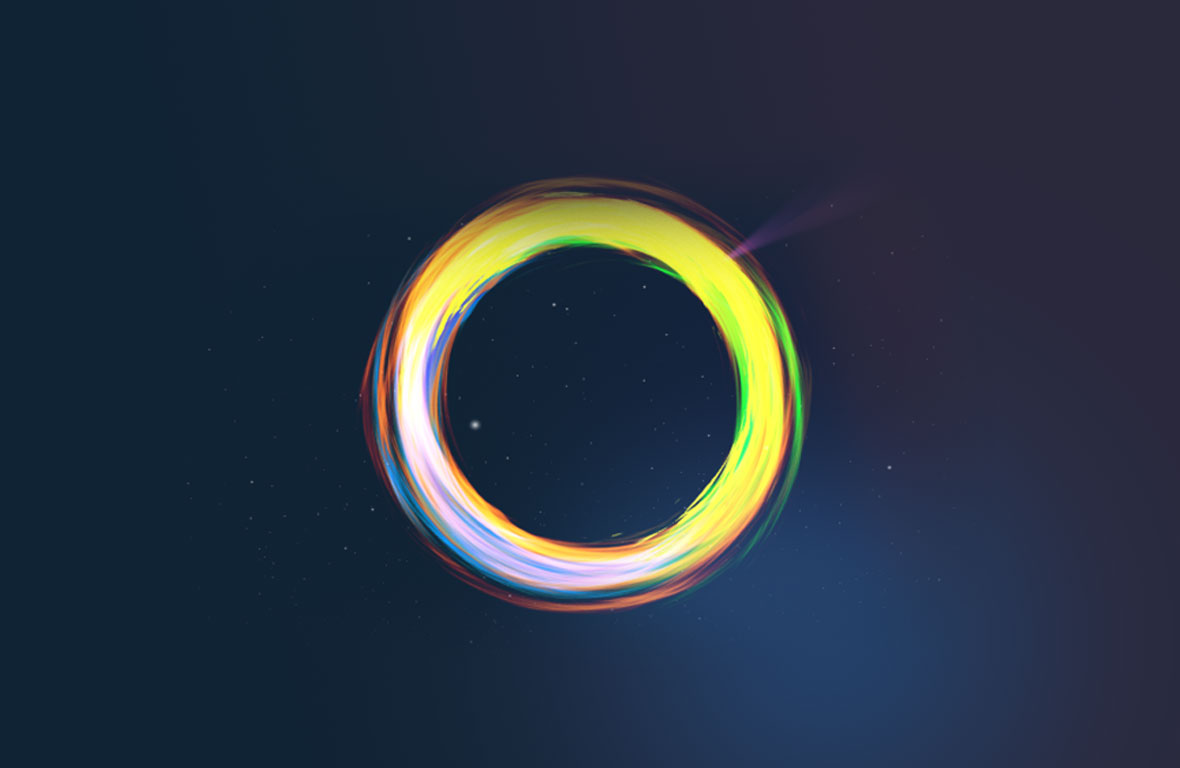 What else to expect?
Industrial lighting - but with a future, please!
What potential do smart systems offer in industry?
Live Xperience: Demands are rising, the retailers are taking action
Live from the EDEKA Langanki in the Hessen-Center, Frankfurt: Perfectly presented products and an individually attractive atmosphere!
Live Xperience: HOSPITAL ENFERMERA ISABEL ZENDAL
Active contribution to pandemic fight in Madrid, Spain
Simple and on point
Current lighting topics and knowledge
In short sessions, our TRILUX experts share their knowledge and give you an overview of the relevant solutions and services for your project. Because with technologically leading products and a consistent focus on smart, network-compatible solutions, TRILUX brings the future of lighting to almost every application area.
In which languages will the sessions be offered?
All sessions will be offered in German, English and French. Please select your preferred language on the streaming platform.
Where do I find the programme?
How long does a session last?
A session lasts about 30 - 40 minutes. Each session is followed by a question & answer session of about 15 - 30 minutes.
All sessions take place directly one after the other.
How can I register?
To register for the event, all you need to do is log in to TRILUX ONE. As a TRILUX ONE user you are automatically registered for the event. On the day of the event you will only need to verify your name and email address once on our event platform.
How do I get onto the event platform?
You will find the link to the event platform on the day of the event on the TRILUX ONE portal on the event page.
You will also find the link to the event platform in the calendar entries for the individual sessions. You can also download these from the event page in TRILUX ONE.
There will be a short verification on the event platform when you enter for the first time. Please use your name and e-mail address, which you also use for the TRILUX ONE portal.
Are the sessions available online later?
Yes, all sessions will be made available afterwards for a limited period of time.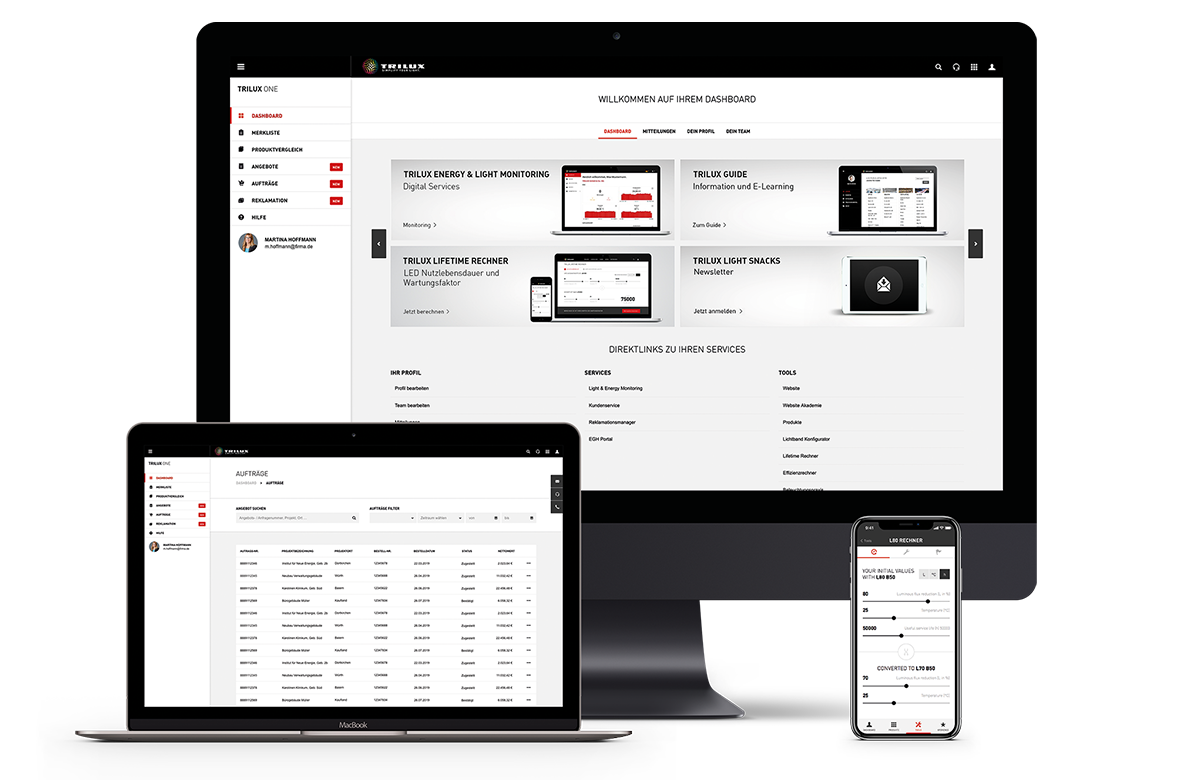 TRILUX ONE
Here you have everything at a glance: Important documents, order history and direct support. The TRILUX ONE portal offers you practical functions and services for your daily business.