Swiss Specialist
TRILUX Switzerland takes over local luminaire manufacturer Monolicht
Date

Category

Trilux Insights

Comments
Arnsberg/Spreitenbach, January 2022 – TRILUX Switzerland acquired the local luminaire manufacturer Monolicht GmbH on 1 January 2022. With this acquisition, the Swiss subsidiary of the German market leader for professional lighting is further expanding its capacities and competences in the area of architectural lighting and high-quality special luminaire production. The company Monolicht will continue to operate as an independent local TRILUX subsidiary in Switzerland.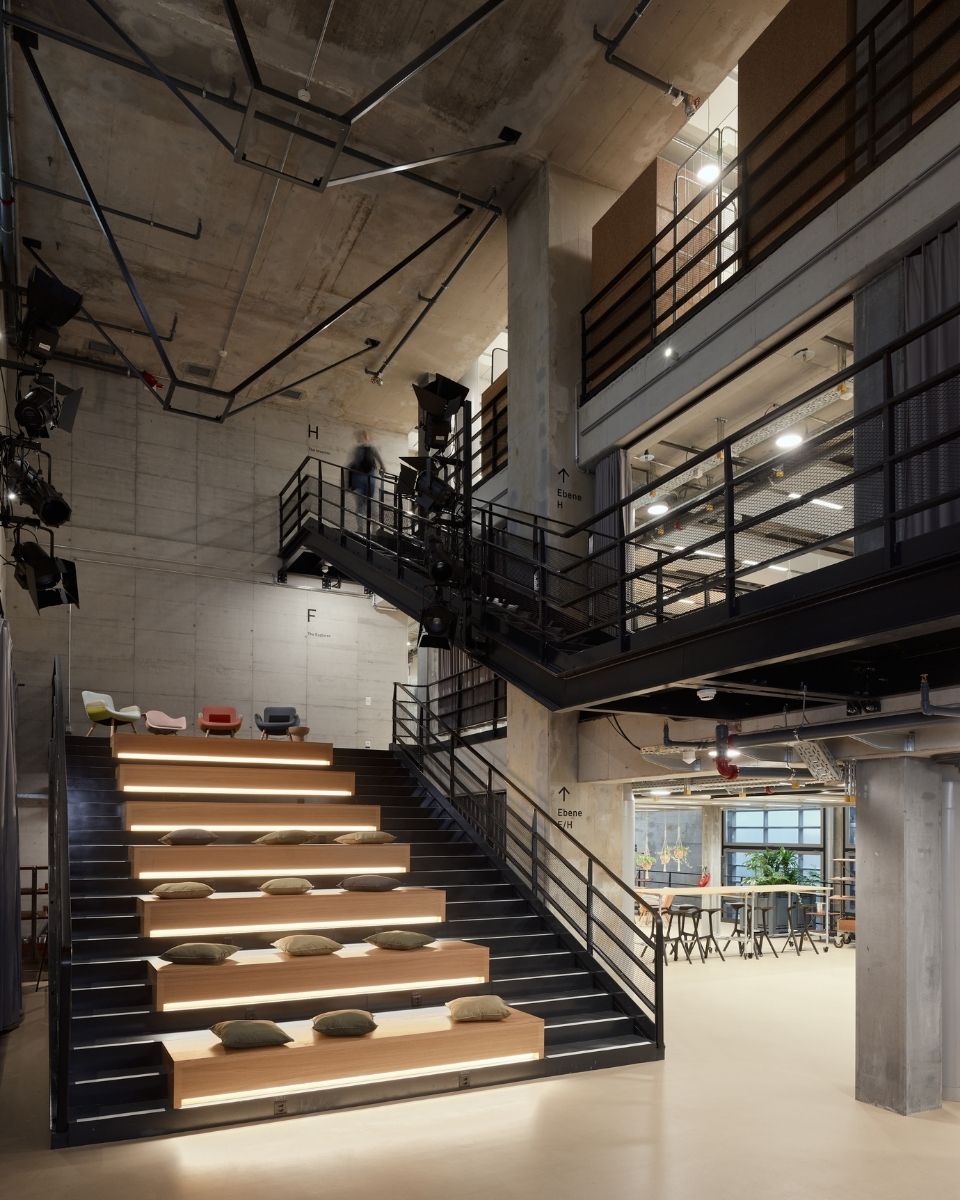 They know and appreciate each other - TRILUX Switzerland and Monolicht have already been working together successfully for many years in various lighting projects, for example for Fust and ETH Zurich. With the acquisition on 1.1.2022, TRILUX Switzerland takes over the family-owned business founded in 1997. Monolicht employs around 25 employees and focuses on high-quality special luminaires and project solutions, which are developed at the Winterthur site and manufactured in the company's own factory. "Unique, individual solutions are becoming increasingly important, particularly for demanding architectural projects," explains Harry Schulenburg, member of the local TRILUX management. "With Monolicht we are specifically expanding our competences and capacities in the area of high-quality architectural lighting in Switzerland and would also like to consistently make use of the valuable synergies in all areas, from product development to joint sales and marketing," said Schulenburg.
Local Lead
Corporate subsidiary remaining independent
Strategically well-planned: Monolicht will continue to operate as an independent company in the Swiss market. Both the company name and the complete management team and employees will remain. "Thanks to the principle of "Local Lead", which offers our local subsidiaries maximum independence, we can adapt quickly and flexibly to the individual requirements of the various markets," Markus Elmer, Managing Director of TRILUX Switzerland, explained the strategic background. The acquisition also opens up new opportunities and potential for Monolicht, especially with large projects. "The excellent TRILUX sales network in Switzerland increases our visibility and performance in the market," summarised Michael Sigg, CEO of Monolicht.