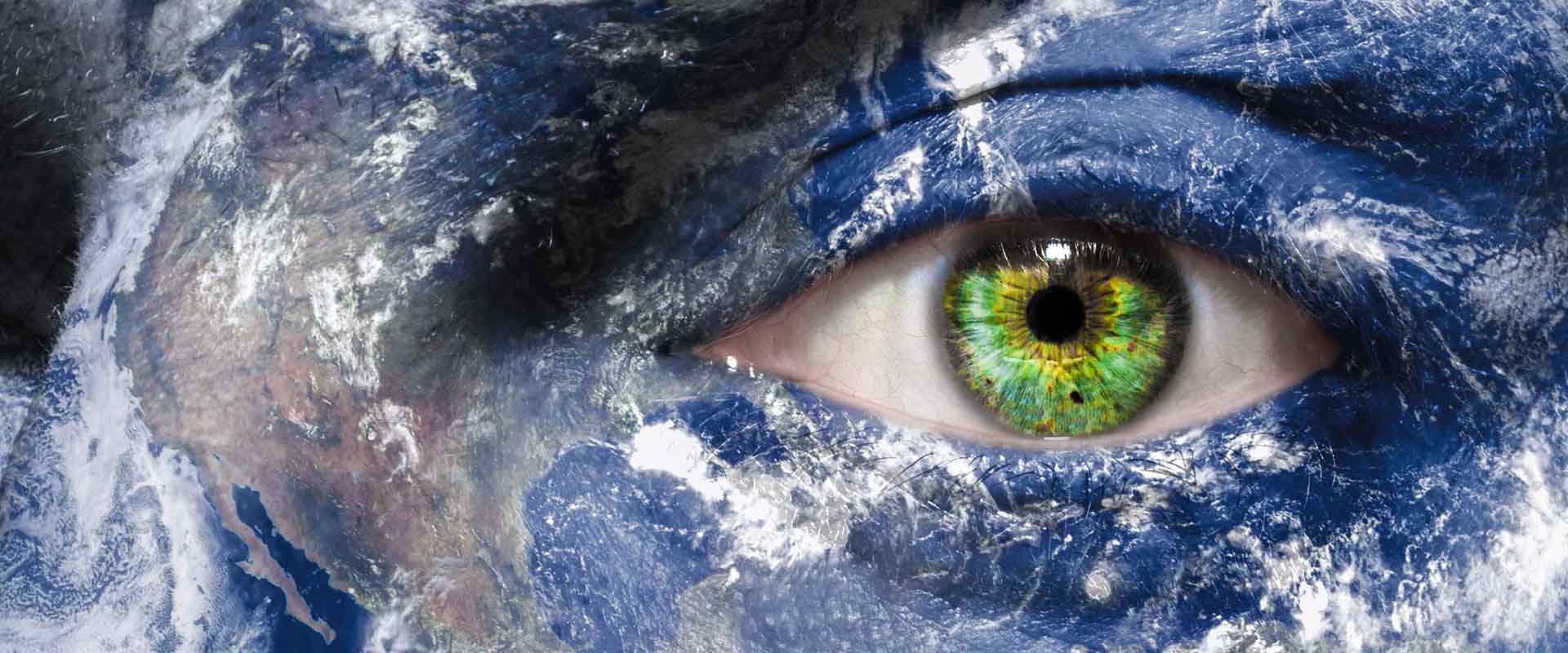 Corporate responsibility
Corporate responsibility has many aspects – for TRILUX, it ranges from products to employee and supplier treatment and the special relationship to the Arnsberg company location.
Global player with regional roots
TRILUX is committed to the Sauerland light region. The company has great connections in the region and is active in numerous initiatives, for example as a founding member of lichtforum.nrw or as a participant in the trade fair Lichtwoche Sauerland.
With its "Speed" project, TRILUX optimised production and logistics and future-proofed its Sauerland location for global competition. Interest-free loans support employees in purchasing or renovating property in the region.
Employer responsibility
As a tradition-conscious family enterprise and Arnsberg's biggest employer, TRILUX assumes social responsibility for its employees through excellent working conditions, high standards concerning health and safety as well as leisure and continued education offerings. The Unterstützungskasse Lenze which supports employees financially, cafeteria benefits, a company-owned ambulance station and counseling by a social worker as well as the company sports association, which is highly successful in football, are merely some examples.
The company is taking its employees along on its way to becoming a light provider for the future and supports them in expanding and deepening their knowledge and pursuing individual careers. Every TRILUX employee has the right to two training days each year. Because theory and practice are tightly interwoven at TRILUX, employees often take the step from Production into other areas of the company.
Environmental responsibility
Efficiency and service
TRILUX solutions are energy-efficient and developments are aimed at preserving resources. And TRILUX was already mindful of the environment at a time when sustainability was not yet a business trend. As early as 1985, the company invested in its own wastewater system. Besides responsible production and energy-efficient product solutions for any application, TRILUX offers consulting on energy efficiency and relevant funding opportunities within the scope of its comprehensive services.
TRILUX assumes responsibility for continuous improvement of environmental protection measures and consistent avoidance of environmental impact – and it also encourages suppliers and service providers to act according to those principles.
Returns recycling programme
In order to preserve the environment, incoming returns at TRILUX are routed into the recycling circuit. In France, TRILUX also campaigns for the recycling of lamps at the end of their service life as a founding member of the non-profit organisation Recyclum. Beyond that, TRILUX is promoting sustainability Europe-wide. For example, TRILUX participates in the Dutch Green Building Council and is involved in the GreenLight Programme of the European Commission.

ZVEI-VDMA Code of Conduct
In order to bindingly document their appreciation and responsible action to the outside world, the Group companies have adopted the ZVEI-VDMA Code of Conduct. It stands for transparent communication, respectful employee, supplier and consumer treatment and local social commitment.