The whole is only as sustainable as its parts
An effective sustainability strategy cannot end at the boundaries of an organisation, but must be conceived along its entire value and supply chain. Sustainable Supply Chain Management (SSCM) is therefore an indispensable component of a holistic approach to sustainable management. TRILUX has integrated many of the instruments and measures of this management concept into everyday business. Strict guidelines are applied for the selection of suppliers and their assessment is not only based on quality criteria but always also on sustainability criteria.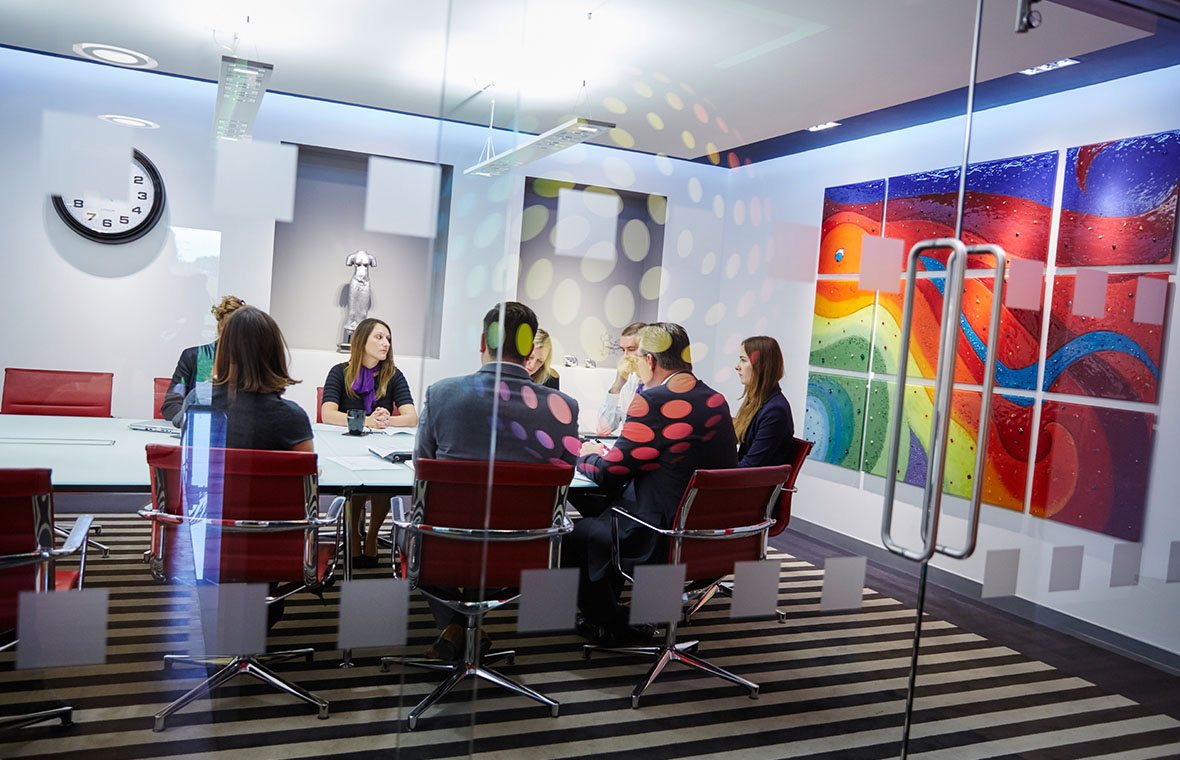 TRILUX has signed the »ZVEI Code of Conduct«. This industry guideline defines what social responsibility means in particular regarding working conditions, social and environmental compatibility as well as transparency, trusting cooperation and dialogue. All signatories undertake to also promote compliance with the contents of the "ZVEI Code of Conduct" among their suppliers and in the extended value chain within the framework of their respective possibilities and scopes of action.
Essential OEM partners have signed a voluntary commitment to corporate responsibility and sustainable development in CSR reports or comparable documents. TRILUX has these declarations on hand. In addition, we approach our suppliers proactively and work to persuade them to incorporate CSR aspects and voluntary commitments to sustainability into their corporate policy.
With its luminaires and light control systems, TRILUX is very close to its customers. It goes without saying that all possible measures are taken to ensure that products as well as all services never become a threat to customer health and safety. Central topics in this context are electrical, electromagnetic, mechanical and photobiological safety, fire protection, noise emissions and functional safety by protecting the products against environmental influences from the application environment (e.g. weather, aggressive atmospheres, etc.)
TRILUX naturally complies with all relevant legal requirements and specifications from standards and guidelines.
The protection of our customers' health and safety takes top priority throughout the entire life cycle of our products. This begins with development and design, applies to sourcing and production and, of course, the entire service life. Ultimately, this obligation only ends once specialist disposal companies have correctly disposed of the raw materials and supplies used and, if possible, recycled them.
TRILUX accompanies the entire development process with a risk analysis (FMEA), thoroughly checking for potential risks to product safety. This assessment is regularly updated.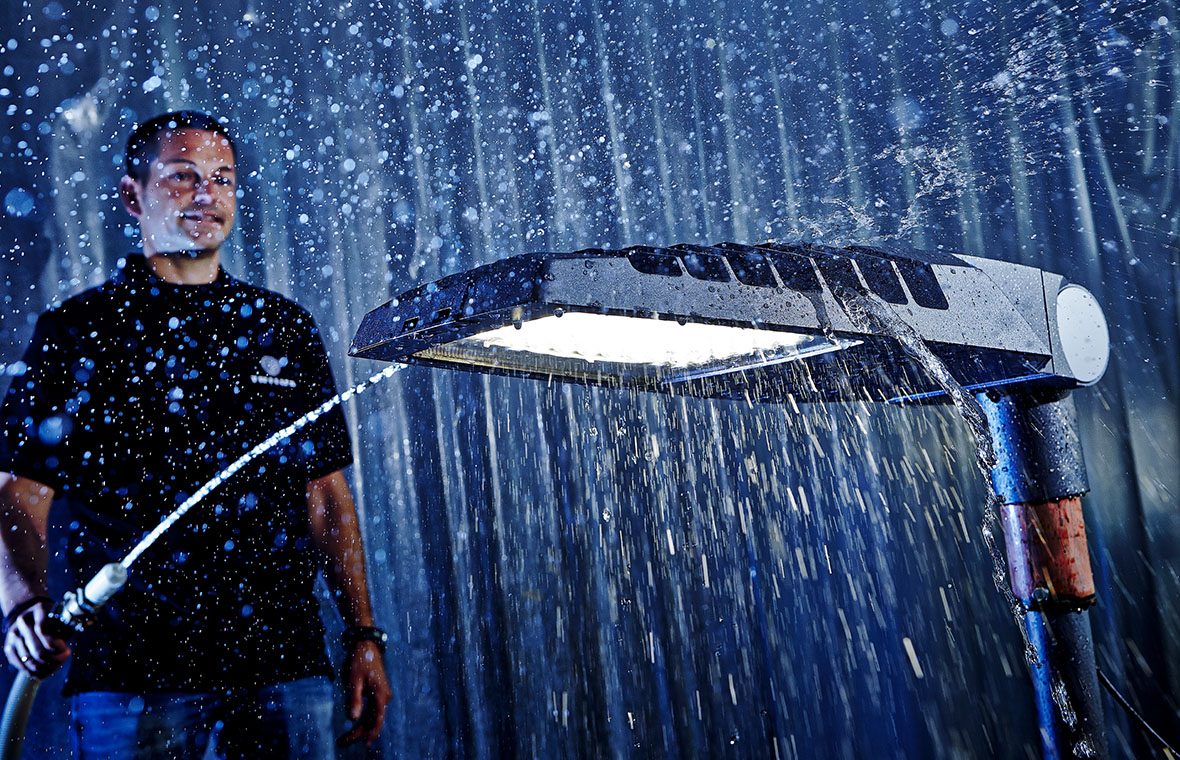 Good lighting significantly contributes to more safety. TRILUX outdoor luminaires, for example, prevent accidents on roads, paths and squares, and TRILUX lighting solutions in offices and factory halls help prevent occupational accidents. With their high quality of light, they are also an important component in ergonomic lighting concepts that promote health, performance and well-being – be it in logistics, trade and production, offices, health and education, sales spaces, hotels and restaurants or sports facilities.
Utilising these product advantages requires competent lighting design and the proper use of lighting technology.
In view of this, TRILUX communicates product, design and application-related information far beyond the prescribed scope, tailored to the respective target group. It ranges from comprehensive design support and the latest findings on the effects of light on living beings to cross-sectional topics such as data security.
Every TRILUX product comes with instructions for installation and use which clearly describe the intended use and explicitly inform about restrictions of use (temperature, humidity, aggressive environment ...).

Fair and responsible customer dialogue.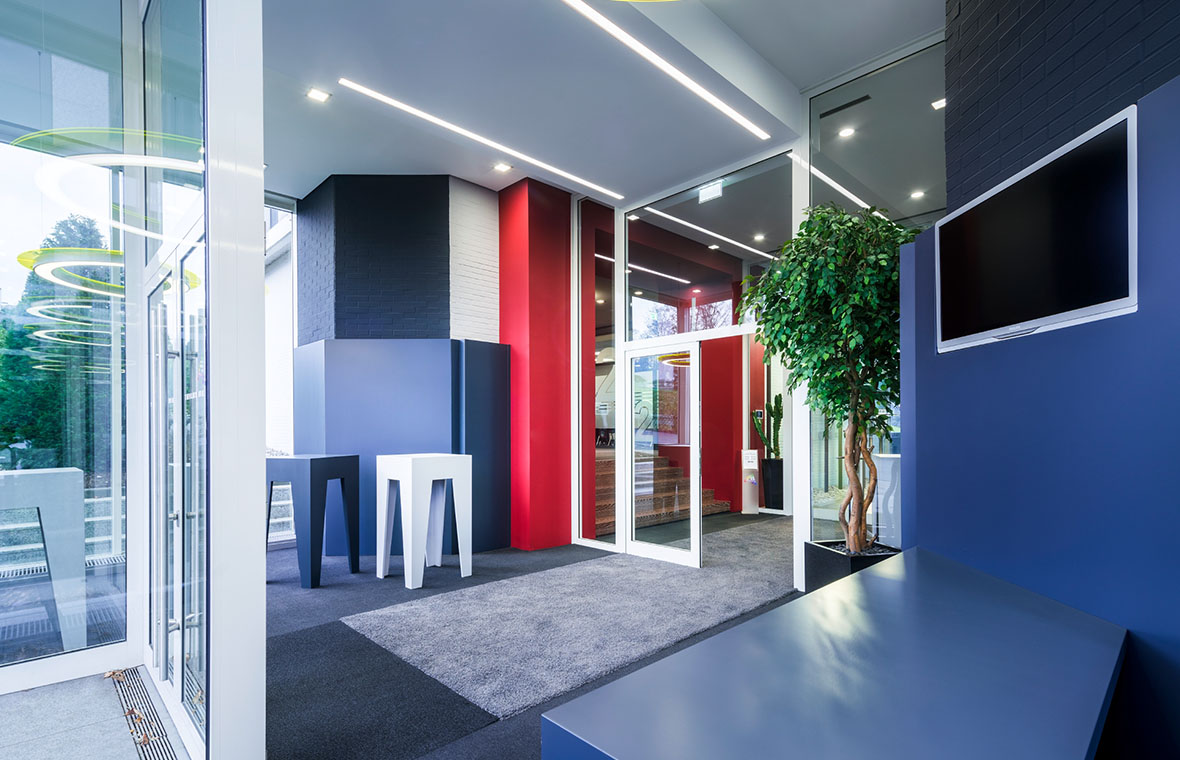 Enabling customers to make responsible purchasing decisions requires reliable information about the positive and negative environmental and social impacts of products and services. TRILUX therefore provides them with comprehensible and comprehensive information on these topics. Honest and transparent communication is provided through proprietary printed and digital publications as well as through various public and private media channels. The spectrum ranges from industry journals to the company's online video channel.
A central topic in terms of the ecological effects of TRILUX products is energy efficiency. When considering the consumption of primary energy over the entire life cycle of a luminaire, over 90% is consumed during the application phase. Reliable information in data sheets, including parameters such as luminous efficacy and service life, ensure comparability between different products.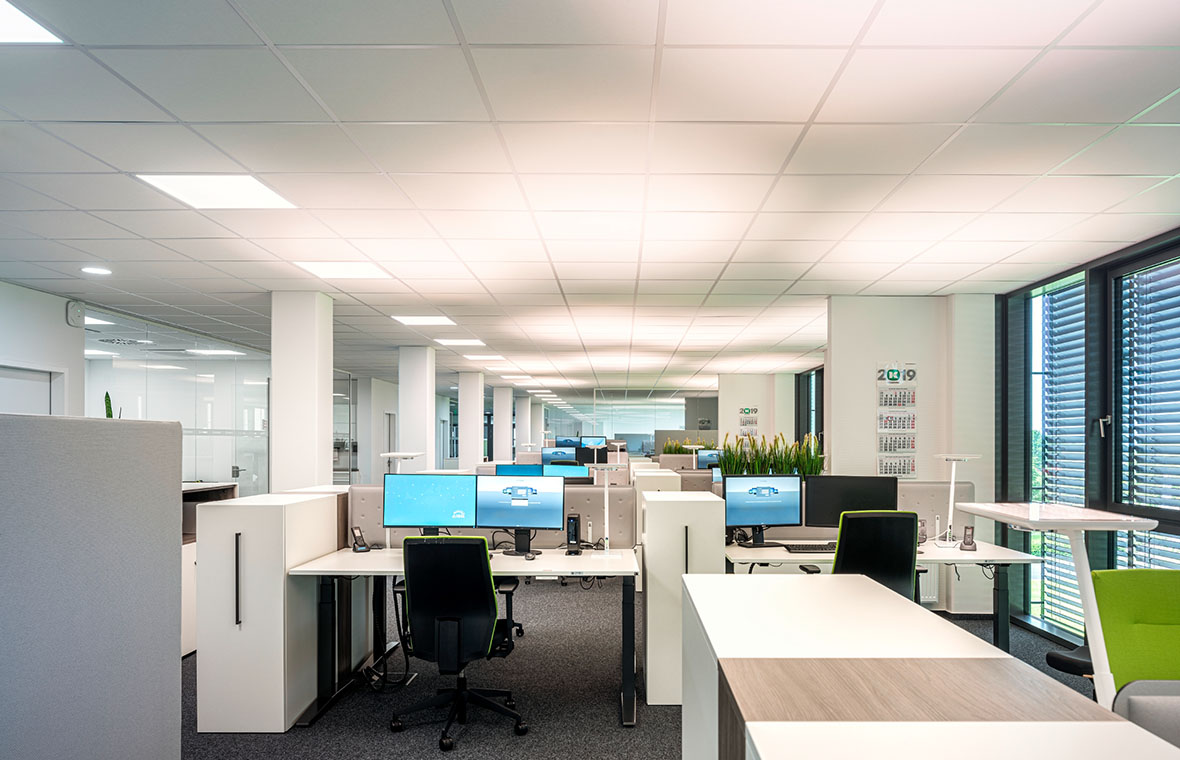 LED luminaires combined with a requirement-oriented light management system offer a particularly large energy savings potential. TRILUX has carried out information campaigns for various target groups in this respect. Training courses communicate technical know-how and provide information on funding opportunities; the implementation of flagship projects is intended to motivate multipliers and involvement in industry initiatives such as licht.de takes expert knowledge and a general understanding of light and sustainability to light experts and end users alike.
The TRILUX online efficiency calculator is a helpful tool for customers to carry out extensive comparisons of the cost-effectiveness and sustainability of lighting solutions. Upon entering project data, for example regarding room typology and room use, this software tool allows users to view up to five variants of a lighting system in terms of energy consumption, CO2 emission as well as system, lamp, energy and annual total costs. The tool provides explicit calculation results in the form of tables and various diagrams.
To address different target groups from light experts to facility managers and operators, calculations of varying complexity can be performed. The efficiency calculator is available in 14 languages with information in twelve currencies.

Other tools TRILUX provides in the online portal to support its customers include a pay-per-use calculator, a lifetime calculator, an app for selecting street and path lighting and various luminaire configurators.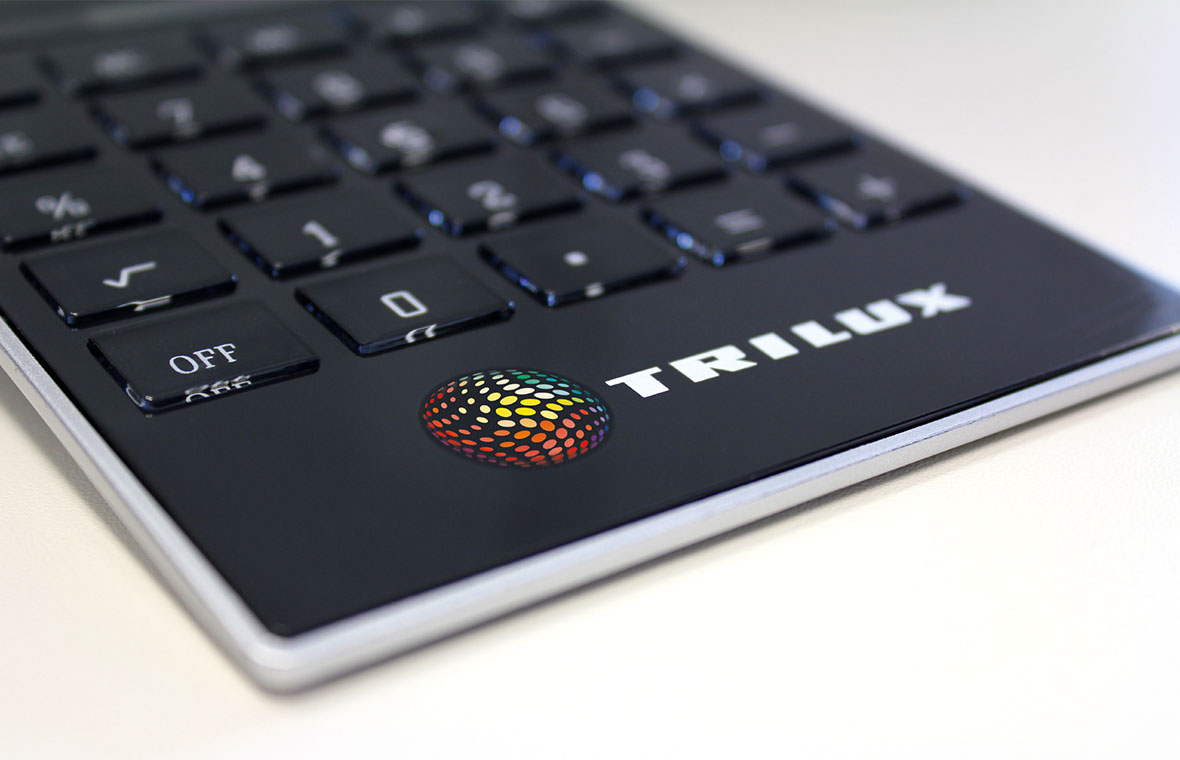 Quality management system DIN EN ISO 9001
FMEA
Stakeholder dialogues
Tests in laboratories (e.g. EMC, mechanical safety, photometric characteristics)
ZVEI Code of Conduct
(Supplier) audits
General purchasing regulations and supplier contracts
CE conformity assessment procedures
CSR reports from OEM partners