LiveLink light management
When intelligence comes to light
LiveLink - When intelligence comes to light
Intelligent lighting systems that are controlled via sensors, minimise their energy consumption, independently report maintenance needs and individually interact with users – the lighting market has changed enormously because of the LED transformation, increasing digitalisation and social mega-trends such as connectivity and big data.
This opens up diverse possibilities with the control and monitoring of lighting solutions. With light management that offers new functions via intelligence and that makes planning and installation highly simple. We have combined our expertise and specific experience with that of the sensor technology specialist STEINEL to develop this intelligent system: LiveLink.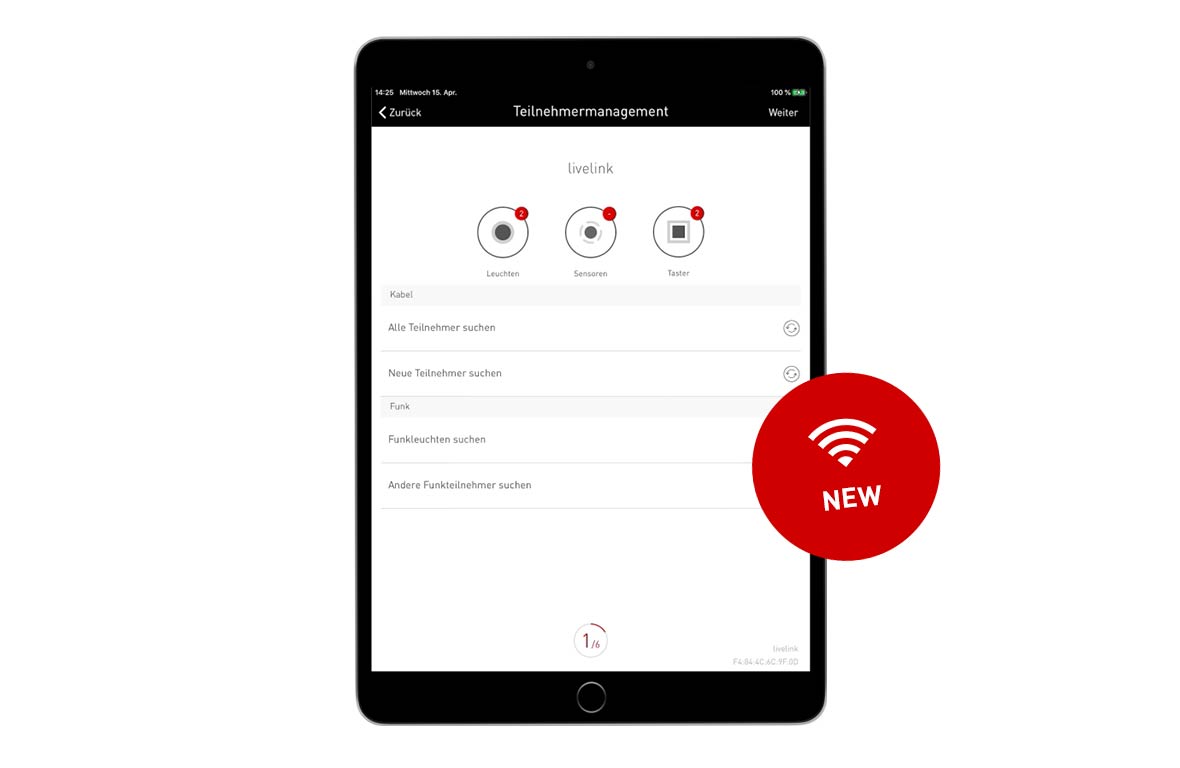 freedom through wireless networking.
Effortless networking of single light points to create an intelligent lighting network. Innovative network applications such as sensor-controlled light according to requirements.
Benefits
The entire lighting system at a glance
Why light management with TRILUX?
Winning reasons for LiveLink
Targets ideally implemented
"We hit the nail on the head in terms of low maintenance costs and energy overheads.
With LiveLink and the LED luminaires from TRILUX we were able to ideally achieve our targets for an efficient new building construction."
Jan-Eric Hunecke, campus coordinator
Arnsberg municipal authorities
Simple handling of LiveLink
"The example of the DIY centre demonstrated how LiveLink's
simple handling, the easy programming of light scenes and the positive feedback of the client were able to convince."
Rainer Geerts, energy consultant
Energonics
Enthusiastic from the start
"We were able to control various light scenes using a tablet and match visual comfort to the specific work.
Our production employees were enthusiastic from the word go. The light hardly has any limits."
Stefan Lüth, Head of Maintenance
Niederegger Marzipan
Quick, hassle-free, simple
"Although we had hardly any practical experience with this system because it was our first project with LiveLink, installation proved to be a cinch. LiveLink is easy to install and commission – I can heartily recommend the system."
Timo Jahnke, Project Head
Habotec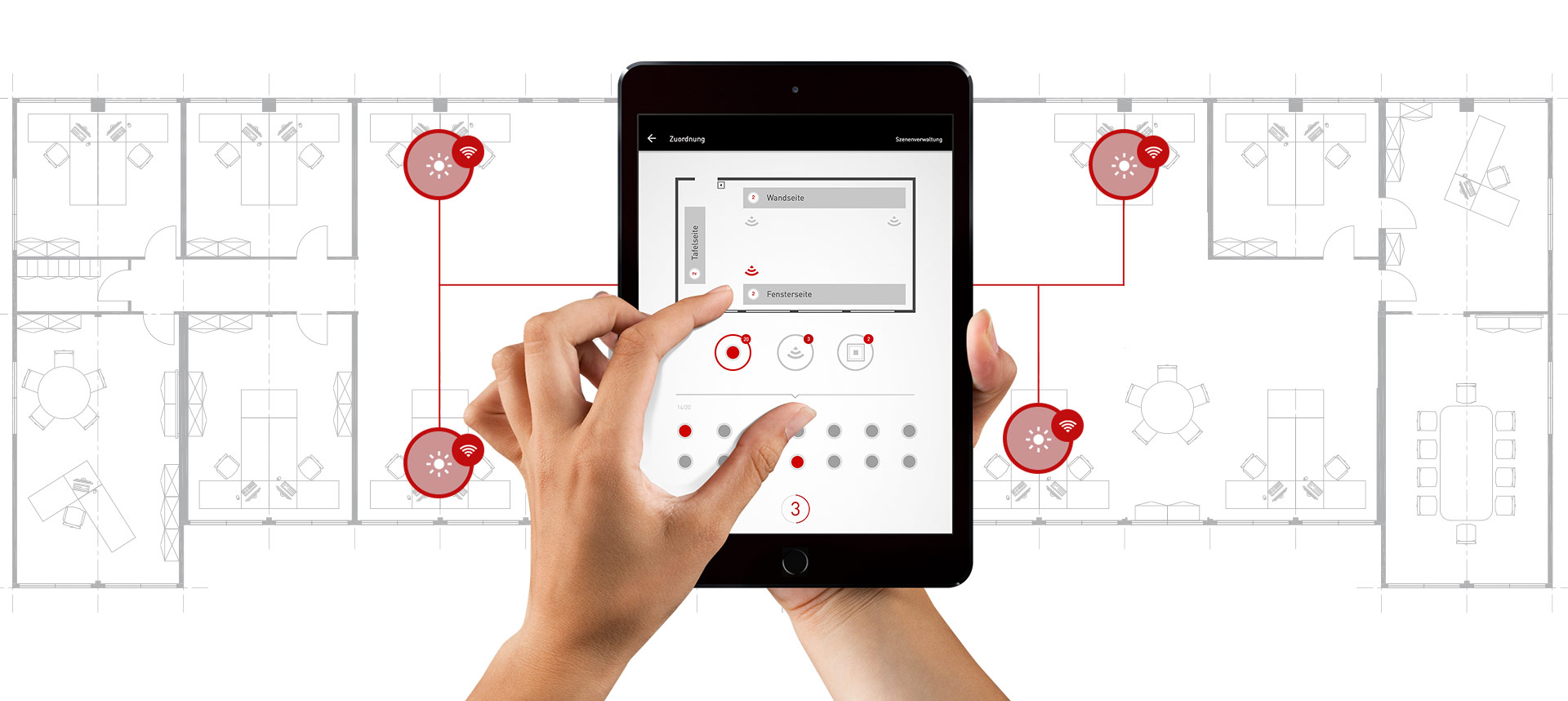 Successful light management solutions
The right solution for any requirement