Lumega 600-700 LED
unconventional solution for conventional outdoor luminaires
The challenge
The refurbishment of local community outdoor lighting has gained pace and conventional, energy-intensive luminaires are being increasingly replaced by LED. What happens though if outdoor lighting is still functionally capable – but if high savings with energy costs can be achieved by upgrading to the LED technology?
The solution
Good news for all who with outdoor lighting invested in a conventional Lumega 600/700 solution, e.g. with community road lighting and squares and areas in the industrial sector. The luminaires can be converted one-to-one to LED technology in just a few steps by using a customised LED conversion kit. The conversion cuts energy costs by up to 75%, meaning that investment costs are paid back very quickly. Also, the quality of light increases due to less light spill. A further plus: with the upgrading the post and housing of the conventional Lumega 600/700 LED continue to be used, which reduces costs and protects resources and the environment.
Quick ROI – Exemplary efficiency calculation
LED-Umrüstsätze für die Lumega 600 und Lumega 700
Investment costs for the conversion pay back very quickly thanks to high savings with the energy costs. The extent of savings depends on the old system and the selected conversion kit. Specific efficiency calculations enable the costs, savings and payback periods to be precisely quantified beforehand.
Payback
Payback in just a few years via energy savings
Improved quality
Improved quality of light due to less light spill
Sustainable
post and housing from the existing installation are still used
Multi-Lumen
Multi-Lumen version for setting luminous flux on location
Power production
Power production with control circuit
Technical features
Conventional lamp:
Equivalent luminous flux of the conversion kits *:
lamp type:
power:
Lumen:
HST:
50W
70W
100W
150W
4400 lm
6600 lm
10700 lm
17500 lm
2900 lm
4600 lm
7500 lm
9100 lm
HSE:
50W
70W
100W
150W
3500 lm
5600 lm
10200 lm
17000 lm
1800 lm
3800 lm
7500 lm
9100 lm
HME:
50W
80W
125W
2000 lm
4000 lm
6800 lm
1350 lm
2200 lm
3800 lm
HIT:
35W
3600 lm
1800 lm
TC-L:
2x24W
3600 lm
1800 lm
* for common plant geometries; project specific photometric calculation is recommended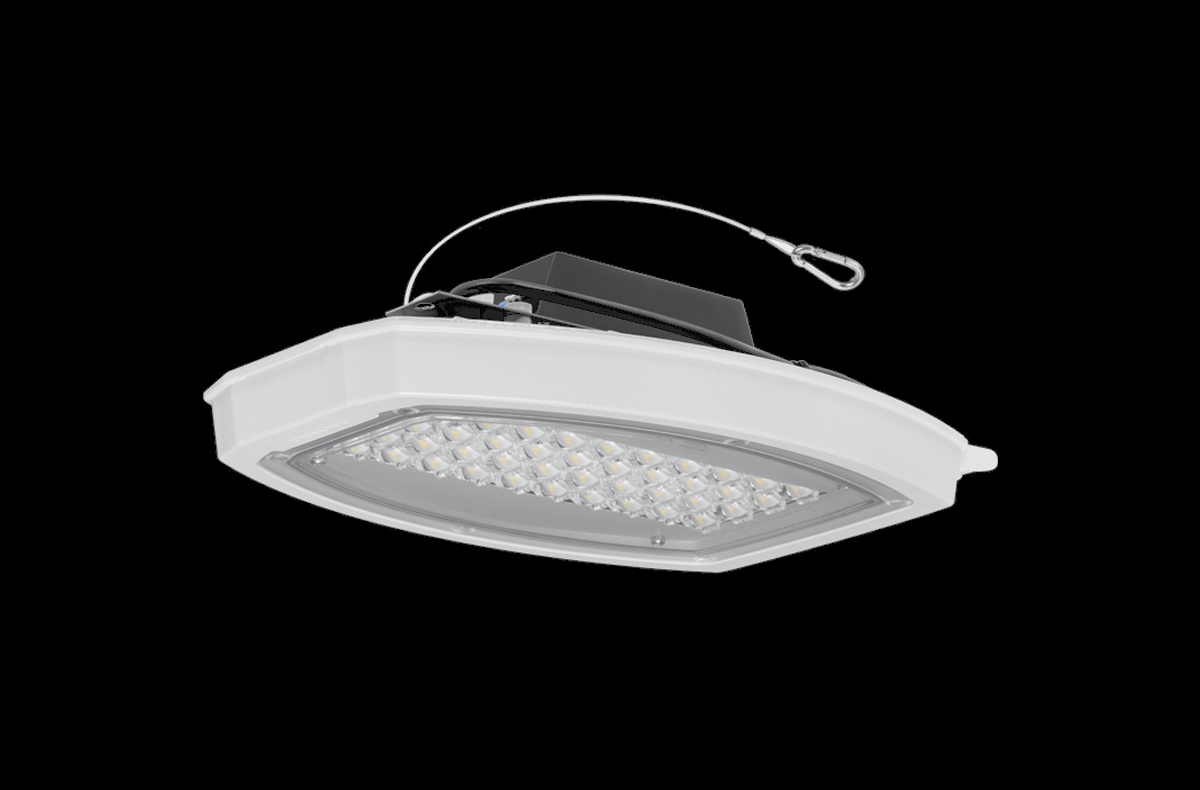 Lumega 600-700 LED
view in the online catalogue
Do you require more information or an offer?
We are happy to help!