70 years of TRILUX outdoor luminaires
in love with the outdoors
Date

Category

Trilux Insights

Comments
In keeping with our 70th anniversary, outdoor lighting has been our focus on many levels so far this year. Some highlights include the TRILUX Außenbeleuchtungsforum.nrw at the German Football Museum in Dortmund, development in our Lumena Plus product family and the new edition of our DIN 13202 planning aid.
Exactly 70 years ago, in 1953, we ventured outdoors - and added outdoor luminaires to our portfolio. Even then, our luminaires impressed with their technological progressiveness and attractive, modern design language. This has remained to this day.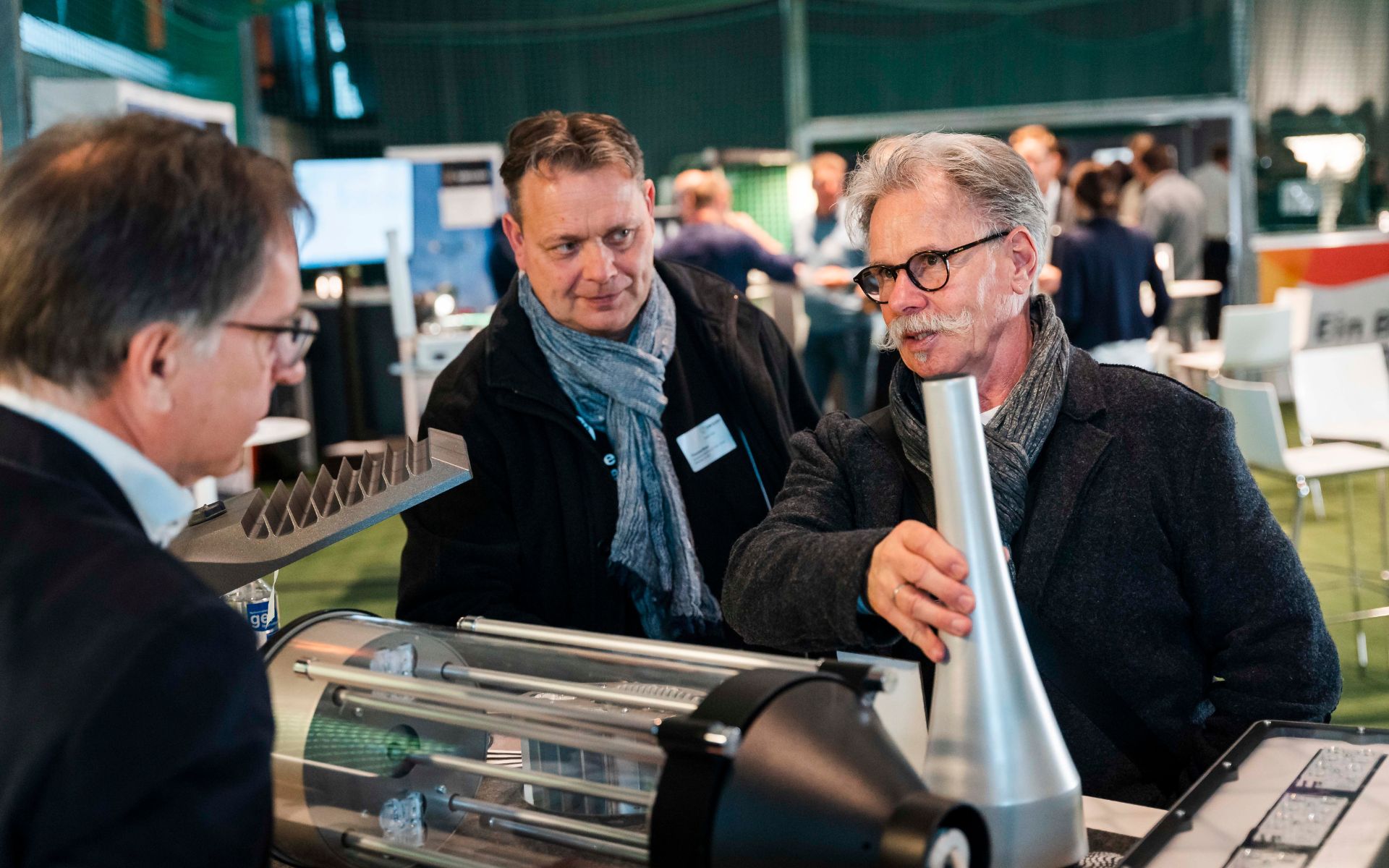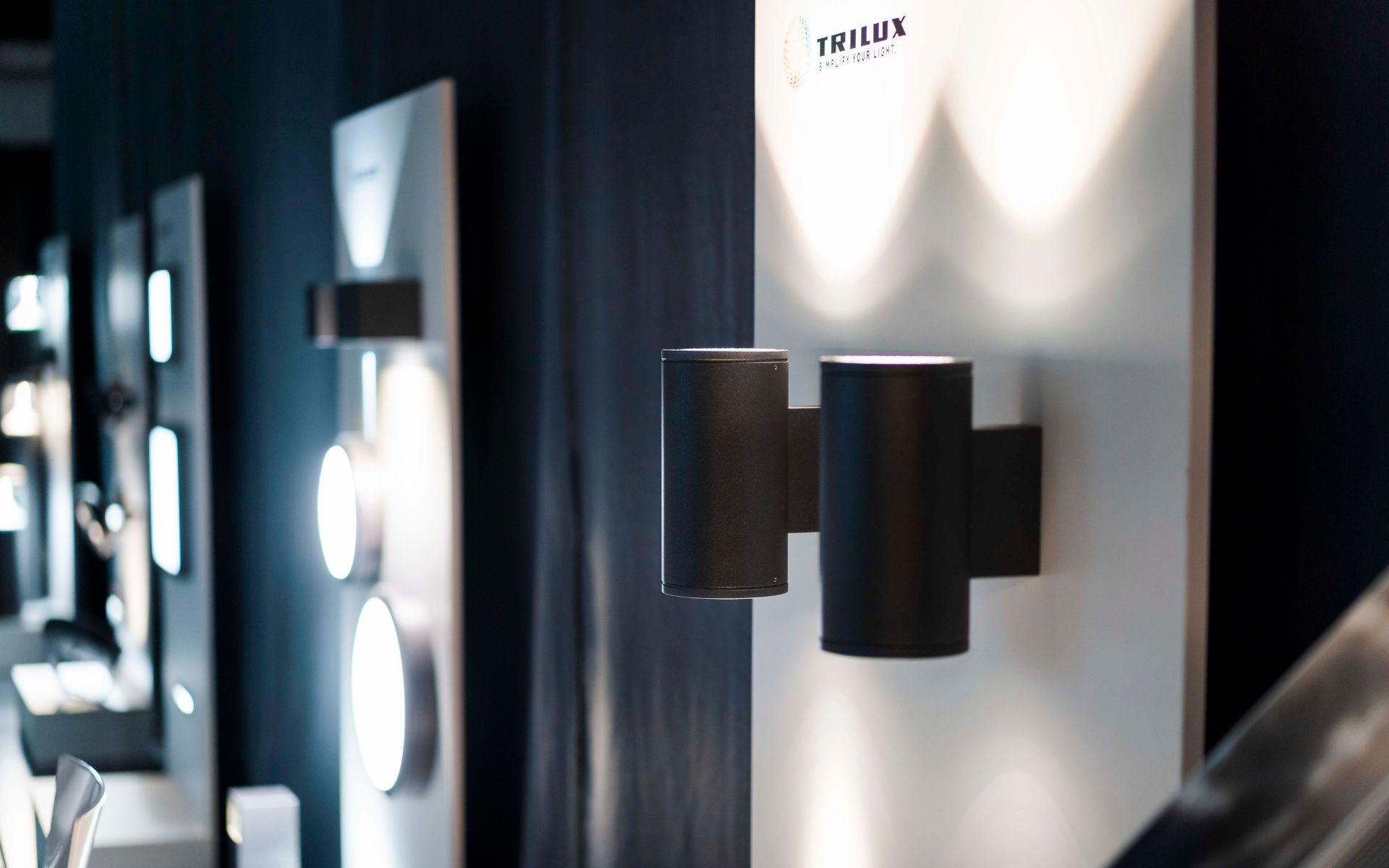 Since, we have consistently expanded our range of solutions, lighting and industry knowledge. Today, our portfolio includes technical street luminaires and solutions for illuminating industrial outdoor areas and building surrounds. In addition to lighting quality and efficiency, we have been focusing on tailored refurbishment solutions and a high-performance lighting management system for outdoor areas.
The industry get-together
TRILUX outdoor lighting forum.nrw 2023
For the last 15 years, the TRILUX Outdoor Lighting Forum.nrw has become an important regional industry meeting place. This year we invited customers to the German Football Museum in Dortmund. We discussed the future of outdoor lighting with an expert audience and speakers from business, science and politics, shared knowledge and made our solutions tangible. This was the largest event in the series and was a complete success. Interest in our LiveLink Outdoor lighting management system and clever refurbishment solutions was exceptionally high. An excellent example of what can be achieved is the Smart City Dortmund with 30,000 networked outdoor light points from TRILUX.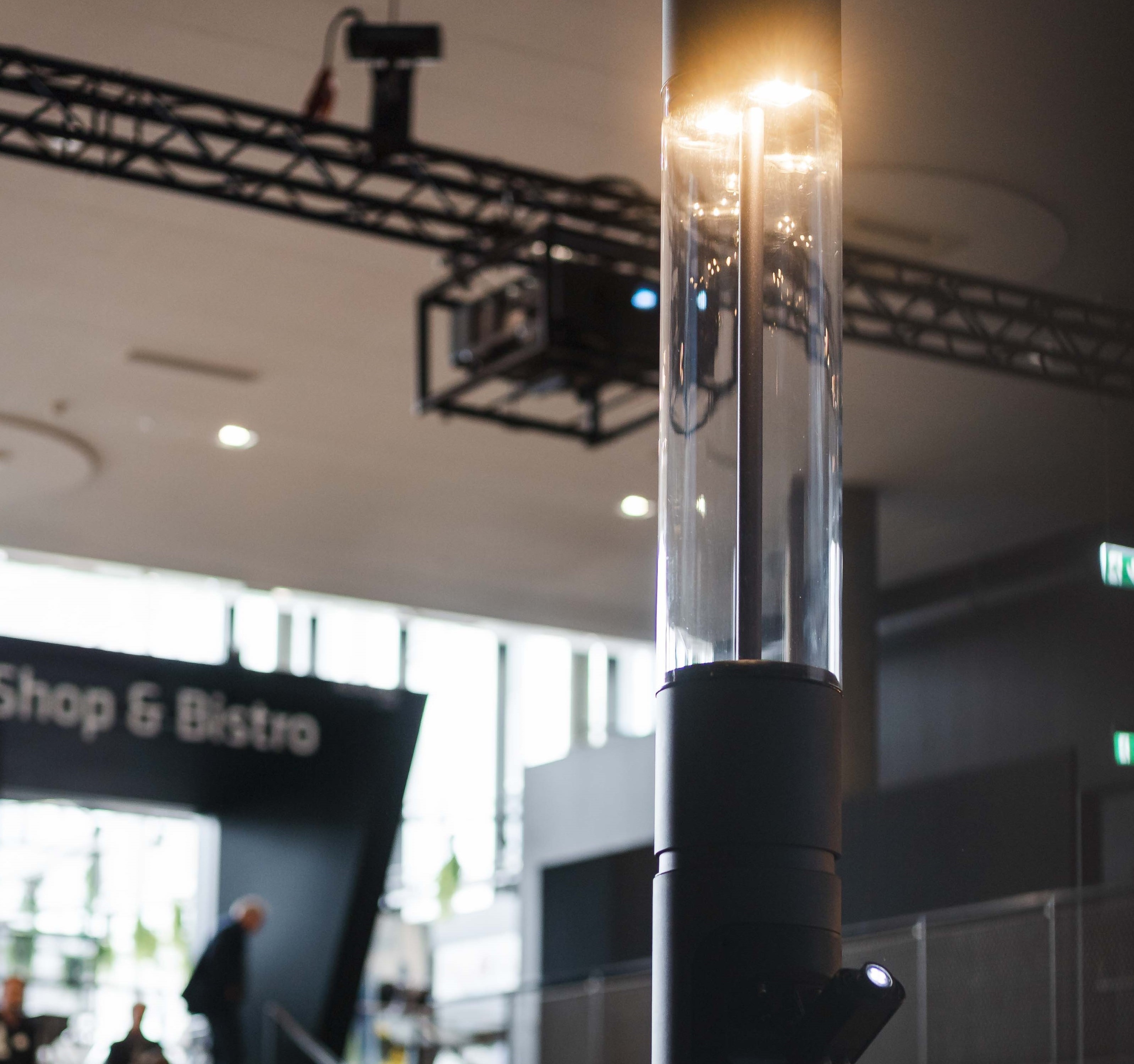 New knowledge, new lights, new possibilities
The highlight of our outdoor range is currently the Lumena Plus planar surface floodlights for industrial outdoor areas and sports facilities. We have recently extended the family with two new sizes, offering luminous flux packages of up to 190,000 lumens. With this addition to the range, even large and demanding outdoor areas can now be illuminated efficiently and without glare.
The revised TRILUX planning aid for DIN 13201, which we published for the first time at the forum, also met great interest. The practical reference work supports users in the standard-compliant planning of sustainable outdoor lighting systems. Also planned for 2023: The new edition of "Beleuchtungspraxis Außenleuchten". We will, of course, let you know as soon as it is available.