LEDs – universal solution
From production to end consumer
Date

Category

Trilux Visions

Comments
LEDs – universal solution spanning different areas of application?
Even in the age of LEDs there is no such thing as an all-round luminaire. Every form of use entails different requirements and focuses with regard to lighting technology. These need to be identified and addressed individually. This becomes clear when looking at the flow of goods from manufacture to sale, and indicates which criteria LEDs need to fulfil for use in various different situations.
Production: Human centric lighting and energy efficiency
In production, alongside energy-efficient lighting, human centric lighting (HCL) – lighting adapted to human biorhythms – is becoming increasingly important. In particular in companies operating three shifts, circadian lighting systems are in tune with people's body clocks, and as such can not only enhance their ability to concentrate and productivity, but also their sense of well-being in the workplace, something that is bound to impact beneficially on health.
By contrast, when it comes to the transportation, storage and handling of goods the principal focus is only on efficiency. And this applies not only to transport links and architectural planning, with short distances and the optimum use of available space, but also to the lighting. In this instance the focus is on the lowest possible energy requirement, something that can be achieved in part by using strip lighting equipped with LEDs and partly by means of motion detectors – the control system guarantees lighting only in the hall areas in use at the required time.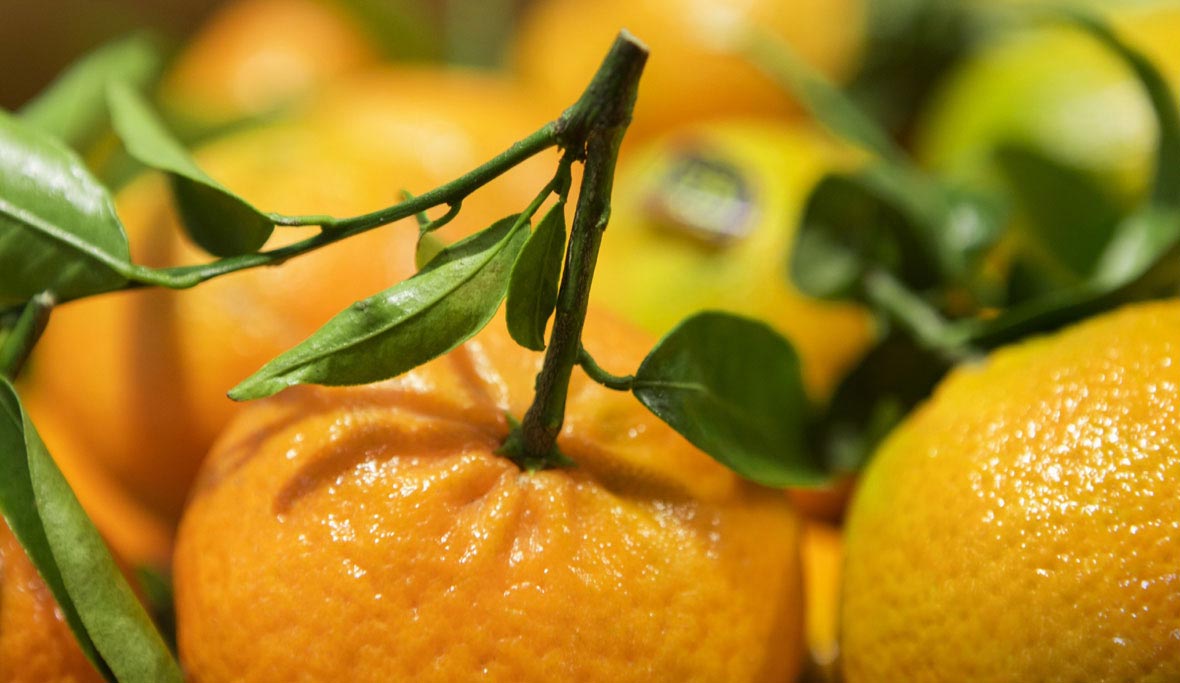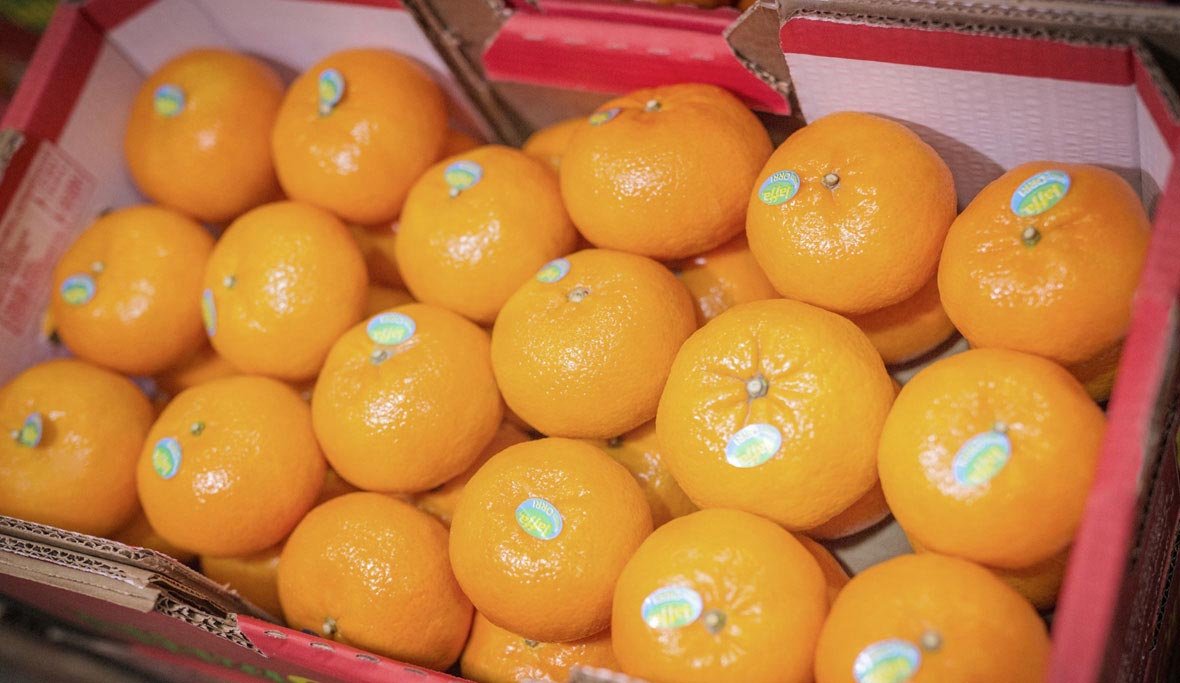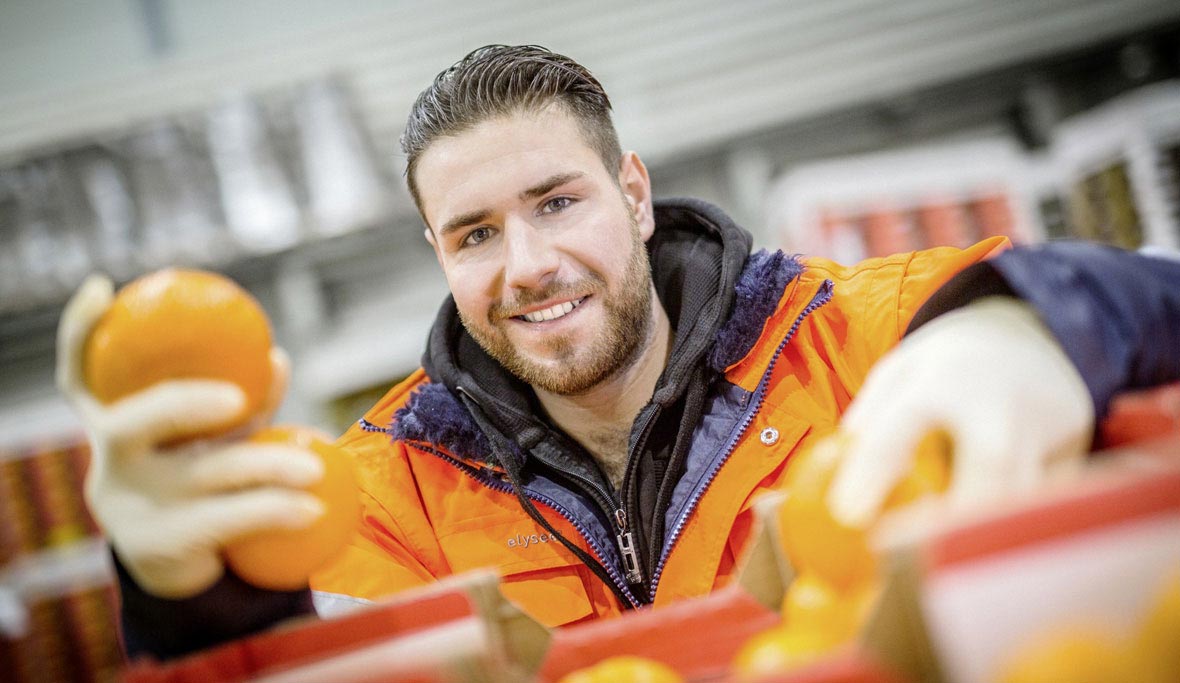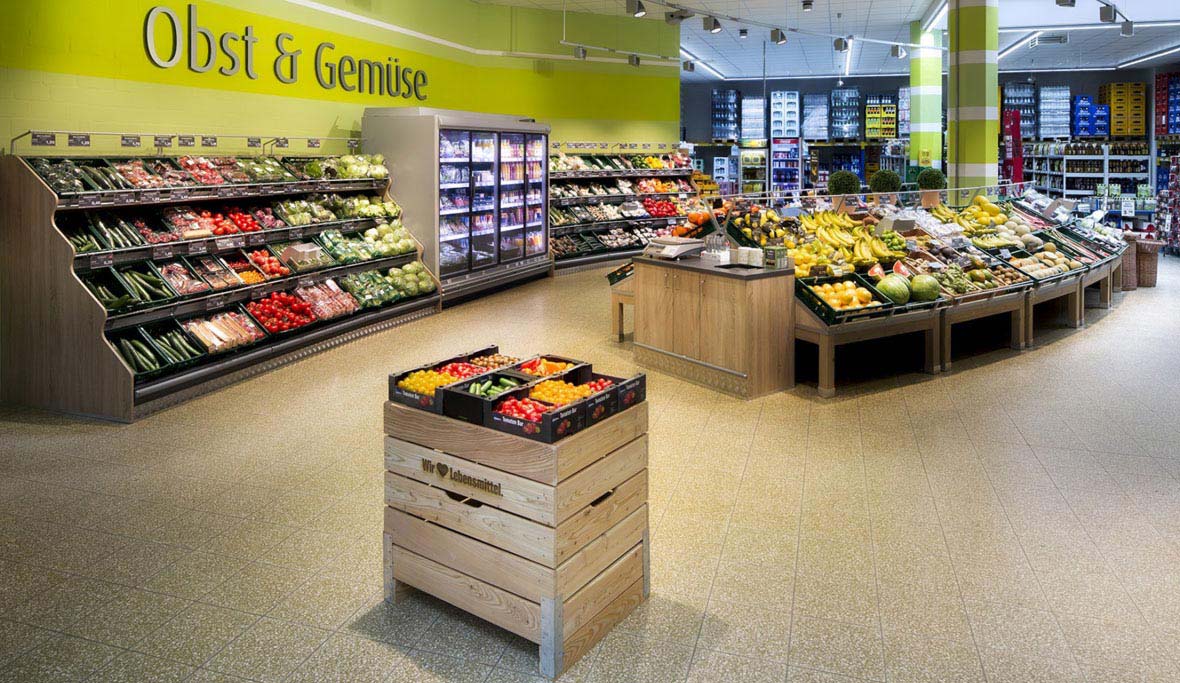 Wholesale market: Colour rendering
When light needs to do justice not only to a single product but to an entire range of products it requires the kind of lighting that boast an optimum colour rendering index. Colour fidelity can be achieved by combining various different shades of LED lighting. These ensure, for example, that shoppers visiting wholesale markets halls are able to see all the different foodstuffs, everything from fruit to fish, in a light similar to that experienced in the daylight.
Sales floor: lighting colour
In retail premises individual products are orchestrated. Both the architecture and the interior design and the lighting concept influence the length of time customers are prepared to linger. A specific choice of lighting colours (such as daylight, warm or neutral white), the direction of the light and the beam angle, from narrow to wide create different (lighting) areas, thus making for a pleasant ambiance. Light focused on a single product suggests greater value, boosting shoppers' incentive to buy. Given their extremely low UV radiation, LED lamps are particularly suitable for lighting delicate products such as clothing and food.