#1: Three questions to:
Mr. Volmert, how was business in 2022
Date

Category

Trilux Insights

Comments
As an eventful 2022 is drawing to a close, who should we talk to about 2022's strategy, successes and challenges and the plan for the year ahead? Our Management Board, of course. We speak to each individually, starting with Hubertus Volmert, who, as CEO and COO, is responsible for the strategic and operational success of the TRILUX Group.
Mr. Volmert, how did we do overall in 2022?
Before all the business figures, let me say the most important thing first: thanks to a broad package of measures and the discipline of our employees, we have come through the pandemic relatively well. This is important primarily for health reasons, but it also influences our performance in the market.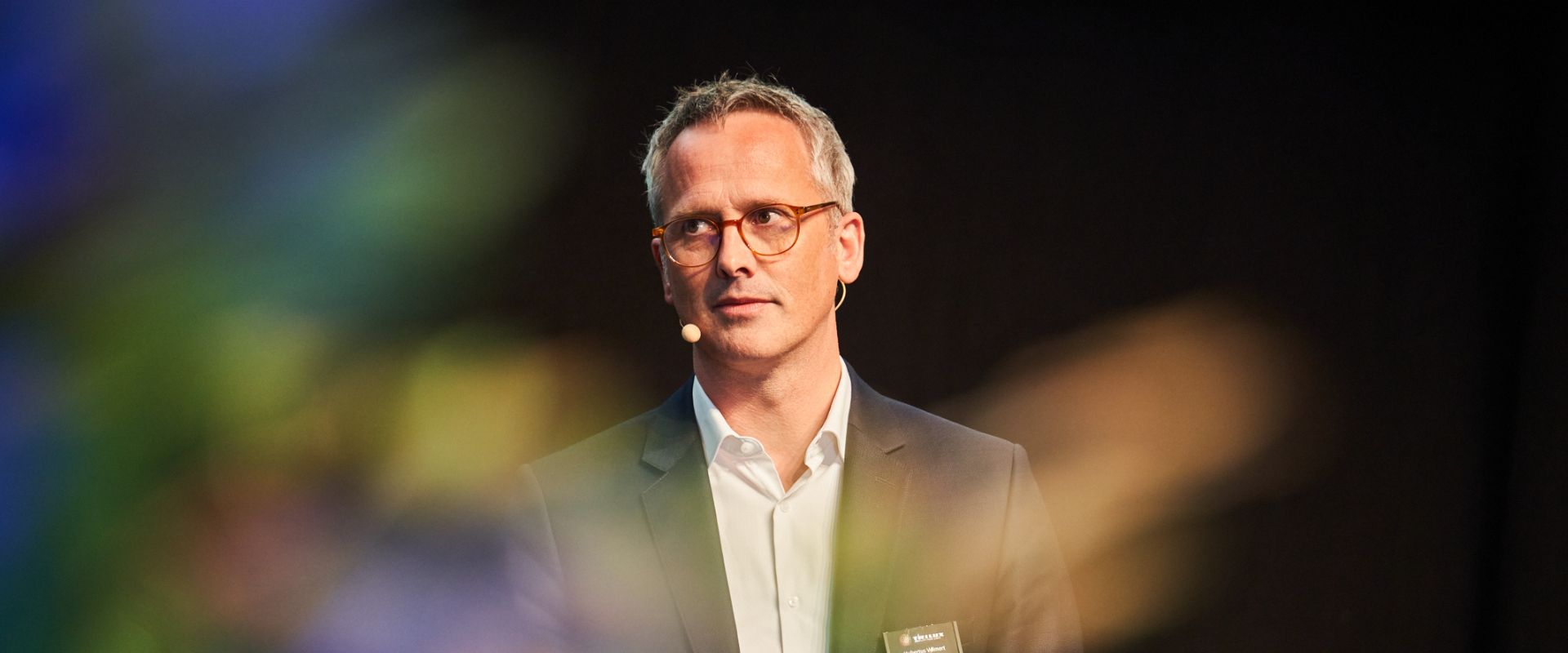 On balance, we were able to grow or gain market share in all markets despite the difficult underlying conditions. In Germany, our biggest market, we even achieved above-average growth. Of course, this did not happen by chance or out of the blue. We made the right and courageous decisions and set the course early on and are now reaping the rewards of the consistent implementation of our strategic measures. The fact that all this has worked is thanks to each and every individual in the company, from the trainees to the management. I thank everyone for this, and I am very proud of what we have achieved!
How can we maintain and expand our position in a competitive market?
As before: through quality, innovative strength, passion and teamwork. One important step that strengthens our future viability is cooperation with partners from a wide range of technology fields. A good example of this is our development collaboration with FiberUnlimited, a Dutch start-up specializing in data transmission via plastic optical fibers (POF). Also with sun shadingsystems expert Warema, we have developed Wellumic. This smart control system automatically coordinates the interaction of lighting and sun shades such as blinds forbuilding efficiency and user comfort. In addition, there are many other existing partnerships, such as the sales cooperation with Carl Stahl ARC for DMX-controlled LED facades or the collaboration with the Dutch company Chess Wise for a W-LAN-based lighting control system. The high demand and many successful projects in these areas encourage us on our way.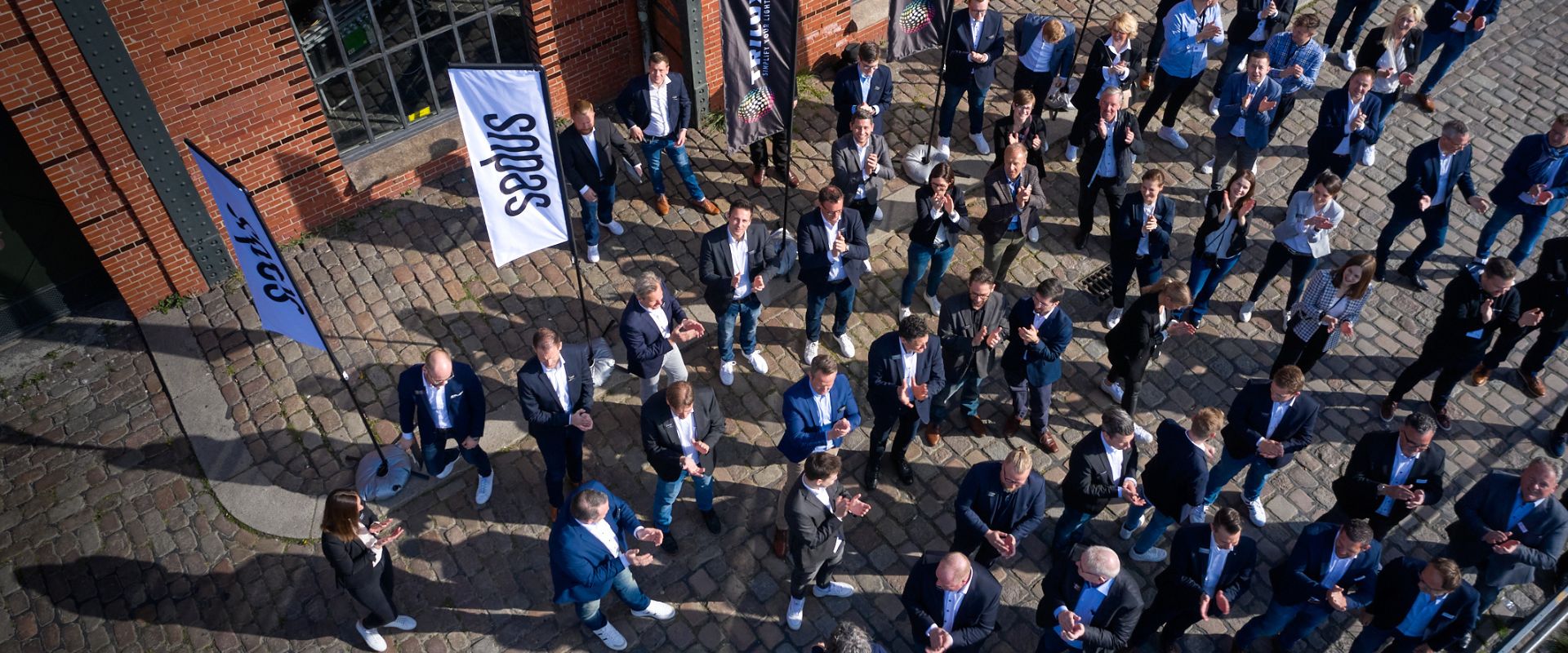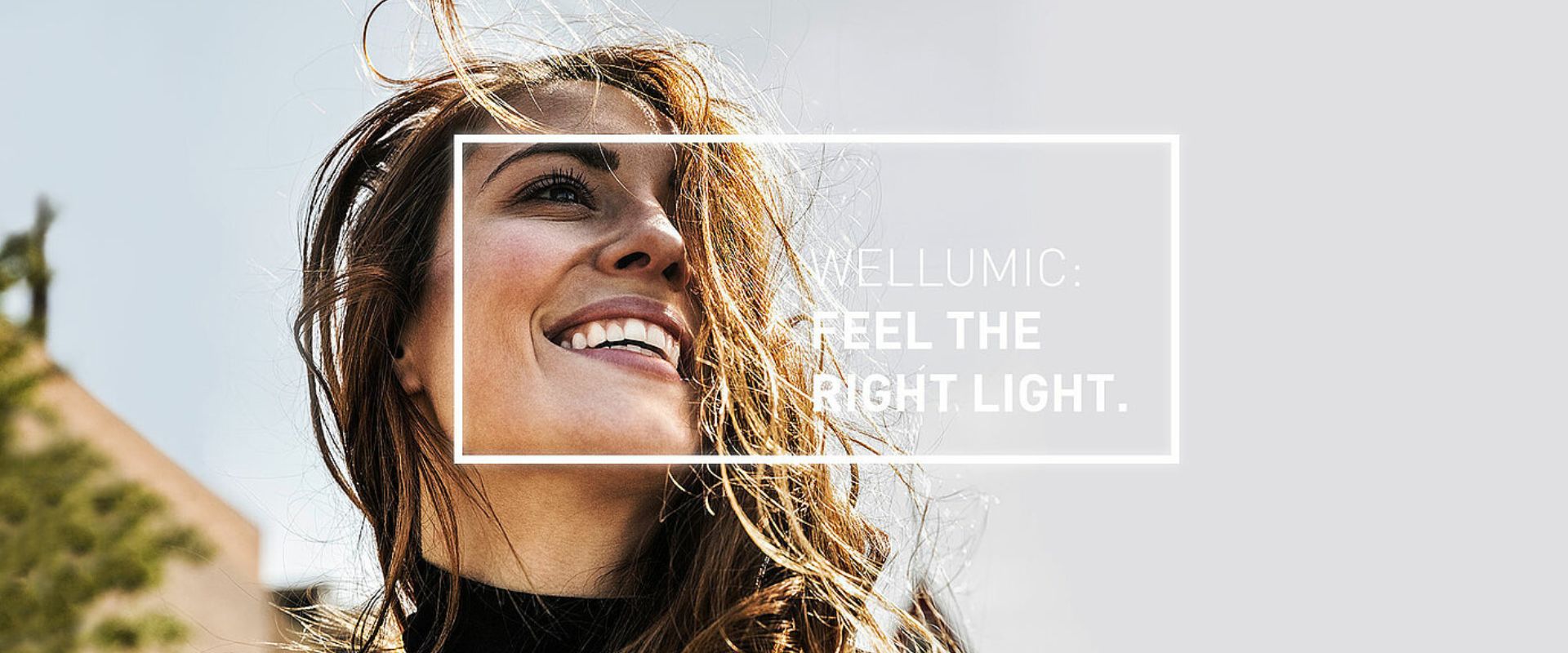 What topics and projects are at the top of our agenda for 2023?
Sustainability and smartness are two of the big topics for 2023 ,We will set many new benchmarks in the market with our solutions. For flexible configuration, easy revuseability and efficient recycling, for example, we are looking for ways to further increase the modularity of our products in a targeted manner. The reusability and interchangeability of individual components,such as the LED module or ballast, can significantly extend the overall service life of a luminaire. In addition, we are systematically taking a closer look at our packaging. Using a specially developed system, we are looking for ways to avoid unnecessary packaging and minimize the materials used.
In addition, many of our pioneering products optimally combine smartness and sustainability, such as our new Tugra LED or the Lumega IQ N. I am very much looking forward to their success in the market. We continue to work on making it as easy as possible for our partners by continuing to invest in TRILUX One as a unique platform for digital collaboration in the lighting industry.