A roundtable for a circular economy
Discussing advantages and potentials of sustainable building technology
Date

Category

Trilux Visions

Comments
From the very beginning of electric lighting technology, TRILUX has been a driver of efficiency. This has not changed until today. During a leadership roundtable event organized by TRILUX, panelists discussed the advantages of a circular economy approach, concrete solutions as well as challenges and driving forces that are connected to adoption of circular concepts. The importance of the subject was underlined by the attendance of over 140 viewers from all continents.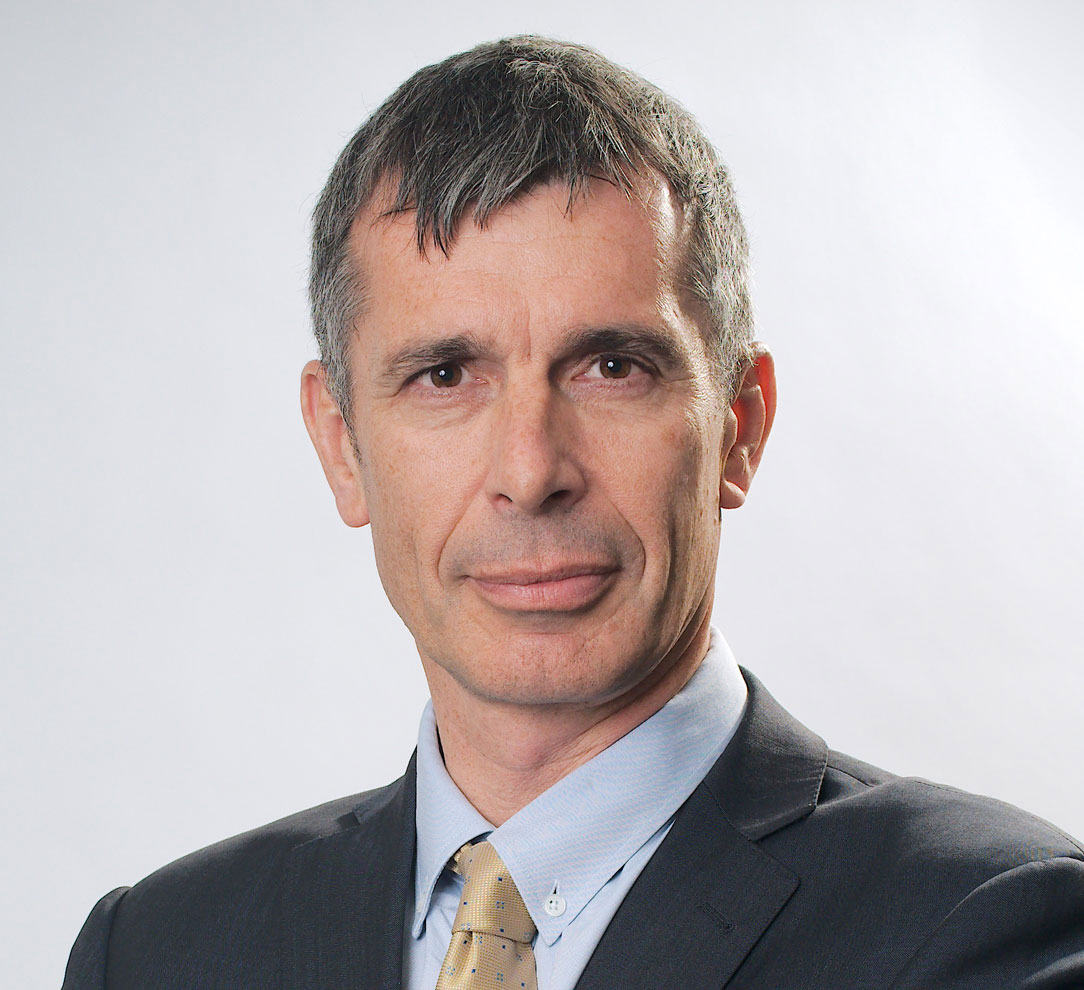 Circular economy has been a hot topic in the recent years. In opposition to the currently predominating linear economy, circular means that products do not end up in landfills when they are no longer needed or out of order. Instead, materials are recycled, products are upcycled or repurposed. As Prem Haribabu, Lead Architect at LULU Retail Group, points out, "74 % of the waste we have today could be used which means that 74 % of our waste is a lost opportunity." Being a company that takes environmental issues very seriously, TRILUX is, together with its partners, at the forefront of developing sustainable lighting solutions.
Paving the path to circularity: pay per use
Pay per use concepts are gaining popularity. They are connected with low risk and often offer the easiest option for the clients. In addition, they require no large initial investment. However, the real game-changing nature of pay per use concepts becomes clear when evaluating them with a circular economy in mind. With conventional lighting systems, hardware often only gets updated when it is severely outdated or broken. Therefore, more energy-efficient technologies are implemented with a tremendous delay. This is not the case with pay per use systems. Here, suppliers like TRILUX frequently update and replace the lighting systems. At the same time, the old components do not become waste as they are recycled, upcycled or repurposed by the supplier. "As upgrades can be made more easily and without waste, the systems will be more sustainable due to higher efficiency," Joachim Geiger, CSO and CMO at TRILUX, sums up.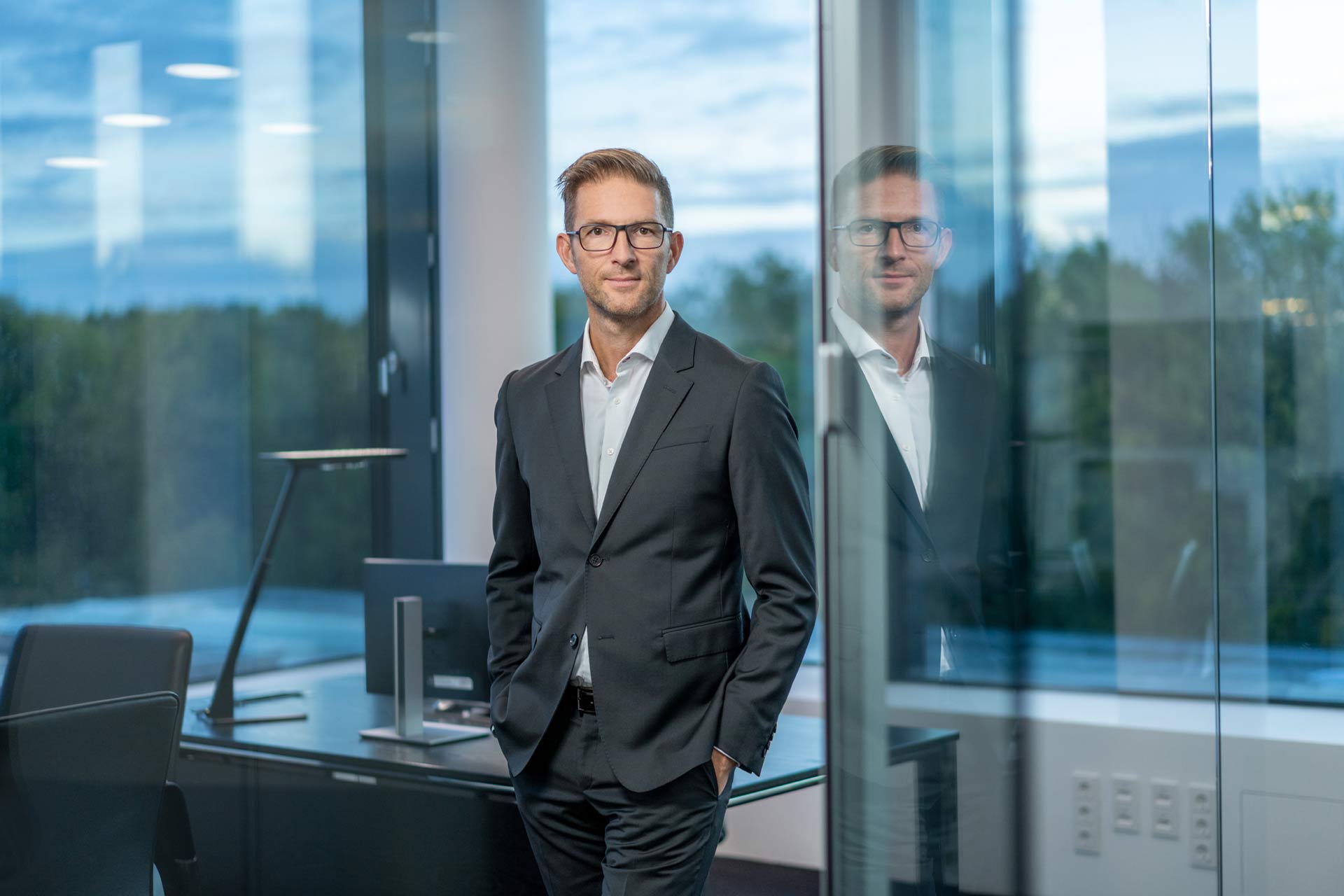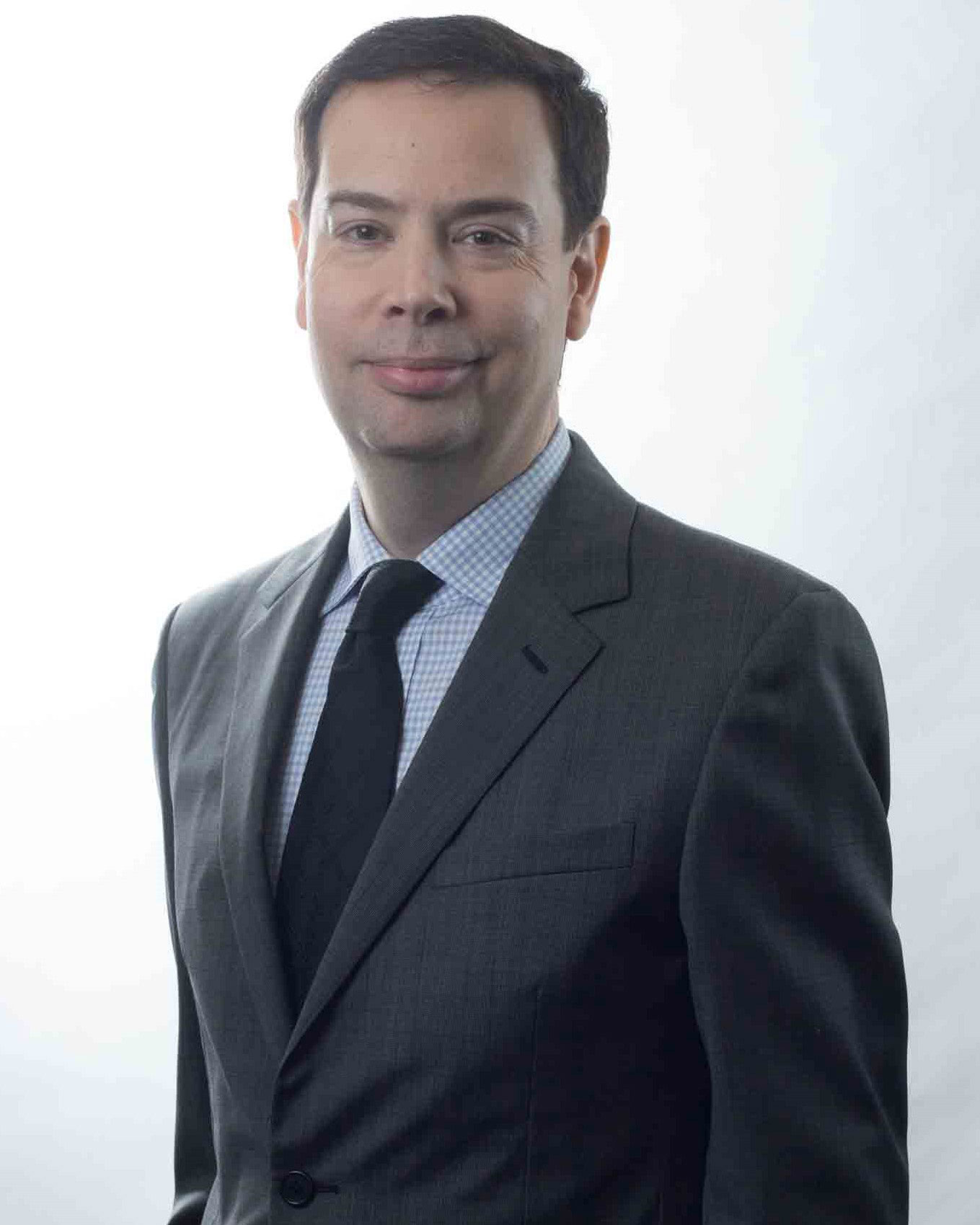 Overcoming an old roadblock in investment
In a linear economy, operating a building means making a high investment in the beginning (capex) and then the operational costs follow (opex). Often, the most efficient systems cause higher capex than cheaper alternatives with comparatively lower opex later on. This makes them less costly overall and more environmentally friendly than systems with lower capex. Trying to keep investments as low as possible, decision makers often opt for the cheaper but more inefficient solutions. With a circular approach this capex is no longer of concern for deciders as they only pay for the use. This paves the path for the most efficient and sustainable solutions on the market. Michael Raphael, Chief Procurement Officer at global real estate service provider Jones Lang LaSalle, also sees an incentive for more energy conscious individual behavior with this model, "If you only pay for light when it is running, you are more likely to turn it off when you do not need it."
How drivers can contribute to a circular economy
While TRILUX and their partners are already embracing circularity, it is far from being fully achieved. This provokes the question of where the drivers towards a circular economy can be found. Yogesh Wasnik, Energy Leader Gulf Operations at Honeywell Building Solutions, calls for authorities as, "they are the only drivers to create a consistent incentive for circular practices." Ahmed Ali Mahmoud, Senior Project Manager at Dubai Airport Freezone, identifies four key drivers for transitioning towards circularity, "we need more stimulus packages for green businesses and startups, more public private partnerships, a shift of mindsets towards greener economy as well as a general shift in culture."