Sistema
Date

Category

Trilux Inspirations

Comments
The available versions: not only single, double and triple-cell fittings but also built-in Cardan spots. Installation is completely tool-free, from fitting to the light module, ensuring ensures trouble-free handling. Replacing and combining different modules and lighting technologies is thus very easy and smooth, even after installation.
Just as is switching from HIT to LEDs. Moreover, there is another additional module on offer, the Scenic Plus Mini. The head of this basic luminaire rotates through 90° and can distribute light with utmost precision, presenting products in an ideal light.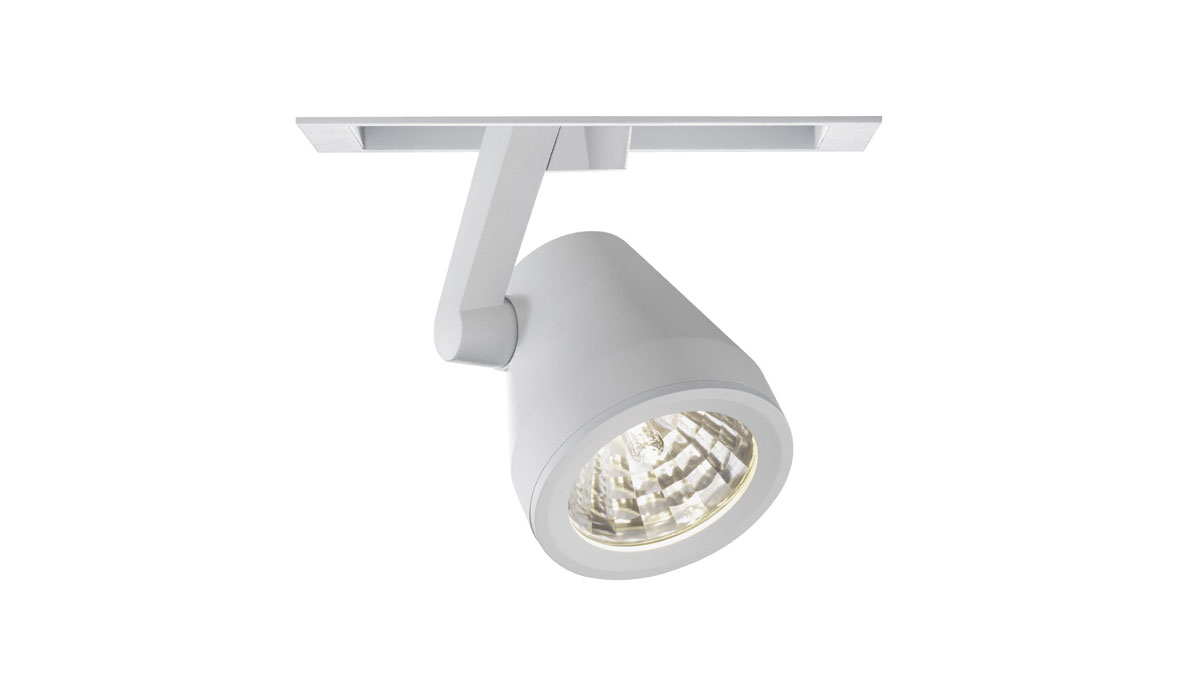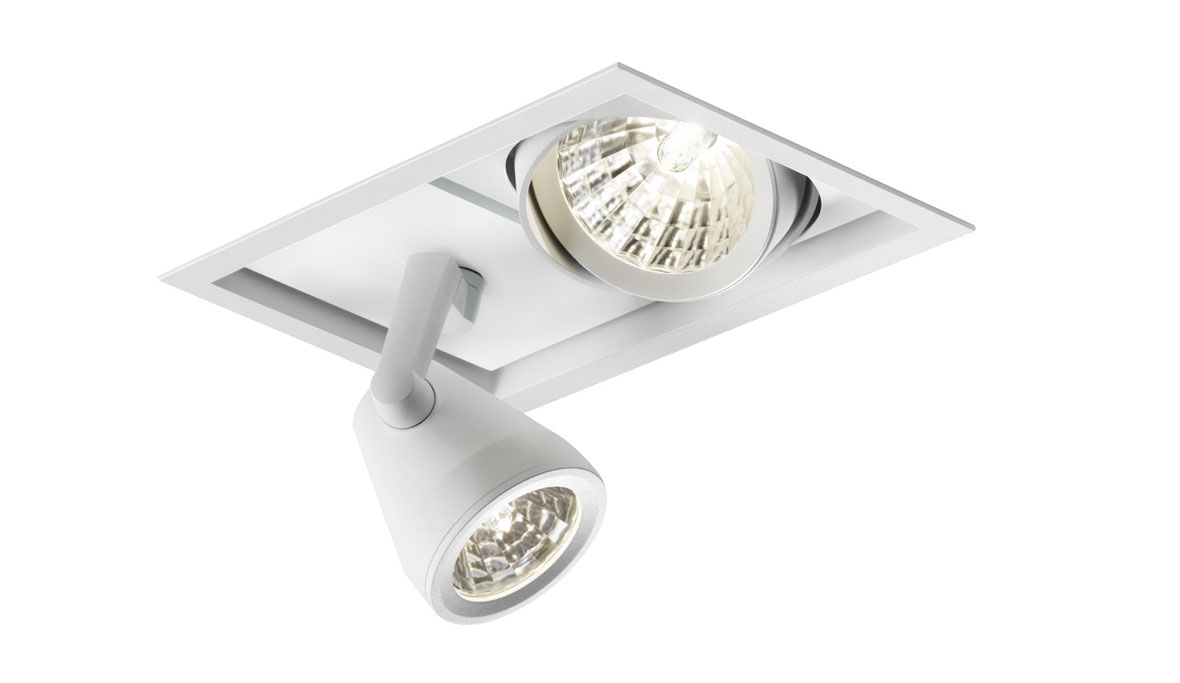 Oktalite
Oktalite has been illuminating retail spaces for over 30 years. Having specialised in this field, oktalite creates lighting concepts, develops cutting-edge standardised and customised products and provides service and support.
As a member of the TRILUX Group, it is a single-source supplier: in addition to effectively staging sales areas, oktalite is also able to provide optimised lighting solutions for both indoor and outdoor secondary areas. Due to an extensive network of sales offices and partners around the world, customers can also count on the company's support when expanding to new countries and continents. Oktalite provides whichever services are needed: whether it's lighting designs, customised logistics concepts or financing and leasing options.