Responsibility for life
As a medium-sized, independent, regionally rooted family business, we have assumed responsibility for employees, customers and society since the foundation of the company. Our continuous high levels of investment in research and development for decades secure the future of TRILUX and thus that of its employees and suppliers. Our social commitment is characterised by permanent support of social and cultural projects, both locally and internationally. With intensive committee, public relations and association work (Lighting Europe and ZVEI sustainability working groups), we make also our contribution to the lighting industry in general.
REGIONALLY ROOTED
TRILUX is committed to the lighting region of Sauerland in Germany. We are well networked and active in numerous initiatives, for example as a founding member of lichtforum.nrw. With the "Speed" project, TRILUX has optimised production and logistics and positioned the Sauerland location for the future with regard to global competition. Interest-free loans support employees in purchasing or renovating real estate in the region. The Lenze company fund provides financial assistance when needed, and children of employees are given special consideration with the awarding of apprenticeships. The Wilhelm Lenze Foundation for the promotion of gifted students, named after the TRILUX founder, awards scholarships to enable young people from needy families to take up university studies.
Charitably committed
TRILUX and our employees feel a deep need to help others. We participate extensively in fundraising campaigns for sick and needy people, but especially for children and young people in emergency situations. 2021 alone saw 36 campaigns in which we wholeheartedly participated. Whether regional or global – our teams take part in charity runs, bike tours and charitable events. The Shine Night Walk in London for cancer research and the Dutch Roparun for organisations and initiatives to help people with cancer are just two of numerous examples.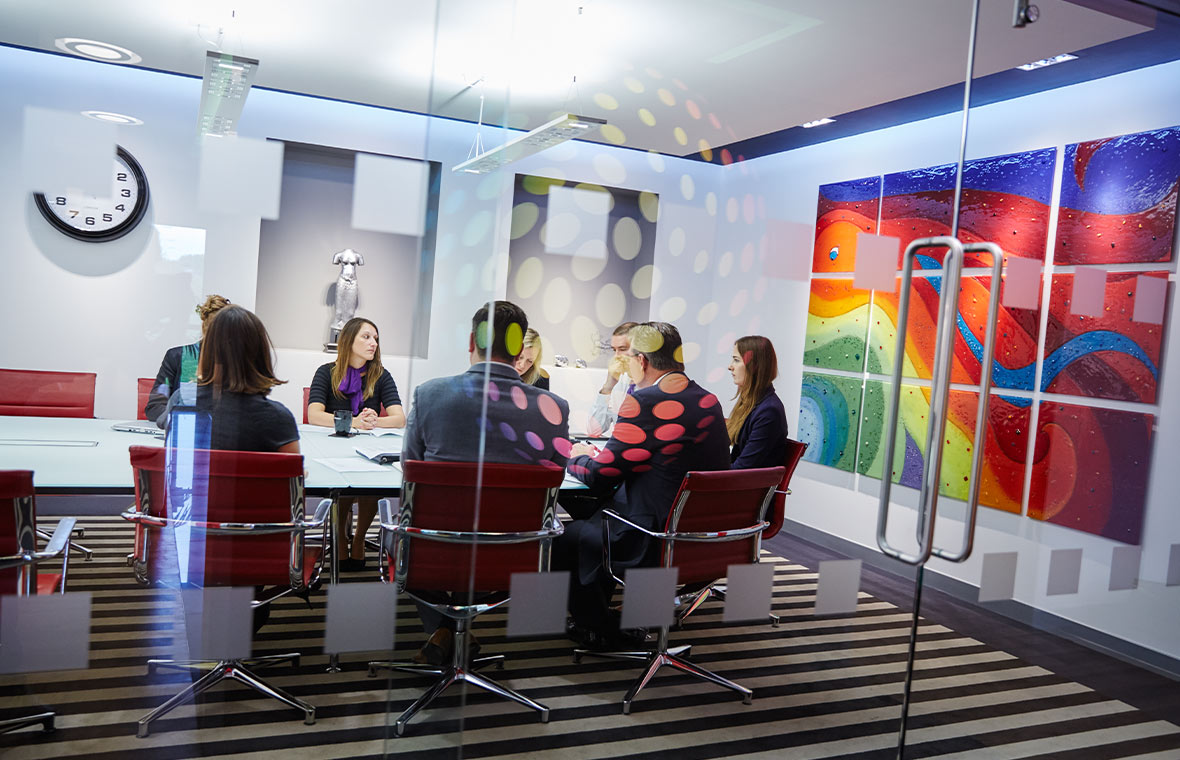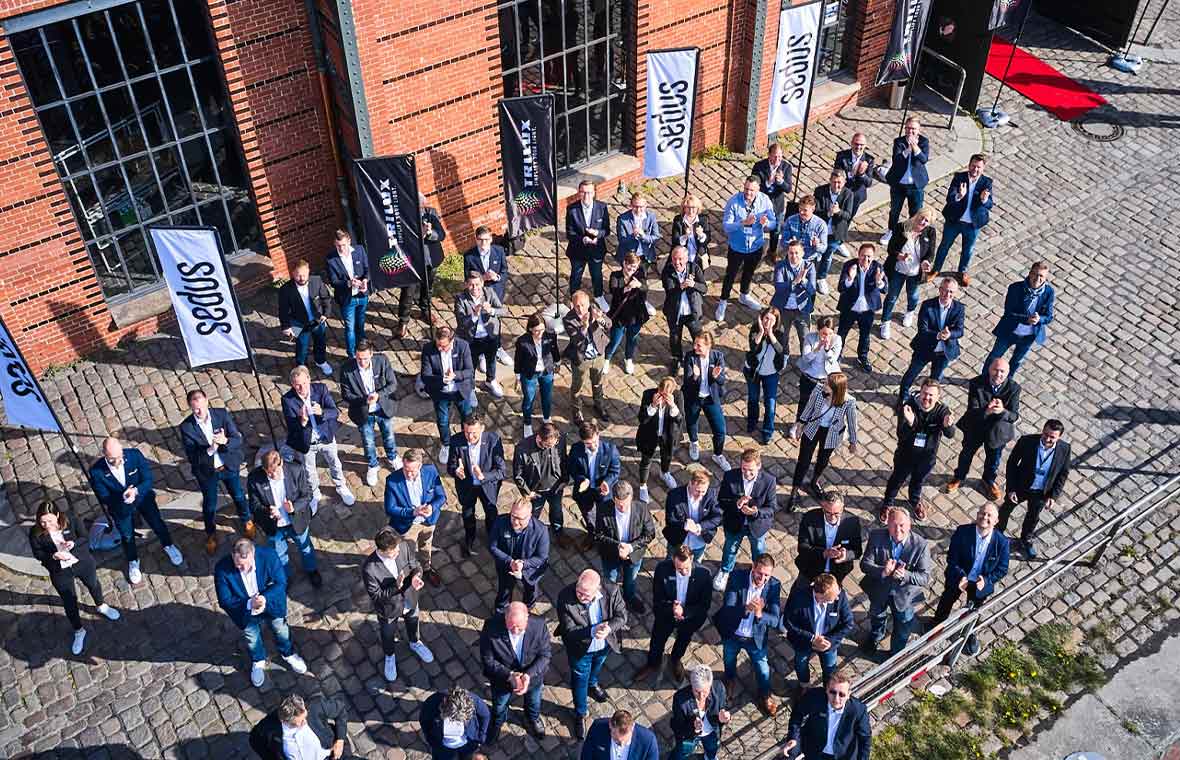 One for all
We have an 18-member company fire department at Arnsberg, Germany to protect ourselves, the production site and the regional environment. It is equipped with the web-based platform GroupAlarm, a powerful software for alerting emergency forces. TRILUX also temporarily releases colleagues who are active in their local fire departments or technical relief organisations.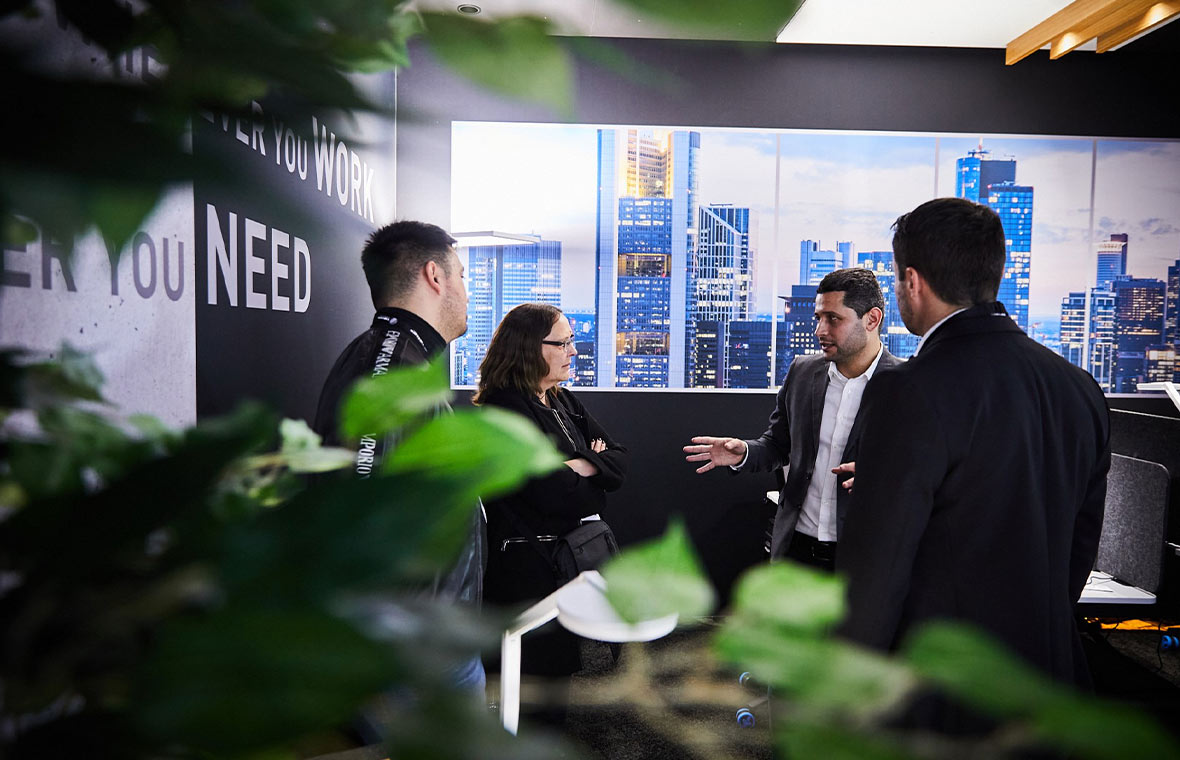 Building trust
Conduct in compliance with laws, guidelines, recognised standards and voluntary commitments in all entrepreneurial activities is the basis for the trust of all stakeholders in the TRILUX Group. It is also a prerequisite for avoiding legal consequences, fines and damage to our reputation. As a consequence, integrity and compliance are integral components of all TRILUX processes and activities, and this applies to all locations inside and outside the EU. The TRILUX compliance programme focuses, among other factors, on the fields of corruption prevention, antitrust law and export responsibility. These focal issues are also part of code of conduct training for all employees.