Equal opportunity and diversity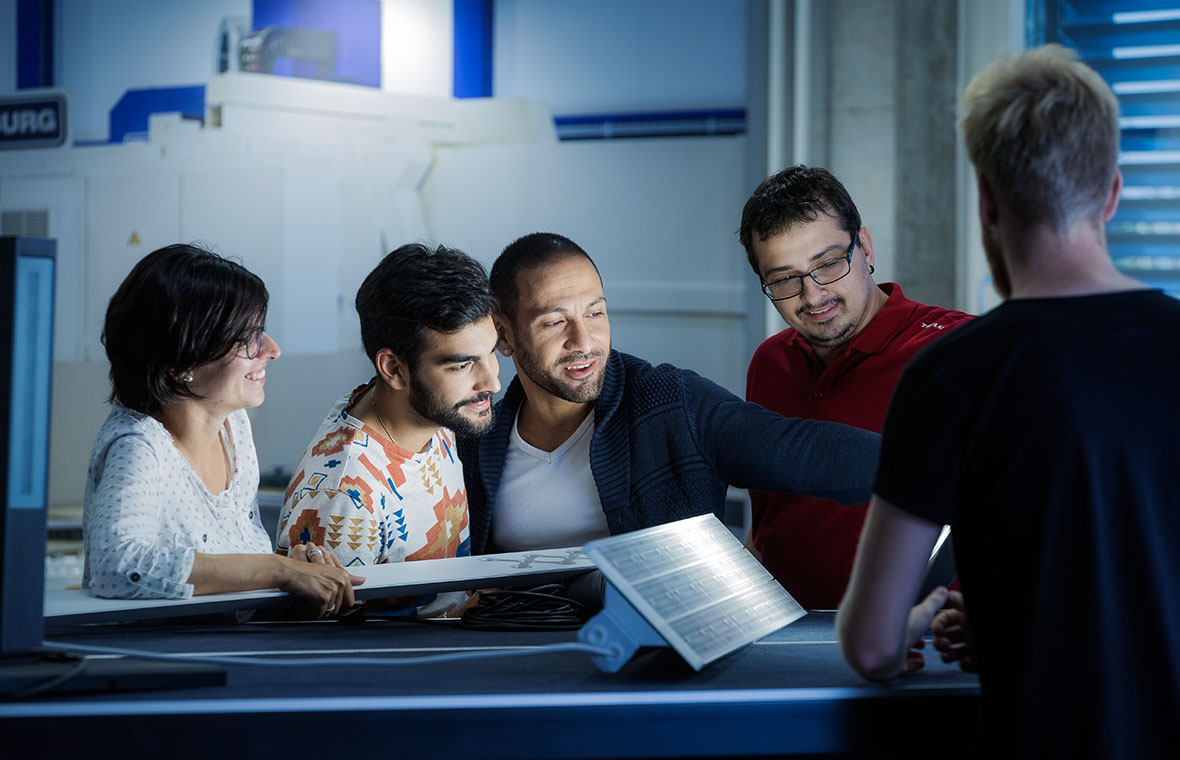 For TRILUX, fair and respectful cooperation is a non-negotiable value of corporate culture. This principle also includes the principle that no one shall suffer discrimination on grounds of sex or sexual identity, origin, religion or belief, disability or age. In this respect, the requirements of the German General Equal Opportunities Act (AGG) form the basis for TRILUX's responsibility in dealing with employees. The company has also signed the Code of Conduct of the ZVEI.
Diversity means added value
However, preventing discrimination and creating equal opportunities are not the only concerns. TRILUX also understands diversity as added value for all stakeholders and therefore endeavours to promote it. The company is well on its way to success in this regard has already implemented individual measures in the sense of diversity management. Changes in the recruiting process are an example of this. All job advertisements are formulated in a way that also addresses the third gender as a matter of course. Where qualifications are equal, preference is given to women when filling vacancies in areas with a low proportion of women.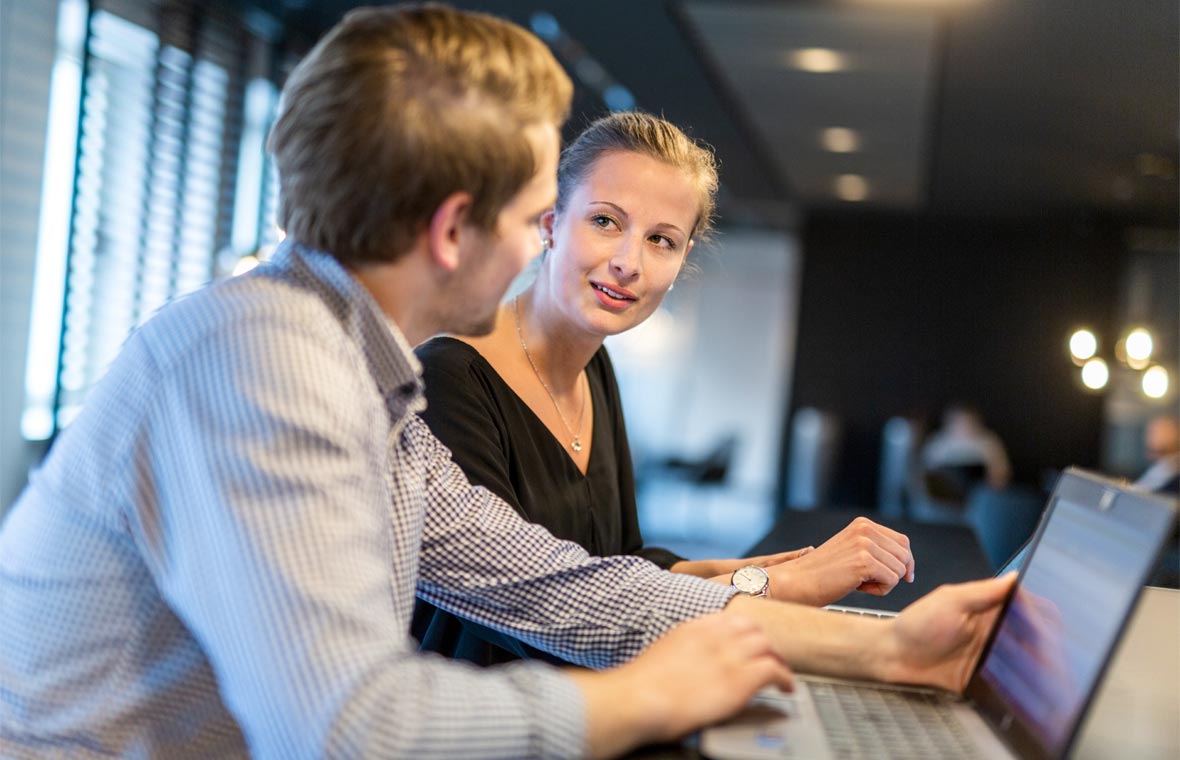 By the way, TRILUX has an above-average number of women in management positions and they constitute the majority in personnel development groups. Unfortunately, women are not currently represented in the top management level (management of the group of companies), which the company would like to change in the future, if possible.
Given a more international population due to progressing globalisation and migration, demographic change and a shortage of skilled workers, a diverse and inclusive workforce is not only a matter of ethics but also a matter of future viability of a company. Diversity entails strategic and economic advantages. This is why TRILUX is breaking away from traditional personnel structures, proactively addressing new target groups, opening up to career changers and establishing a management culture that sees the individuality of employees as potential.
At home in all markets of the world
For TRILUX, diversity also means internationality. On the one hand, this applies to customers and users, since TRILUX products are used worldwide, but also the group itself is extremely international with companies, subsidiaries and sales partners in 58 countries. As a result, TRILUX speaks about 30 languages and is home to an immense cultural diversity. In order to ensure smooth and loss-free communication, unprejudiced and partnership-based dialogue is indispensable.
The lived internationality and the associated responsibility to create a non-discriminatory culture of cooperation is particularly important for TRILUX, especially in view of the great influence we have as the largest regional employer at several locations.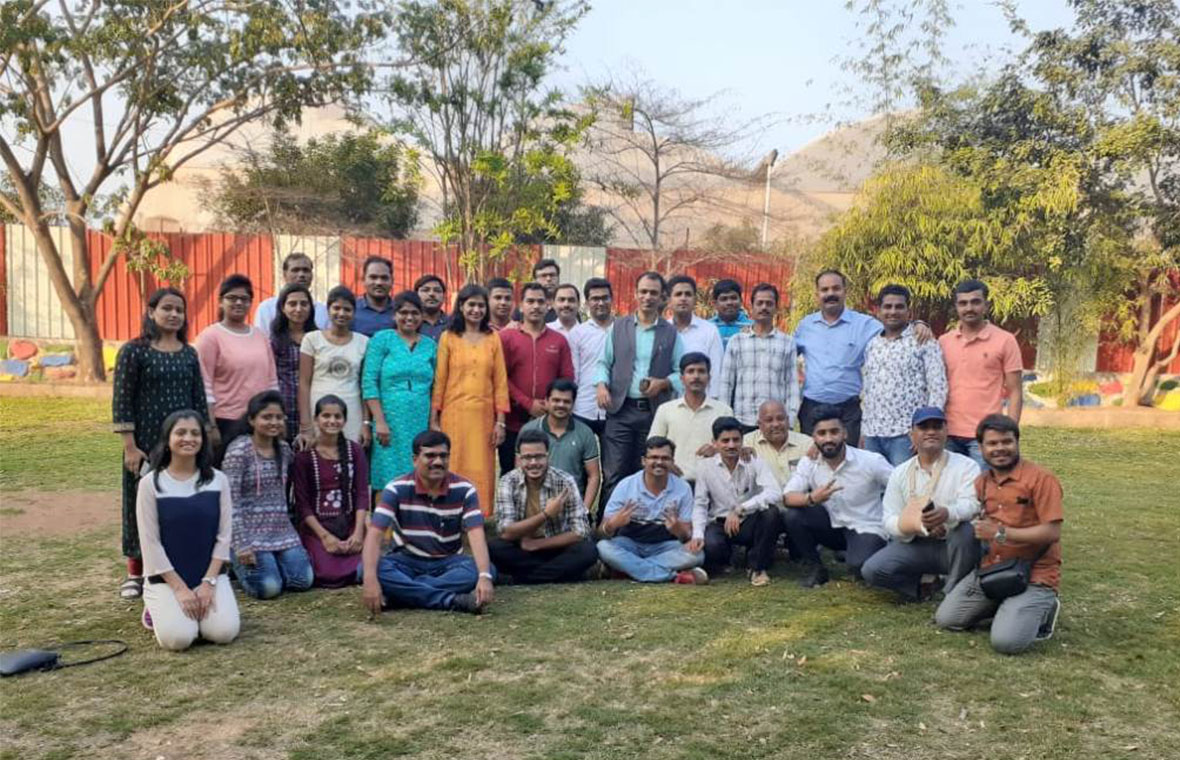 ZVEI Code of Conduct
Personnel development groups
Qualification measures related to language