There are no known cases of serious work-related illness throughout the company. Only one case of a tennis elbow in Spain is examined as an occupational disease. The company's health promotion, like its occupational health and safety management, focuses on continuous improvement. The aim is to minimise the burden on employees and to strengthen their personal resources. The basis for this is provided by working conditions that support the physical and mental well-being of employees.
TRILUX makes use of existing synergies at the numerous interfaces that arise in operational practice between the subject areas of occupational safety and health protection. If, for example, risk assessments are prepared in the context of occupational health and safety management, the ergonomics of the workplace are always taken into account in the interests of health protection. However, evaluations of the ergonomics and equipment of workstations also take place independently and regularly.
TRILUX is active in many fields of action to maintain the performance of all employees and promote their health. The spectrum includes health promotion, compatibility of family and work, age-appropriate work design and measures for an appreciative and respectful cooperation in terms of a pleasant working atmosphere. Employees are supported not only in terms of health-promoting behaviour at work, but in all areas of life.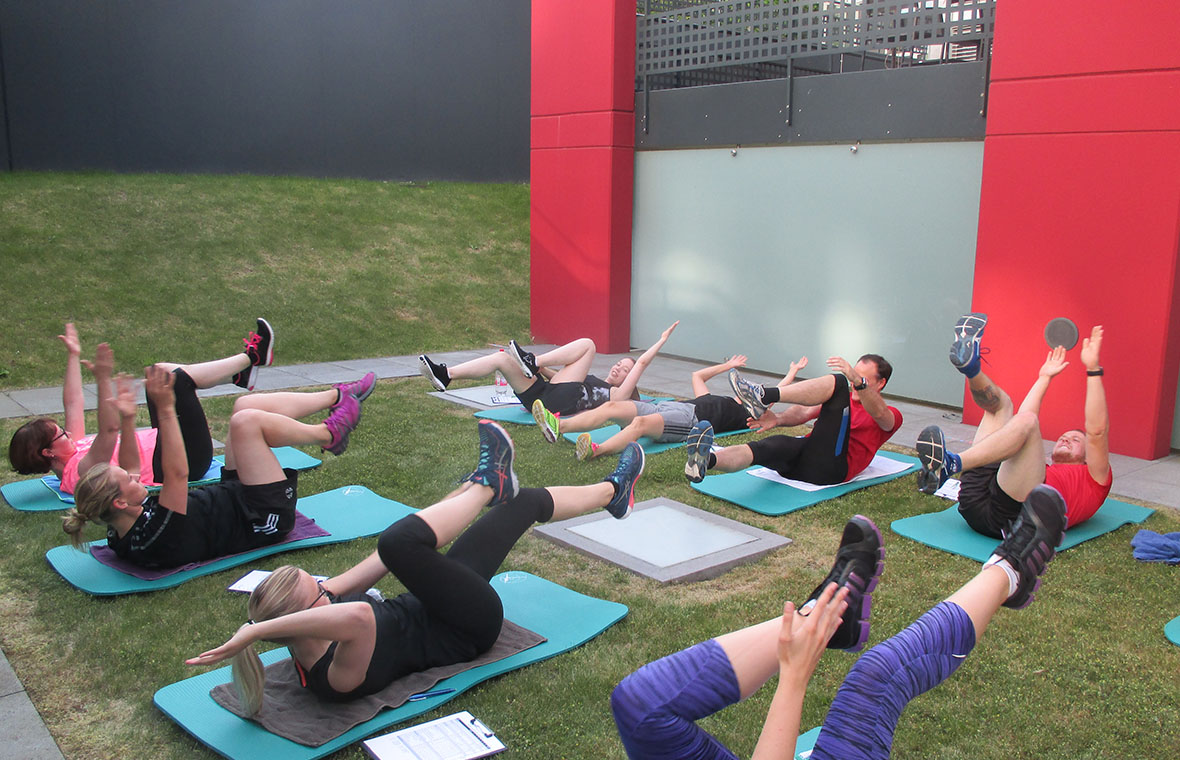 A good example of this is the "vitaLUX" health programme, which provides employees at the Arnsberg site with offers on a wide range of health topics throughout the year. Those include preventive medical check-ups such as skin and vein screening or flu vaccinations as well as impulses for sports activities or courses in autogeneous training and on the subject of resilience. The programme also focuses on aspects of social care. There are information events with a pension lawyer and pension guidance. The participation of employees in the Neheim city run is also organised by "vitaLUX". Incidentally, the "vitaLUX" offers are not only available to TRILUX employees, but also to all employees from leasing companies.
The company medical care of TRILUX employees at the Arnsberg site, which is prescribed by the Occupational Safety Act, is uniformly ensured by an inter-company service provider, namely the Werkarztzentrum Westfalen-Mitte e.V. The company's good relationship with this registered association provides TRILUX employees with very easy access to medical services and advice. The company physician visits the company regularly and has a separate examination room at his disposal. Company medical care for leasing employees, on the other hand, is provided by the respective leasing companies. To this end, every temporary employment contract concluded by TRILUX contains an occupational health and safety clause in which the hirer confirms that occupational health care is guaranteed.
Although TRILUX is not obliged to do so, the company operates a first-aid station which is open to all of its own employees, the leasing employees and the employees of external companies and service providers working on the company premises. In addition to first aid for injuries, the medical station also offers low-threshold medical services, such as heat therapy for back problems or inhalations for colds. Staff has access to modern equipment. This includes, for example, several automatic external defibrillators (AED) of the latest generation.
TRILUX employs a social worker to whom employees with social problems or other stressful situations can turn. The social worker has a dedicated room on the company premises, but of course also meets with clients outside the company on request, in order to advise them, to look after them or to establish contacts for further services.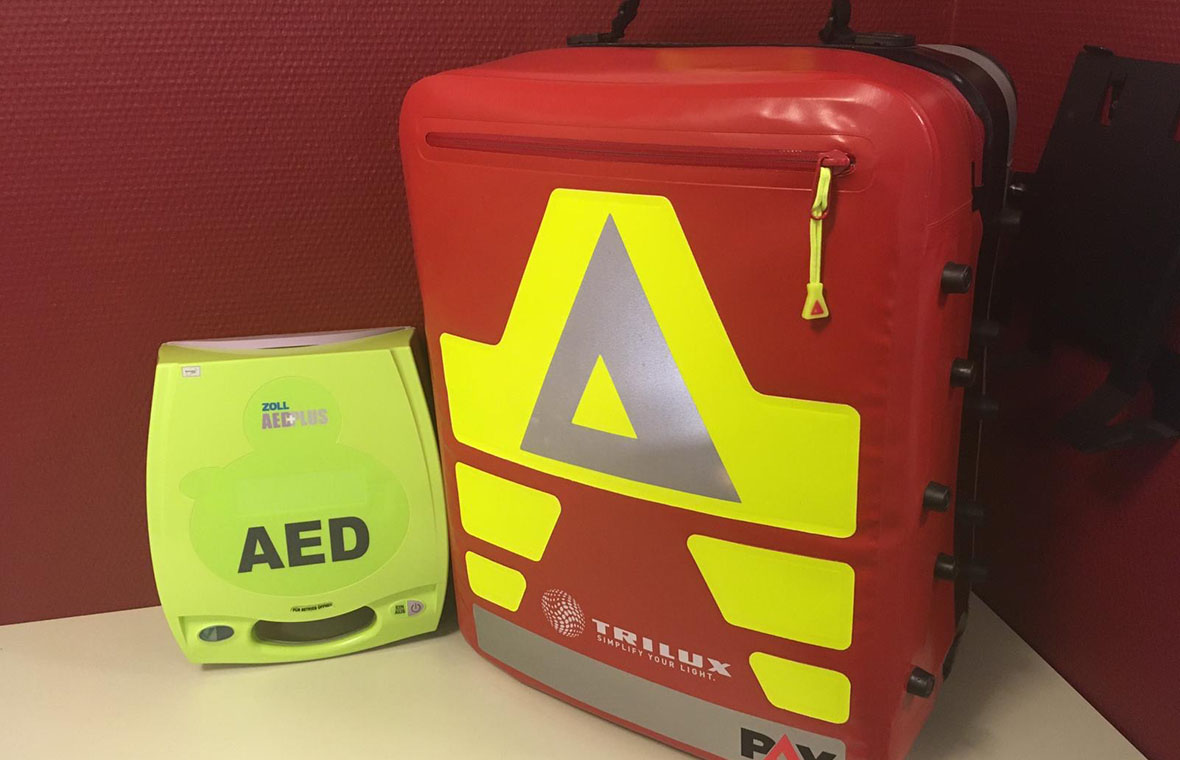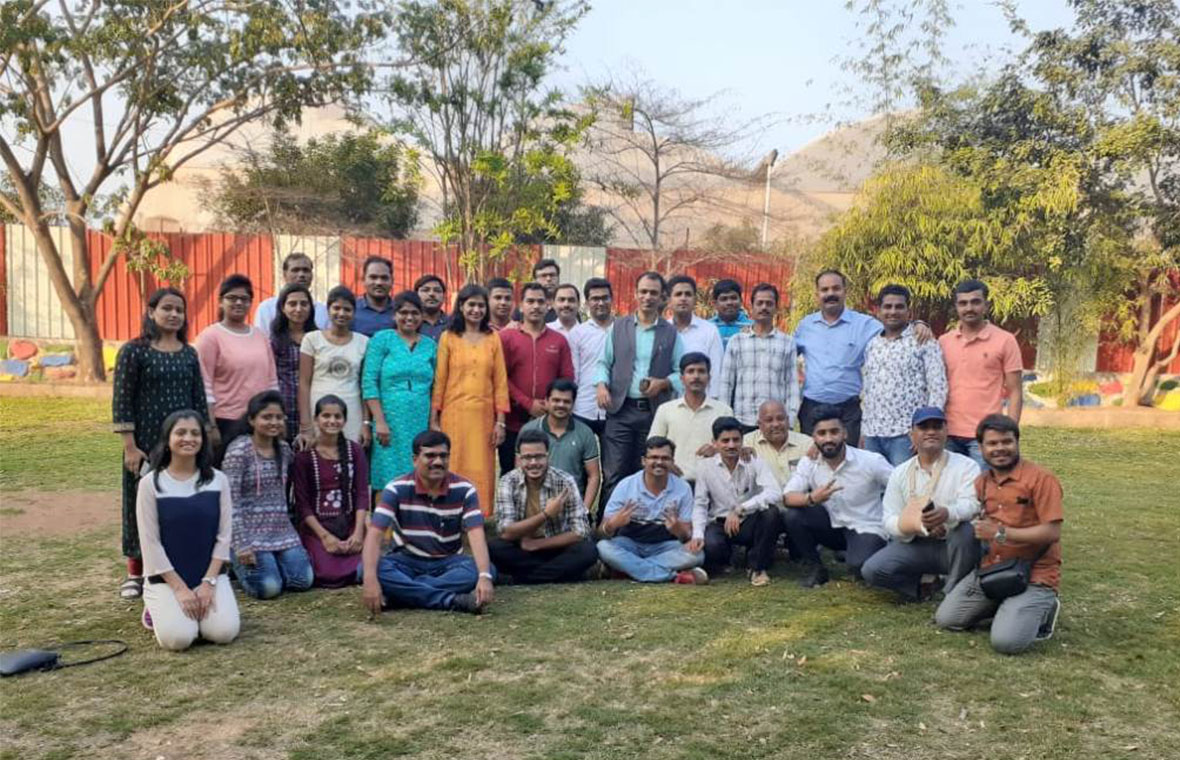 For ICT ZhuHai Co. Ltd. in China, for example, regular training and instruction on occupational health and safety are just as much a matter of course as for BAG electronics India. Many sites also have additional voluntary measures in place.
Employees of Zalux S.A. in Zaragoza, Spain, for example, in addition to free access to the Spanish health care system, can take advantage of an agreement with a major health insurance company (DKV medical), which offers them additional private insurance benefits. The company has entered into agreements with ASPY (External Occupational Health and Safety Service) to reduce the cost of medical services for employees and voluntary health promotion services.