Visual ambiance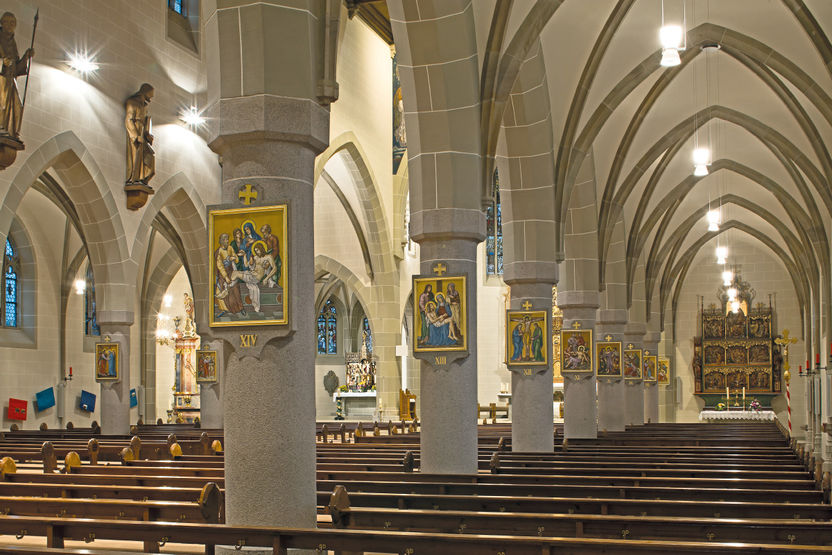 The visual ambience – e.g. of a corporate entrance space, a banking hall, a music or theatre venue, hotel or restaurant – determines its emotional value, its "passive" attention and appreciation. Lighting with architectural effects often supports the visual ambience a lot better than opulent decorations or overwhelming brightness. The visual ambience is determined by the right light colour as well as good colour rendering properties as well as suitable emphasis in terms of direction of light, shadow detail and light accents.
Good lighting must often meet all three target specifications in a proportionate way, with the emphasis depending on the application scenario, however always adhering to minimum requirements for all quality criteria. Timely cooperation between architects, lighting experts and operators can establish these proportions and define the overall lighting concept.
Once the physiology of vision and the level of luminance required for good visual performance as well as the most important psychological effects of light, such as glare, were explored, projectable and calculable requirements for lighting were derived from the findings which were then established as guidelines and standards. These requirements have consistently been adapted to the current state of art and the economic necessity, in parallel to the development of lamp and luminaire technology. Today, we have lighting equipment at our disposal which allows realisation of ideal visual conditions.