Lighting design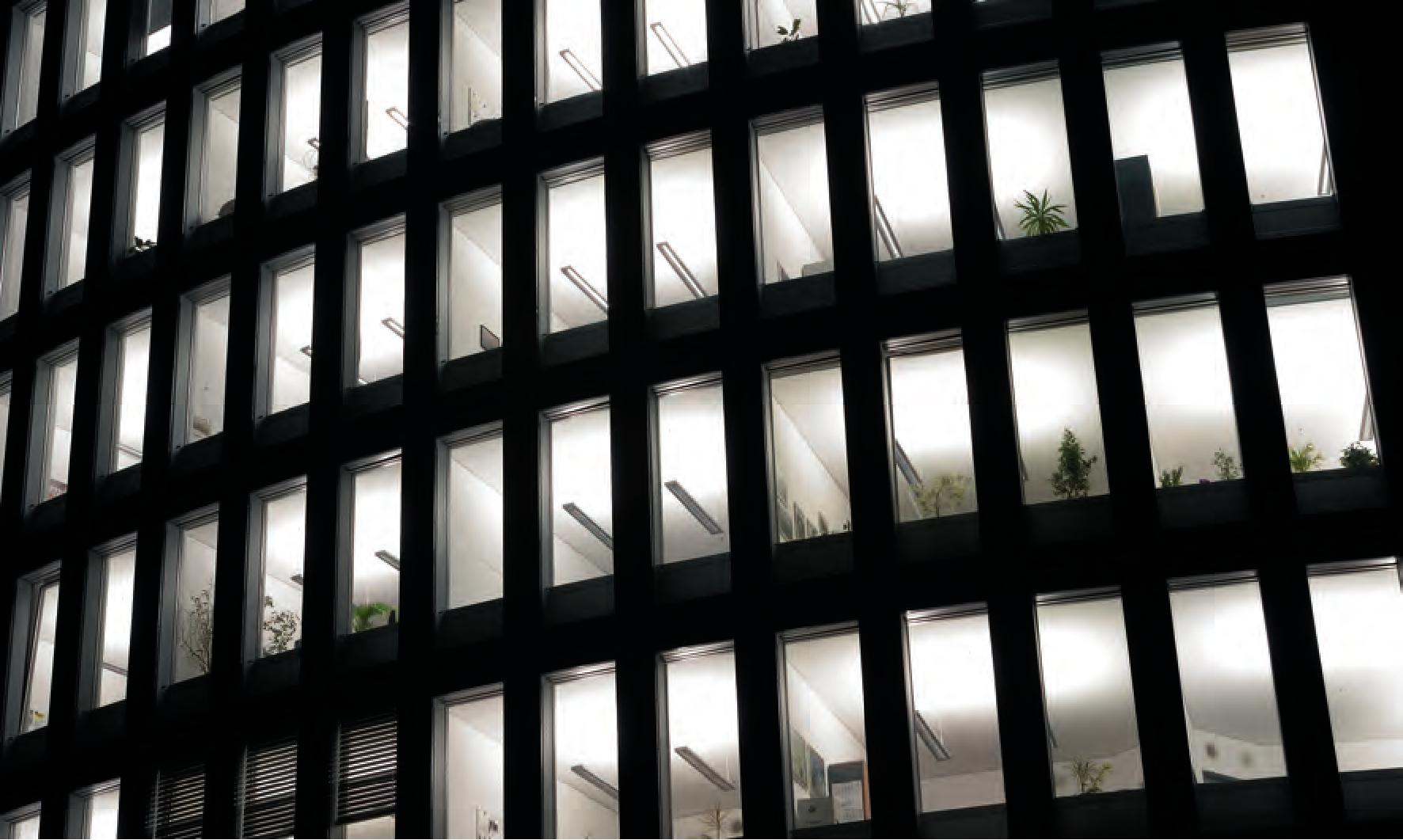 Indoor lighting design is a mostly complex task, which can be solved successfully through the cooperation of
constructor,

architects,

lighting designers,

specialist engineers for building equipment such as electric installations, heating/air conditioning and acoustics as well as

interior designers.
In particular, requirements in terms of visual task, light quality, design-related light effects, aesthetic and functional workstation design, ergonomics, work process organisation, economic aspects and in this context also operation costs for the lighting installation and its energy consumption must be considered in the design stage.
Lighting design thus goes way beyond lighting calculation: To fulfil the extended criteria for good lighting (see chapter "Basic requirements for lighting"), successful synergies between interior design and lighting determine the design's success.
In this team effort, lighting designers contribute their expertise on visual requirements for the lighting based on visual and work tasks as well as room use. They employ standards and directives for artificial lighting and methods for lighting calculation as well as their experience in the practical implementation of comprehensive photometric quality requirements. In addition, they factor in relevant safety concerns. In cooperation with the interior designers, light used to provide accents in the room and to stimulate its users are also considered during planning.
Particularly when it comes to sustainability, qualitative aspects of lighting can also be considered in the framework of a building certification (see also chapter ).