LESS G2 LED
a purist design emphasises timeless architecture
The challenge
Whether it's prestigious office buildings or stylish sales areas, light ideally matched to each space and maximum quality of light is needed when illuminating sophisticated architectural projects. Lighting effects and the architecture must harmonise completely, and any superfluous detail can disturb this balance. Luminaires are required providing many lighting facets but without pushing to the fore in terms of appearance
The solution
The Less G2 LED range features a discreet design and high flexibility with regard to light effect – their unobtrusive appearance means the luminaires blend optimally into the room and give centre stage to the lighting task. The effect of light within the interior design is not disturbed by superfluous details such as material transitions. The modular system of the Less G2 LED copes with divers lighting requirements: available as a downlight and wallwasher, various mounting methods, construction sizes, light colours, illuminance levels and beam angles can be combined.
The result
The Less G2 LED series is precisely the right choice when it comes to the effect of light and not the luminaire itself – its diversified features provide architects and planners with creative and tailor-made lighting in a uniform, purist design for prestigious, sophisticated buildings.
Product and application images
A harmonious overall concept thanks to uniform design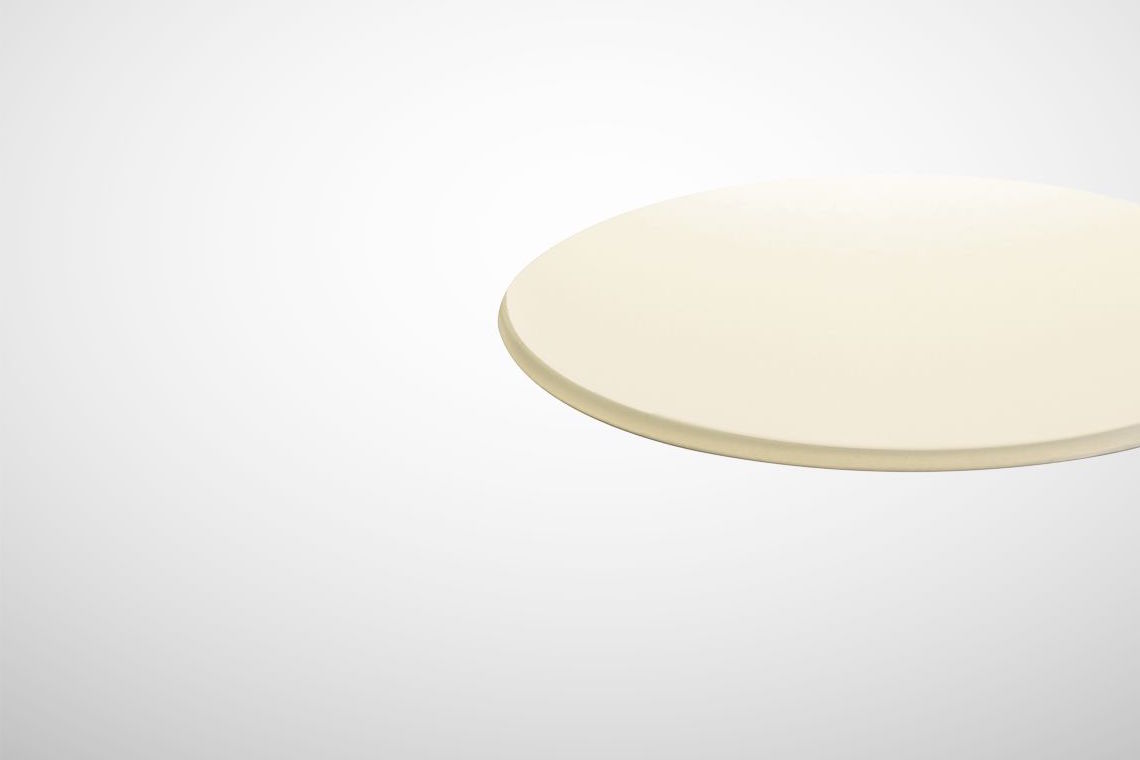 The uniform design of the downlights and wallwashers enables extensive, sophisticated architectural projects to be carried out in a uniform look. No unnecessary material changes or superfluous details disturb the harmonious appearance.
Modular design for perfect light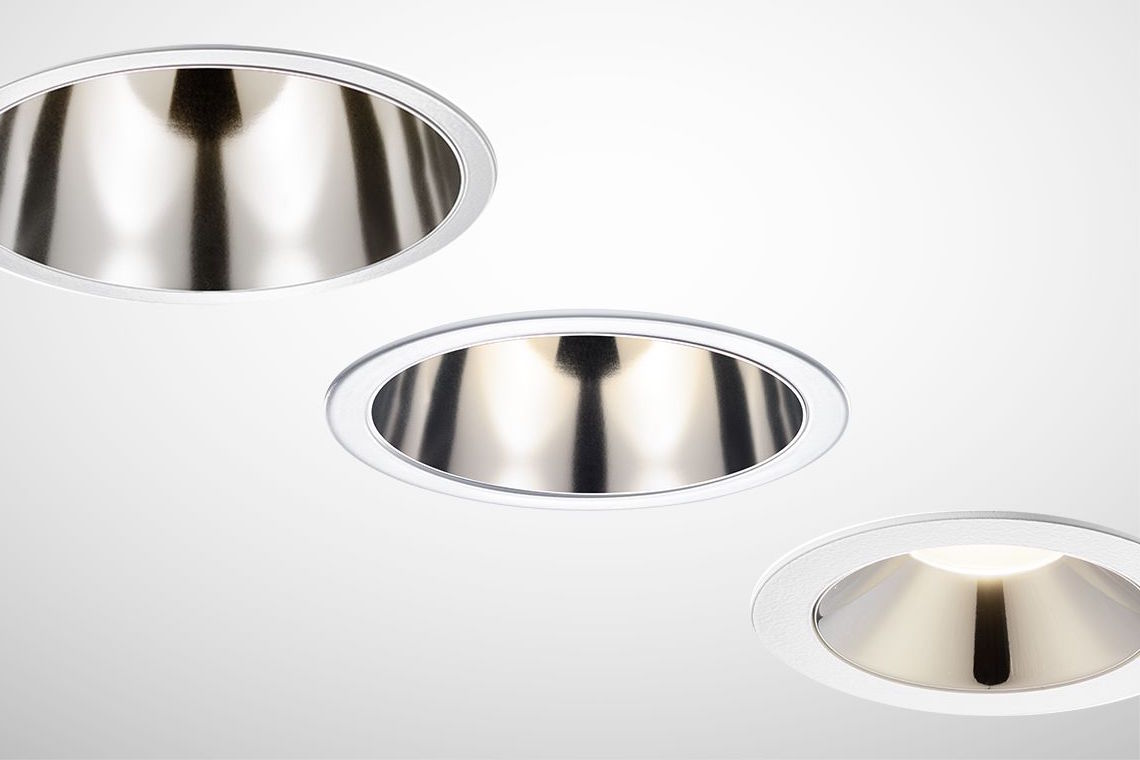 Whatever the lighting task – the LESS G2 LED is ideally suited thanks to its diversity and modular design. Users can select between different construction sizes, recessed versions, light colours and illuminance levels.
Retro-fitting for greater flexibility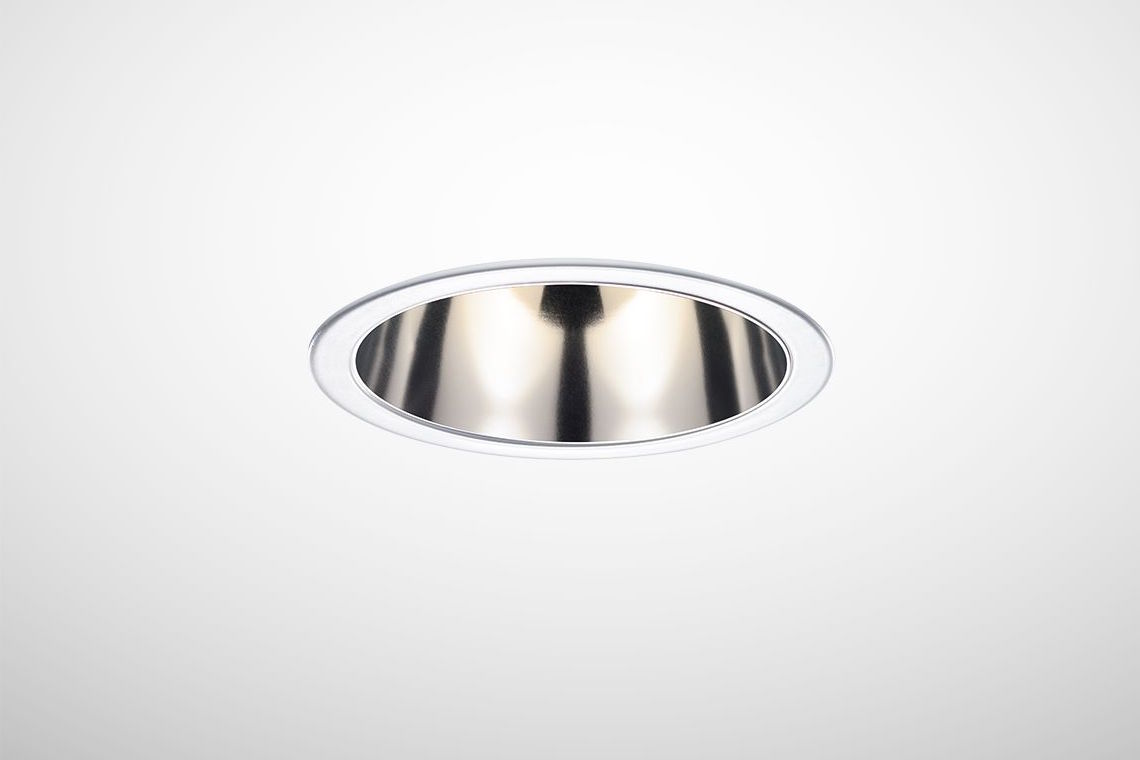 If lighting requirements change, the reflectors can be replaced at a later date on already installed luminaires
A uniform design
The LESS G2 LED range of luminaires consists of downlights and wallwashers. Both construction designs feature a uniform, purist design
Two recessed versions
The downlights can be mounted either classically with a ceiling mounting ring or without trim. Specific versions are available with a frosted glass cover.
Maximum diversity
LESS G2 LED is optionally available with warm white or neutral white light, luminous flux levels between 400 lm and 2,500 lm and in three construction sizes with 55 mm, 100 mm or 150 mm reflector diameters. Various reflector colours and five beam angles are also available: wallwasher, flood, medium flood, medium spot and spot.
Technical features
| Reference | Values |
| --- | --- |
| Luminaire luminous flux: | 400 – 2,500 lm |
| Connected load/efficiency: | ~10 W – ~30 W / ~50 -~80 lm/W |
| Service life: | > 50,000 h L80 B50 |
| Colour rendering/-temperature: | 830, 840 |
| Electrical version: | ET / ETDD |
| Protection rating/safety class: | IP20 / safety class II |
| Light distribution: | 12°-13°, 24°-36°, 45°-86° |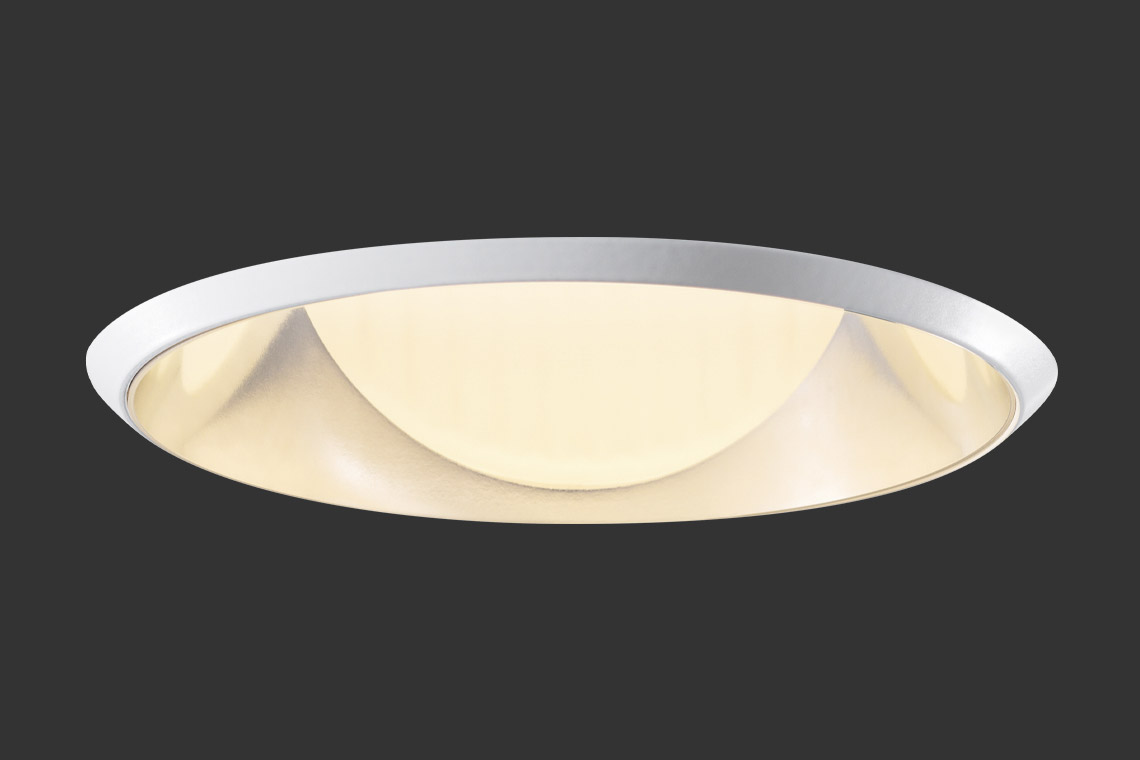 Less G2 LED
view in the online catalogue